Photo of the Week: Portrait of a Tibetan Entrepreneur
July 23, 2014
In Tibetan settlements across India, young entrepreneurs like Nyima play a key role in preserving Tibetan culture.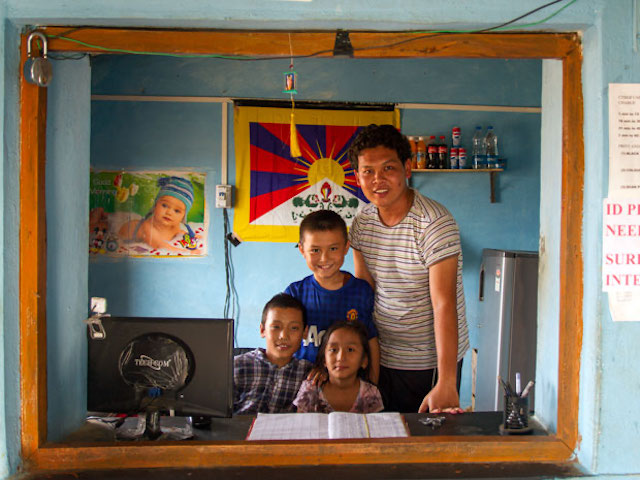 Nyima Dhondup, 22, watched many of his Tibetan peers in India leave in search of better opportunities overseas. But with training and support from TechnoServe, Nyima stayed in the Mundgod settlement and launched a cybercafe in his community.
More than 100,000 Tibetan refugees live in settlements across India, where the preservation of Tibetan culture is threatened by widespread unemployment and the out-migration of young Tibetans. As part of our efforts to create sustainable economic opportunities in Tibetan settlements, TechnoServe selected 60 entrepreneurs, including Nyima, to receive intensive business training and mentoring.
Now, Nyima says, "I would like to set up cafes in other settlements, or be able to invest money in other Tibetan businesses."
Learn more about our work with Tibetan entrepreneurs in India.
Related Blog Posts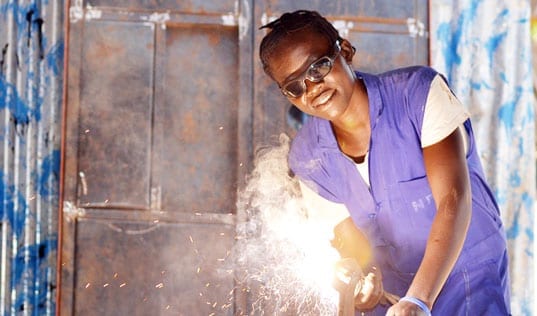 A young female entrepreneur in Uganda navigates a male-dominated industry in pursuit of her dreams.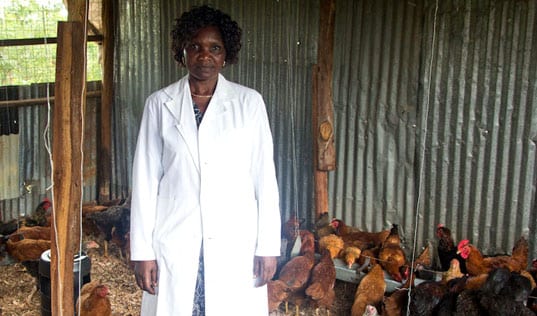 TechnoServe's William Odhiambo reflects on lessons learned from the SPADE project about empowering women in rural Kenya.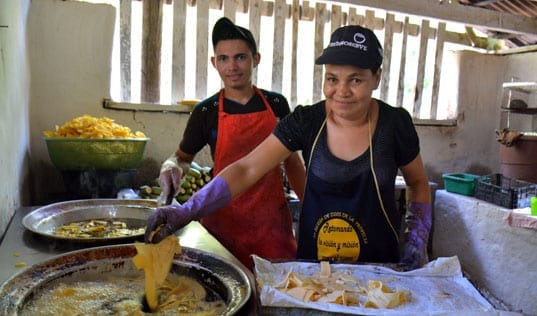 A plantain business in Honduras demonstrates how women's inclusion can translate into higher sales, expanded markets and a more diverse talent pool.