Photo of the Week: Portrait of a Tibetan Entrepreneur
July 23, 2014
In Tibetan settlements across India, young entrepreneurs like Nyima play a key role in preserving Tibetan culture.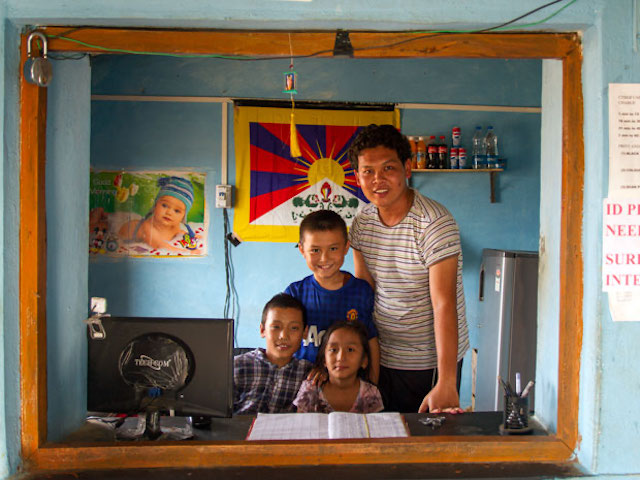 Nyima Dhondup, 22, watched many of his Tibetan peers in India leave in search of better opportunities overseas. But with training and support from TechnoServe, Nyima stayed in the Mundgod settlement and launched a cybercafe in his community.
More than 100,000 Tibetan refugees live in settlements across India, where the preservation of Tibetan culture is threatened by widespread unemployment and the out-migration of young Tibetans. As part of our efforts to create sustainable economic opportunities in Tibetan settlements, TechnoServe selected 60 entrepreneurs, including Nyima, to receive intensive business training and mentoring.
Now, Nyima says, "I would like to set up cafes in other settlements, or be able to invest money in other Tibetan businesses."
Learn more about our work with Tibetan entrepreneurs in India.
Related Blog Posts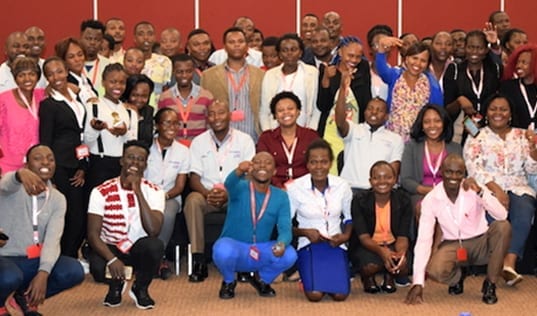 In Nairobi, volunteers from Citibank mentored young shopkeepers participating in the PAYED program, giving expert advice to help them build profitable enterprises for a better future.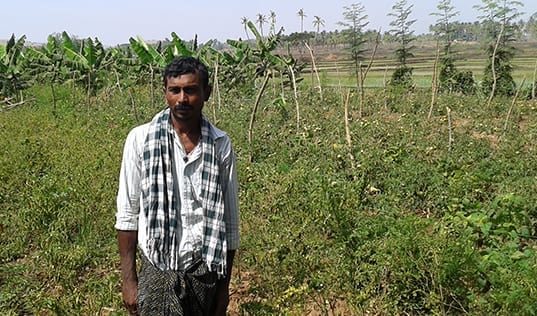 Making the most out of a patch of land, smallholder farmers in Karnataka, India are adopting integrated farming systems to sustain themselves and the environment.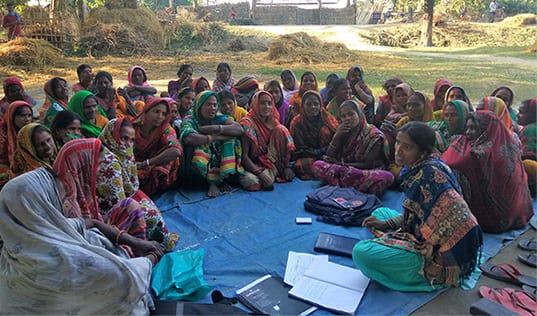 In Bihar, India, TechnoServe is working with women smallholder farmers to build more transparent and prosperous agricultural value chains, and to access more decision-making roles, on their farms and across the sector.