Photo of the Week: Partnering to Protect Water Resources
March 22, 2013
On World Water Day, TechnoServe recognizes that water is central to everything we do.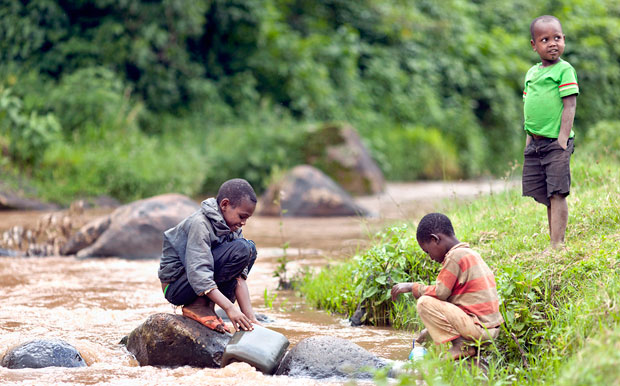 Children gather water from the Kolla River in Ethiopia's Sidama Zone, one of Ethiopia's best-known coffee-growing areas. Sidama is home to more than 300 wet mills that process and wash coffee beans. These wet mills produce wastewater, some of which returns to the Kolla untreated, impacting the quality and safety of the water for those downstream.
In partnership with Mother Parkers Tea & Coffee and its Brown Gold brand, TechnoServe is working with wet mill operators along the Kolla River to implement a low-cost, sustainable approach to water treatment – vetiver grass wetlands. TechnoServe and Mother Parkers hope the vetiver wetlands can become a model for the area, and eventually the entire country.
On World Water Day, TechnoServe recognizes that water is central to everything we do. Learn more about our work in Ethiopia.
Related Blog Posts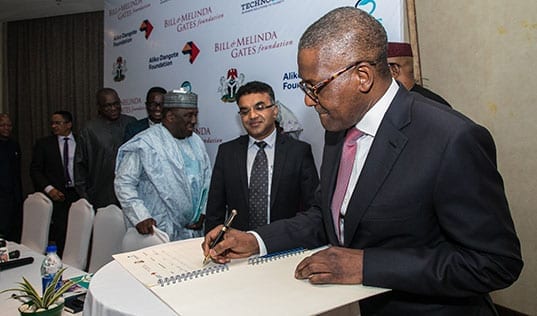 Business and government leaders gathered in Lagos, Nigeria, to pledge their commitment to improve the country's nutrition, health, and economic development through food fortification.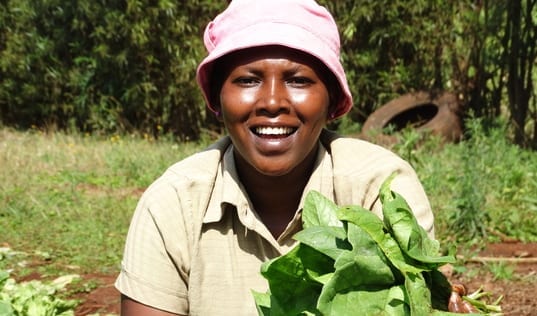 In East Africa, TechnoServe is testing innovative models for creating a profitable agribusiness that builds wealth in small farming communities. For smallholder farmers in Kenya, an out-grower model integrating information and communication technology has the potential to double their incomes.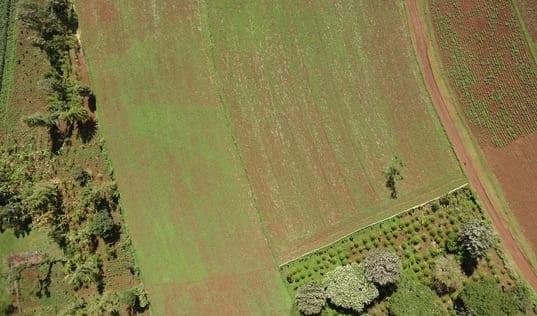 What if every farmer knew exactly what each of her plants needed—the amount of water, the quantity and formula of fertilizer, the type of pesticide—at any given moment? This is the promise of precision agriculture, in which micro-level data is gathered by drones or satellites and used to enhance decision-making on the farm.