Photo of the Week: Partnering for Impact
February 28, 2014
The Guardian highlights TechnoServe's innovative partnerships with the private sector.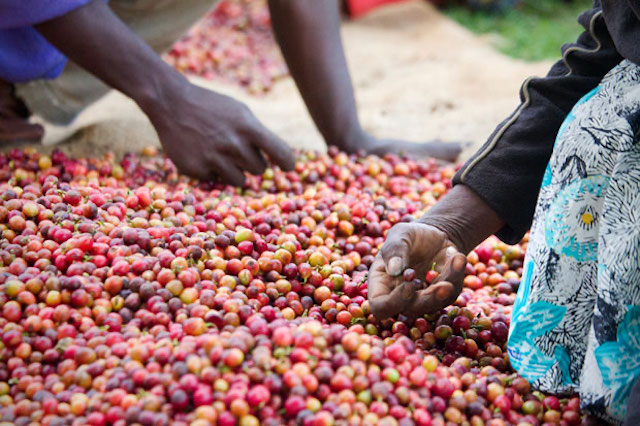 In East Africa, TechnoServe is helping thousands of smallholder coffee farmers learn better farming and business practices to improve the quality of their coffee, increase their yields and raise their incomes. This type of large-scale, sustainable impact is made possible by innovative cross-sector partnerships, including collaborations with the private sector.
In a recent piece for the Guardian, Adeeb Mahmud highlights TechnoServe's approach to corporate partnerships:
NGOs bring expertise in service delivery that allows them to carry out direct interventions with individuals or local organizations more efficiently than the private sector. Working with companies such as Nespresso, TechnoServe offers training and capacity building to coffee farmers in East Africa that helps the company maintain the quality and consistency of its supply chain and increases the income of local farmers at the same time.
Read more in the Guardian.
Related Blog Posts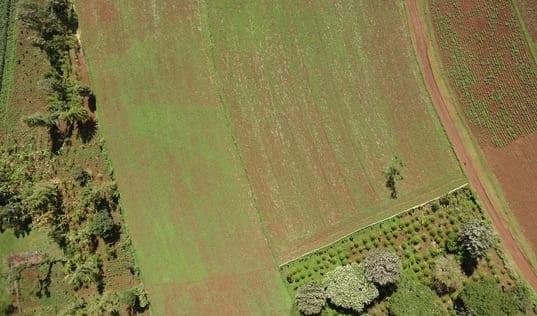 What if every farmer knew exactly what each of her plants needed—the amount of water, the quantity and formula of fertilizer, the type of pesticide—at any given moment? This is the promise of precision agriculture, in which micro-level data is gathered by drones or satellites and used to enhance decision-making on the farm.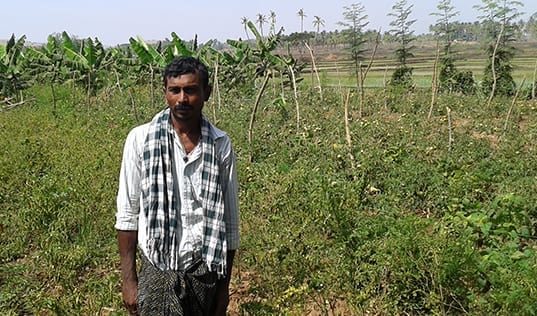 Making the most out of a patch of land, smallholder farmers in Karnataka, India are adopting integrated farming systems to sustain themselves and the environment.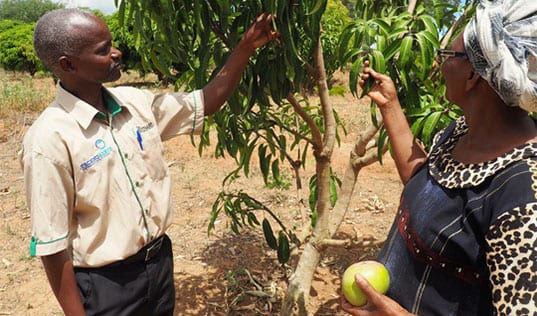 In East Africa, a "make-over" style reality television show is providing millions of farmers with top-notch agricultural information. In a recent episode, TechnoServe's own Charles Murage, a business advisor for the YieldWise program, made his TV debut, giving tips to reduce postharvest loss on mango farms.