Photo of the Week: New Prosperity in Nicaragua
January 25, 2013
Fatima del Rosario Estrada takes a moment to play with her granddaughter.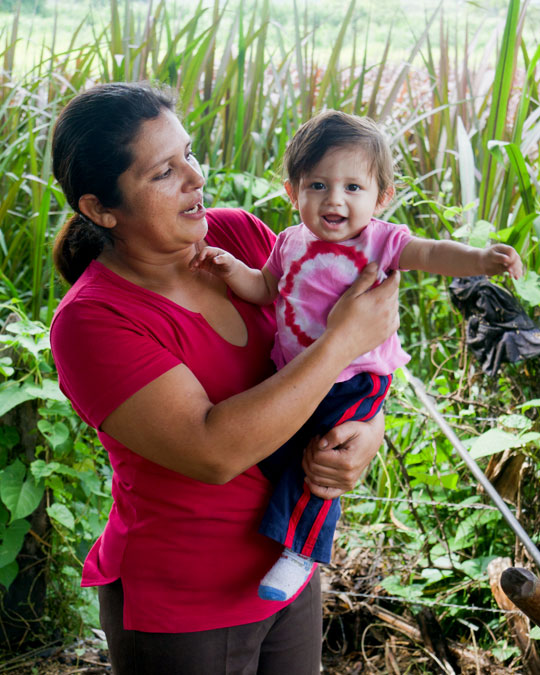 Fatima del Rosario Estrada takes a moment to play with her granddaughter as she roasts a pile of rice husks in her backyard in order to produce compost. Fatima makes the compost for the Tomatoya-Chagüite Grande cooperative in northern Nicaragua. She can roast as many as 240 bags in a month, earning $1 per bag. The extra income helps her buy clothing, shoes and better food for her family.
"We used to eat just beans and cheese," Fatima says. "Now we also have pasta, rice, meat, chicken and vegetables."
With TechnoServe's assistance, vegetable farmers in the communities of Tomatoya and Chagüite Grande have turned their cooperative into a successful business that is creating new prosperity for families. Learn more about our work with the cooperative.
Related Blog Posts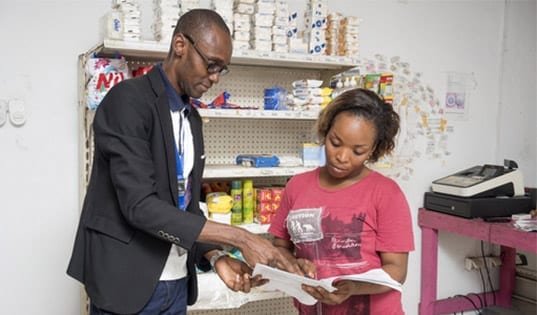 For global entrepreneurship week, we talked with TechnoServe's Global Director of Entrepreneurship, Juan Carlos Thomas, about leveraging learning opportunities to improve the efficiency, replicability, and sustainability of enterprise development initiatives.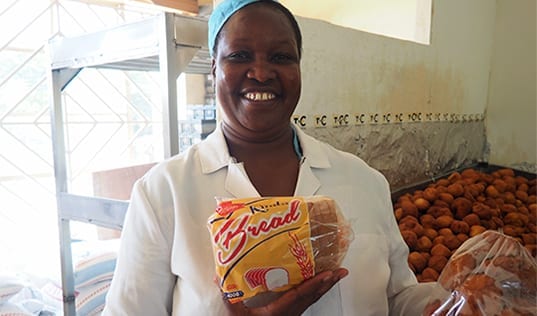 Continents apart, a bakery owner in Kenya and a food scientist in Minnesota team up to develop delicious new products that boost nutrition for local communities.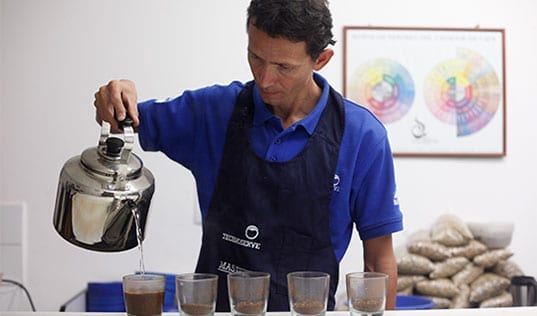 After battling leaf rust on his coffee farm in Honduras, Oscar Ramirez won 2017's Cup of Excellence competition and broke records for Honduras's coffee sector after applying best practices he learned from TechnoServe's MAS program.