Photo of the Week: New Prosperity in Nicaragua
January 25, 2013
Fatima del Rosario Estrada takes a moment to play with her granddaughter.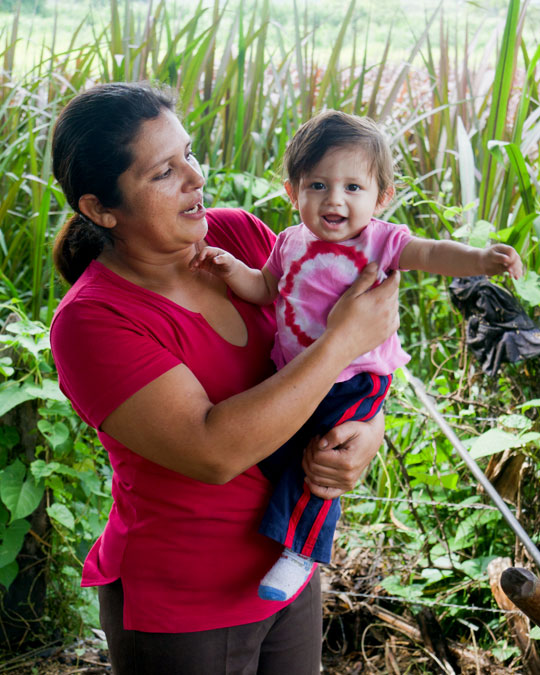 Fatima del Rosario Estrada takes a moment to play with her granddaughter as she roasts a pile of rice husks in her backyard in order to produce compost. Fatima makes the compost for the Tomatoya-Chagüite Grande cooperative in northern Nicaragua. She can roast as many as 240 bags in a month, earning $1 per bag. The extra income helps her buy clothing, shoes and better food for her family.
"We used to eat just beans and cheese," Fatima says. "Now we also have pasta, rice, meat, chicken and vegetables."
With TechnoServe's assistance, vegetable farmers in the communities of Tomatoya and Chagüite Grande have turned their cooperative into a successful business that is creating new prosperity for families. Learn more about our work with the cooperative.
Related Blog Posts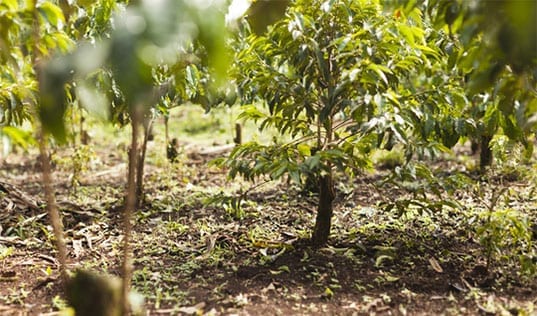 In Ethiopia, TechnoServe is working with Nespresso's AAA Sustainable Quality Program to build a coffee sector that is sustainable and prosperous for local farmers and ecosystems.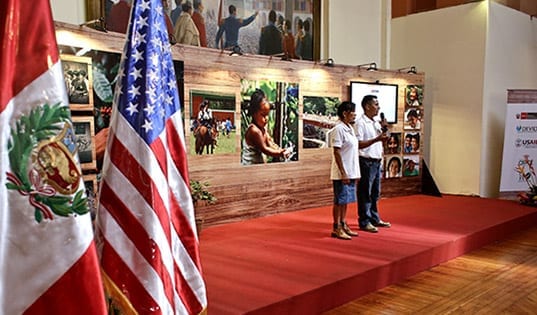 TechnoServe is helping to pave the way toward a drug-free Peru by supporting 10,000 coffee-farming families in former coca-growing regions to improve their productivity and access more profitable markets.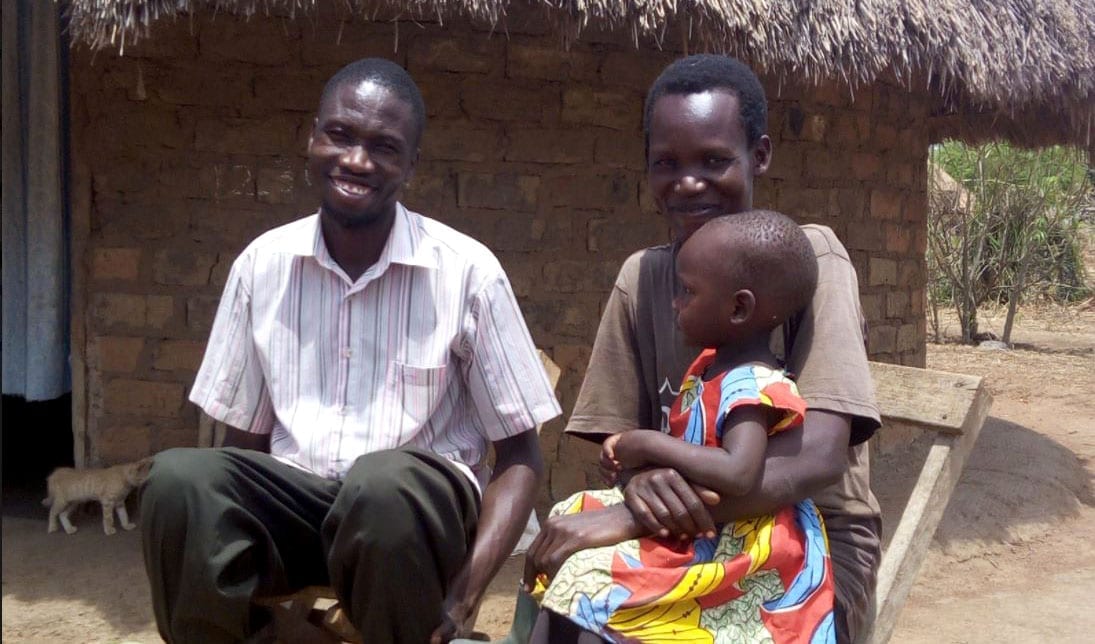 Recognizing that women make up more than half of Uganda's agricultural labor force, AB InBev partnered with TechnoServe to help women farmers access the agricultural and business knowledge they need to build profitable farms and a sustainable supply chain for AB InBev subsidiaries in the country.