Photo of the Week: Guatemalan Juice Business Bears Fruit
January 10, 2014
TechnoServe helped Mónica Jacinto and the other women behind Kask'i increase their sales and create a better future for their families.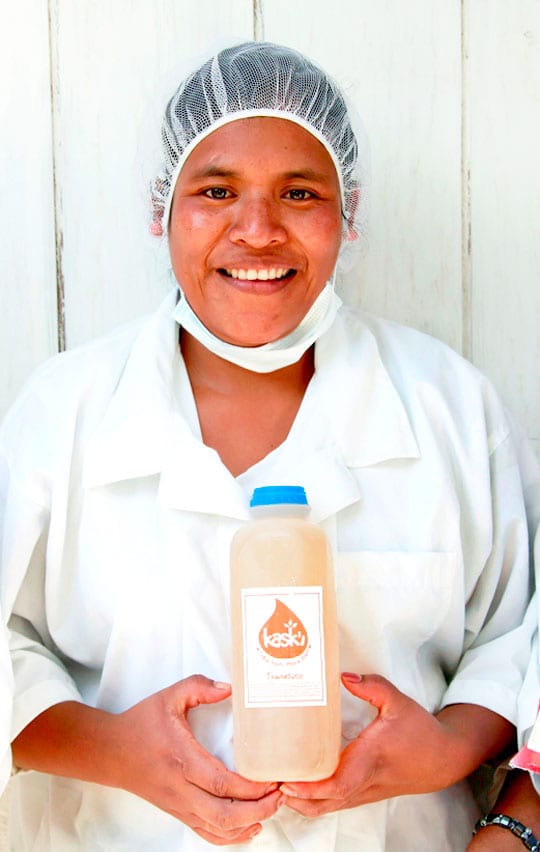 Mónica Jacinto once struggled to support herself and her four children. After her husband left, she sometimes went without food so that her children could eat. Determined to become financially independent, she joined an association of women from Guatemala's San Lucas Tolimán region. Together they started producing fruit juices using a simple blender and formed the business Kask'i.
TechnoServe helped the women of Kask'i improve their business and marketing skills, acquire better equipment and reach new markets. After working with TechnoServe, the business increased its production and began selling their product for a better price. The added income has helped Mónica provide her children with better food, clothes and an education without borrowing money or sacrificing her own well-being.
Learn more about our work with Kask'i.
Related Blog Posts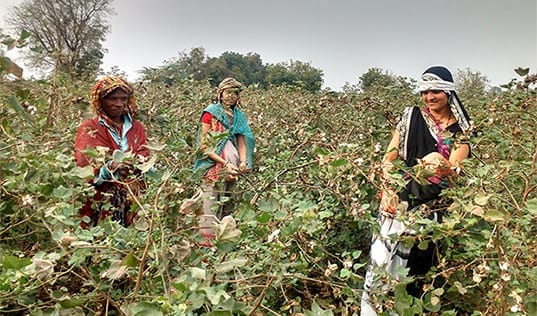 In India, the world's largest producer of cotton, women farmers are training in farming, business, and digital savings skills that are helping them to increase their incomes and decision-making power, both on the farm and at home.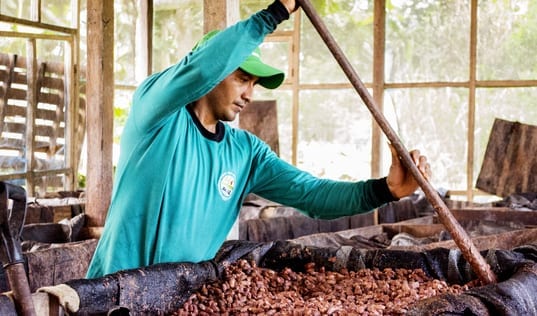 In San Martin, Apahuit Cooperative is working alongside TechnoServe and their farmer members to implement simple, ecofriendly techniques that boost their cocoa yields, improve incomes, and fight deforestation.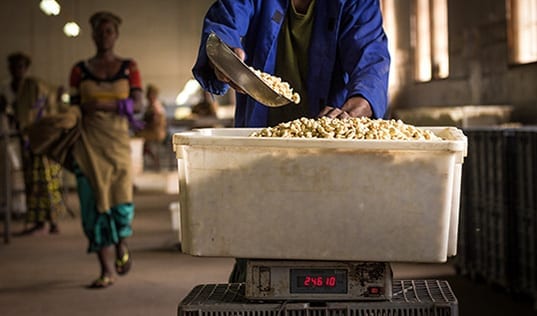 In only four years, Mozambique cashew farmers have planted more than 500,000 cashew seedlings, while burgeoning processing plants across the country work to connect these booming yields with premium markets.