Photo of the Week: Growing Coffee for Prosperity
November 01, 2013
With farming and business training, farmers like Juan Deras are earning higher incomes from coffee and helping to lift their communities out of poverty.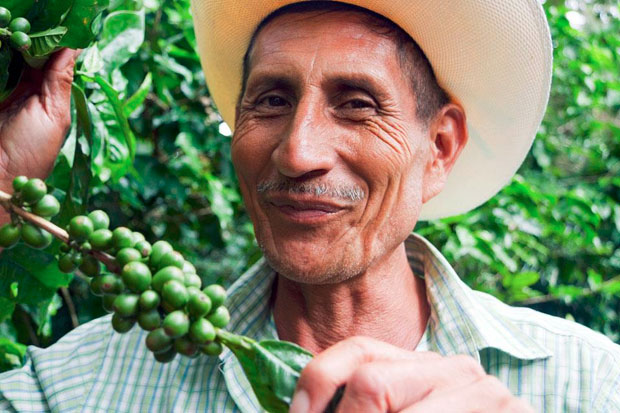 Juan Deras and his fellow members of the Flor del Pino cooperative own some of the best land for coffee production in Honduras, but for years they sold their coffee to local buyers at low prices. TechnoServe helped the members improve their growing practices and connect to international buyers. With their higher incomes, the farmers helped bring potable water and electricity to their community.
"Other farmers in the area say that they admire our cooperative because we are improving our lives, and we are working not only for our families but for the community, too," says Juan.
Thanks to our Board of Directors, every dollar you donate will be matched through November 30. Please make the most generous gift you can today to help even more people like Juan lift themselves and their communities out of poverty.
Related Blog Posts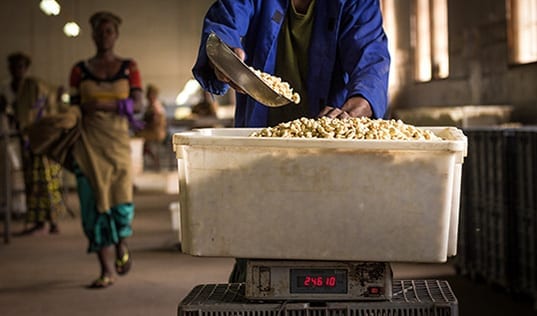 In only four years, Mozambique cashew farmers have planted more than 500,000 cashew seedlings, while burgeoning processing plants across the country work to connect these booming yields with premium markets.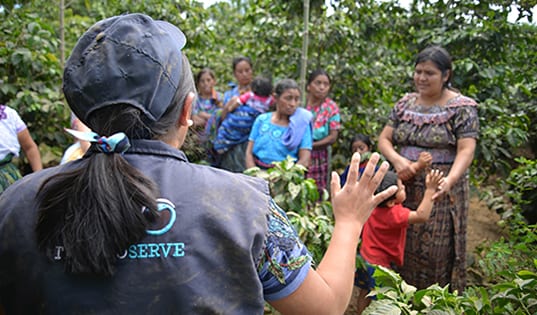 In the face of increasingly dynamic and challenging coffee production, small farmers in Guatemala are training to boost their skills and improve their yields and coffee incomes.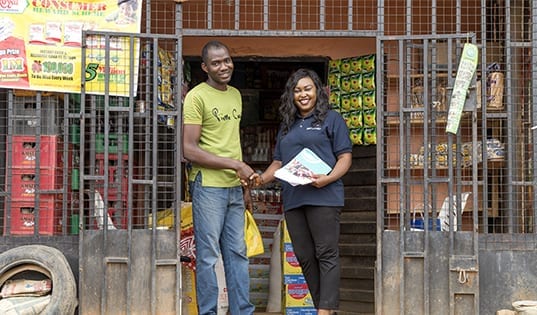 In 2017 we continued our goal to be the most effective catalyst for market-based solutions to poverty, leveraging new innovations and learnings to create lasting change for enterprising people across the globe.