Photo of the Week: Growing Coffee for Prosperity
November 01, 2013
With farming and business training, farmers like Juan Deras are earning higher incomes from coffee and helping to lift their communities out of poverty.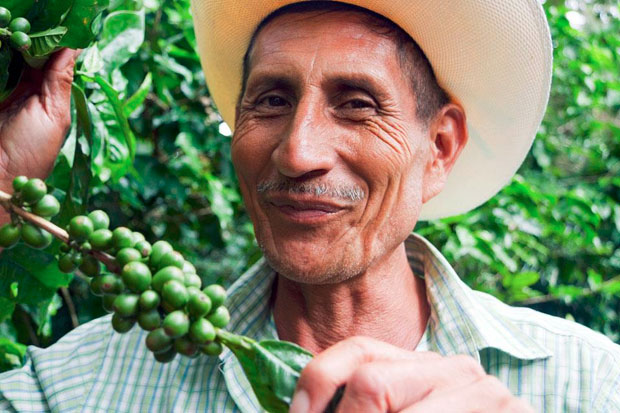 Juan Deras and his fellow members of the Flor del Pino cooperative own some of the best land for coffee production in Honduras, but for years they sold their coffee to local buyers at low prices. TechnoServe helped the members improve their growing practices and connect to international buyers. With their higher incomes, the farmers helped bring potable water and electricity to their community.
"Other farmers in the area say that they admire our cooperative because we are improving our lives, and we are working not only for our families but for the community, too," says Juan.
Thanks to our Board of Directors, every dollar you donate will be matched through November 30. Please make the most generous gift you can today to help even more people like Juan lift themselves and their communities out of poverty.
Related Blog Posts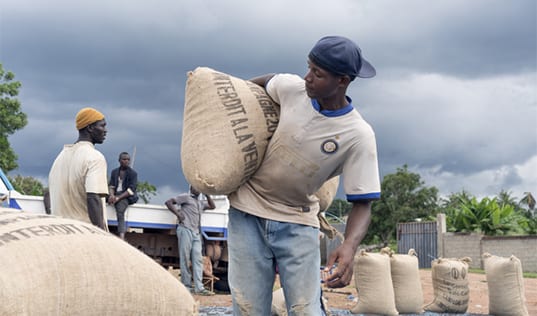 TechnoServe is working with chocolate manufacturer CÉMOI to train cocoa cooperatives in the business and management skills they need to produce high-quality cocoa and generate profits for their farmer members.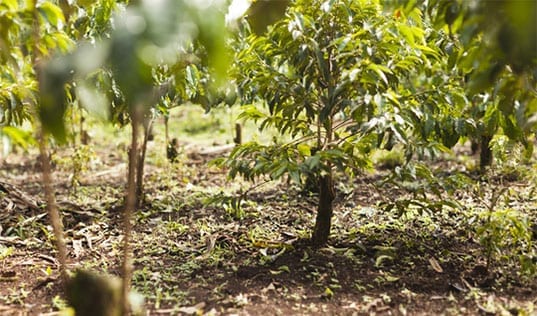 In Ethiopia, TechnoServe is working with Nespresso's AAA Sustainable Quality Program to build a coffee sector that is sustainable and prosperous for local farmers and ecosystems.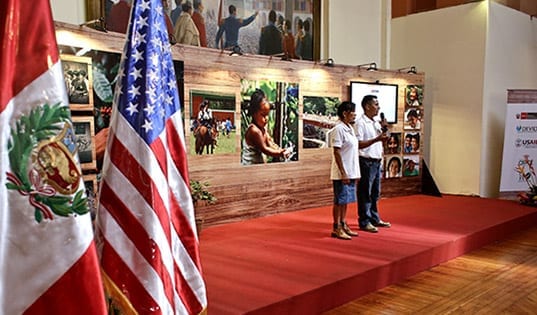 TechnoServe is helping to pave the way toward a drug-free Peru by supporting 10,000 coffee-farming families in former coca-growing regions to improve their productivity and access more profitable markets.