Photo of the Week: Growing Coffee for Prosperity
November 01, 2013
With farming and business training, farmers like Juan Deras are earning higher incomes from coffee and helping to lift their communities out of poverty.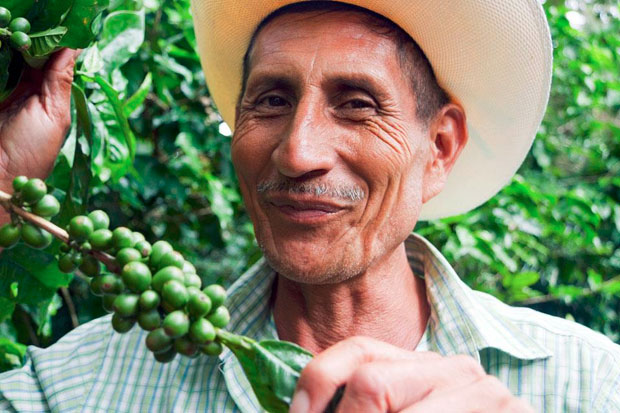 Juan Deras and his fellow members of the Flor del Pino cooperative own some of the best land for coffee production in Honduras, but for years they sold their coffee to local buyers at low prices. TechnoServe helped the members improve their growing practices and connect to international buyers. With their higher incomes, the farmers helped bring potable water and electricity to their community.
"Other farmers in the area say that they admire our cooperative because we are improving our lives, and we are working not only for our families but for the community, too," says Juan.
Thanks to our Board of Directors, every dollar you donate will be matched through November 30. Please make the most generous gift you can today to help even more people like Juan lift themselves and their communities out of poverty.
Related Blog Posts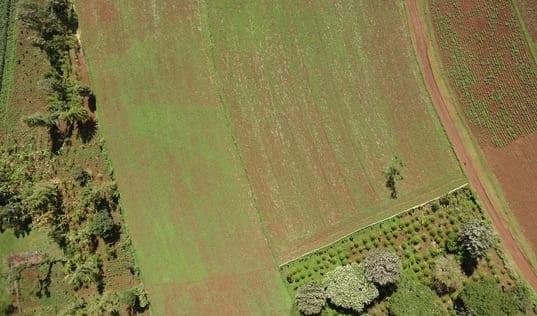 What if every farmer knew exactly what each of her plants needed—the amount of water, the quantity and formula of fertilizer, the type of pesticide—at any given moment? This is the promise of precision agriculture, in which micro-level data is gathered by drones or satellites and used to enhance decision-making on the farm.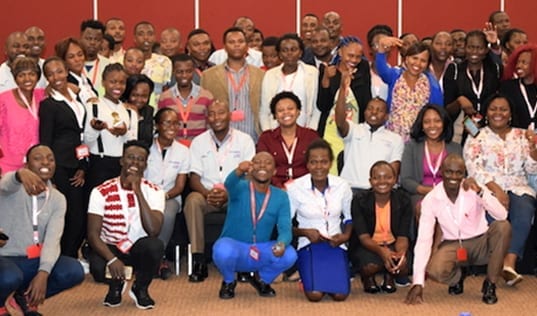 In Nairobi, volunteers from Citibank mentored young shopkeepers participating in the PAYED program, giving expert advice to help them build profitable enterprises for a better future.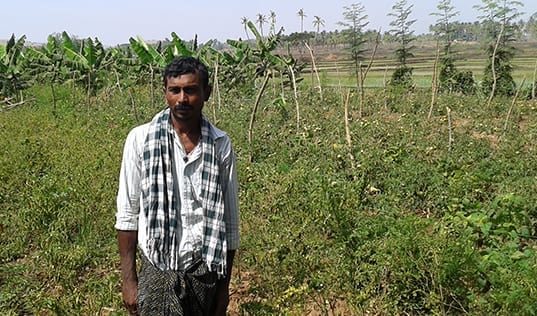 Making the most out of a patch of land, smallholder farmers in Karnataka, India are adopting integrated farming systems to sustain themselves and the environment.