Photo of the Week: Greening Mozambique
April 02, 2014
An environmentally and economically sustainable agroforestry program is catalyzing rural development in Mozambique.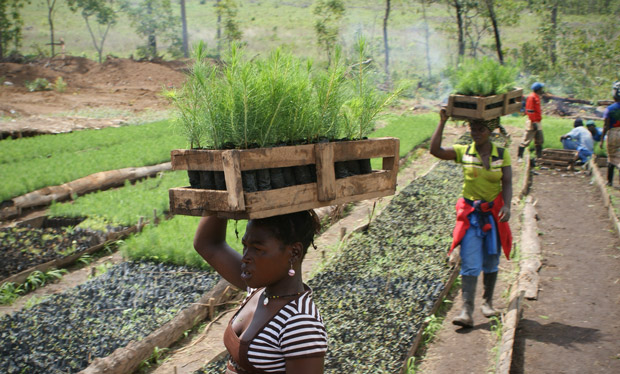 Workers at a tree nursery in Mozambique's Niassa Province tend pine seedlings destined for abandoned and degraded farmlands in the region. Once planted, these trees will help rehabilitate the soil while signaling a new future for rural communities.
Through the Agro-Forestry Village Program, TechnoServe is working to develop a plantation forestry industry in Mozambique that promotes sustainable land use, improved agricultural practices and rural economic development. The growing industry is attracting new investments and generating thousands of wage-paying jobs, both on forestry plantations and in new small businesses that are cropping up to support the sector
Adopting an integrated approach, the Agro-Forestry Village Program is also helping farmers in the targeted regions transition from subsistence to commercially-oriented agriculture. With support from the U.S. Department for Agriculture under Food for Progress, the program aims to break the cycle of poverty for 60,000 workers, farmers and their family members.
Learn more about our agroforestry work in Mozambique.
Related Blog Posts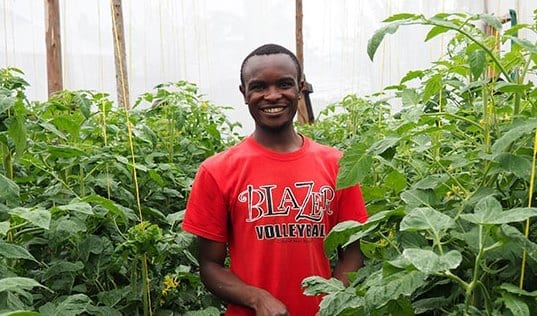 As more young people in rural East Africa turn to agriculture for their livelihood, visionaries like Samson Makenda are modernizing their farming operations for a more prosperous future.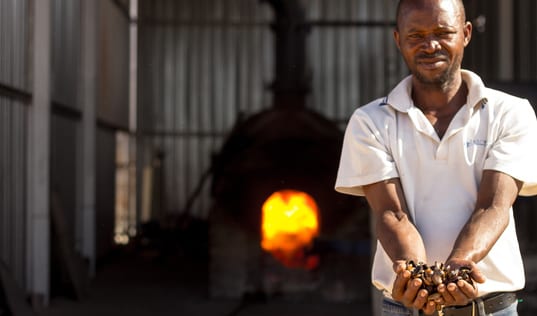 In sub-Saharan Africa, TechnoServe is working to create new industries and incomes from products typically discarded as waste during cashew and coffee processing.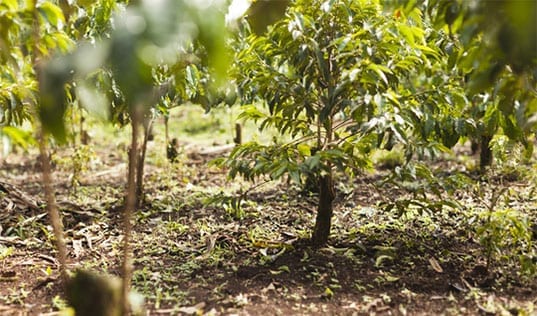 In Ethiopia, TechnoServe is working with Nespresso's AAA Sustainable Quality Program to build a coffee sector that is sustainable and prosperous for local farmers and ecosystems.