Photo of the Week: Farming as a Business
July 17, 2014
Melvin Estrada has more than doubled the income from his cabbage farm by adopting new techniques and selling to more lucrative markets.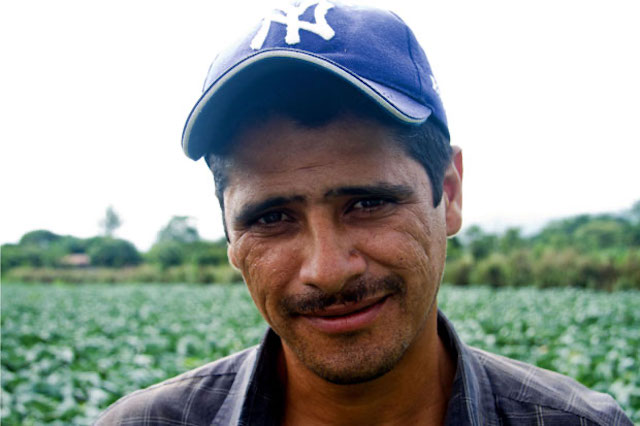 Melvin Estrada is a cabbage farmer in Chagüite Grande, a small village in northern Nicaragua. He used to sell his cabbages for an average of 20 cents each, struggling to provide for his family.
With support from the U.S. Agency for International Development, TechnoServe helped Melvin and fellow members of the Tomatoya-Chagüite Grande cooperative increase their yields and grow higher quality produce. Melvin's farm now uses a drip irrigation system and successive plantings, allowing him to harvest cabbage year-round to meet the demand of a national supermarket chain.
As a result of these improvements, Melvin has more than doubled his income. The extra money has helped him buy more nutritious food for his family and send his son to school. "An education is the best inheritance he can receive," Melvin says.
Learn more about our work with the Tomatoya-Chagüite Grande cooperative.
Related Blog Posts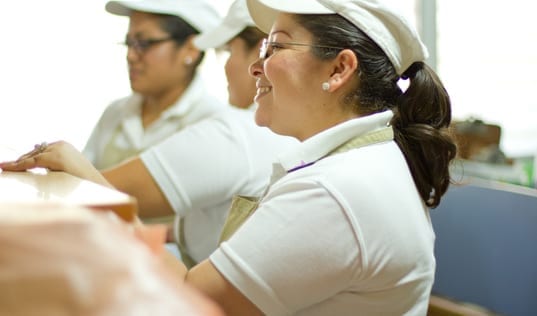 In an article for the World Economic Forum, TechnoServe's Program Director for Central America Entrepreneurship discusses ways to engage entrepreneurs in practices that not only benefit women workeres and suppliers, but help solve some of the most common issues facing small and medium businesses.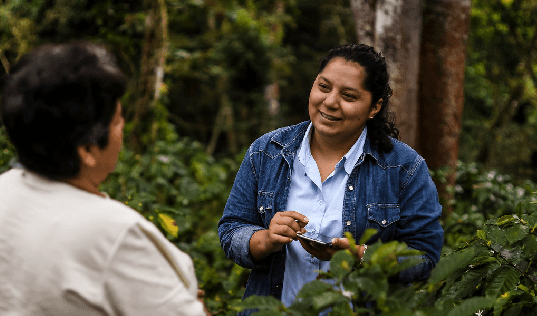 Olga Velasquez is TechnoServe's Monitoring and Evaluation Manager for the Better Coffee Harvests Program in Central America. For International Women's Day, we talked with her about her experience as a woman at TechnoServe, and why good data is important for creating stronger, more gender-inclusive coffee economies.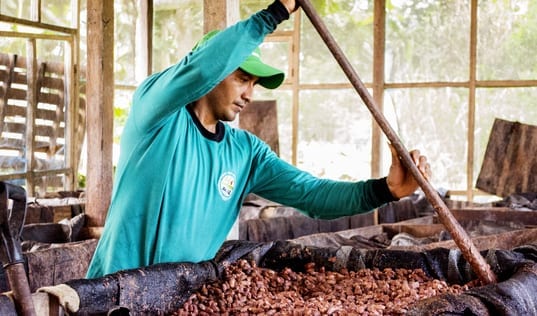 In San Martin, Apahuit Cooperative is working alongside TechnoServe and their farmer members to implement simple, ecofriendly techniques that boost their cocoa yields, improve incomes, and fight deforestation.