Photo of the Week: Farming as a Business
July 17, 2014
Melvin Estrada has more than doubled the income from his cabbage farm by adopting new techniques and selling to more lucrative markets.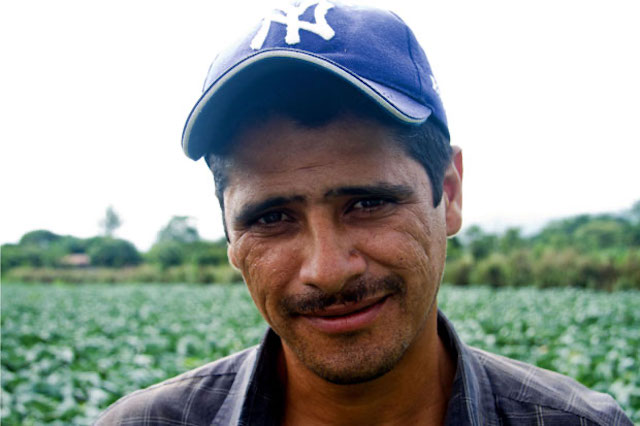 Melvin Estrada is a cabbage farmer in Chagüite Grande, a small village in northern Nicaragua. He used to sell his cabbages for an average of 20 cents each, struggling to provide for his family.
With support from the U.S. Agency for International Development, TechnoServe helped Melvin and fellow members of the Tomatoya-Chagüite Grande cooperative increase their yields and grow higher quality produce. Melvin's farm now uses a drip irrigation system and successive plantings, allowing him to harvest cabbage year-round to meet the demand of a national supermarket chain.
As a result of these improvements, Melvin has more than doubled his income. The extra money has helped him buy more nutritious food for his family and send his son to school. "An education is the best inheritance he can receive," Melvin says.
Learn more about our work with the Tomatoya-Chagüite Grande cooperative.
Related Blog Posts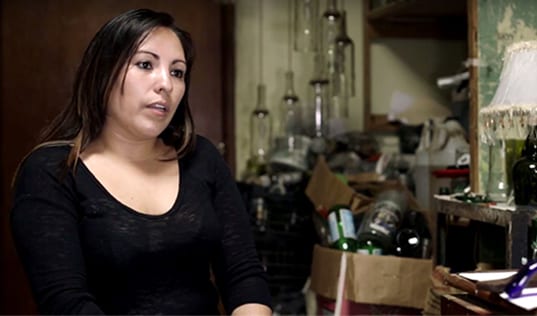 In an op-ed for NextBillion, TechnoServe's Program Director for Central America Entrepreneurship discusses how to adapt curriculums and mentorship styles to help today's youth to understand and create better business futures.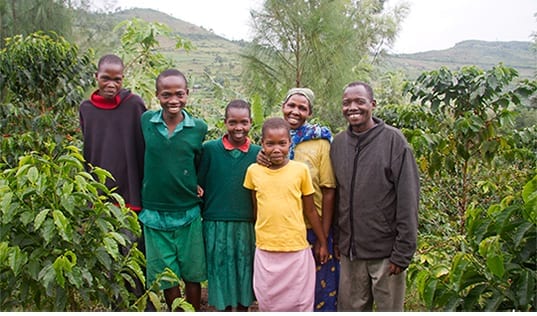 Nespresso's AAA Sustainable Quality Program, implemented by TechnoServe in East Africa, was named the "Best Economic Empowerment Program" in the 2017 Corporate Citizenship Awards.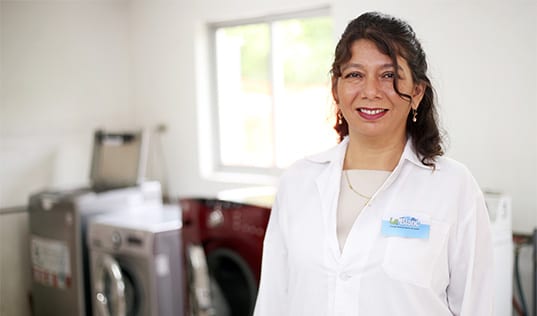 Jessica Vargas started Le Blanc laundry services with a single washer and dryer. Now, her business has more than doubled, providing key services and employment to her community.