Photo of the Week: Empowering Women Entrepreneurs
June 18, 2014
A recycled crafts business in Uganda is creating jobs for dozens of young mothers and promoting economic growth in its community.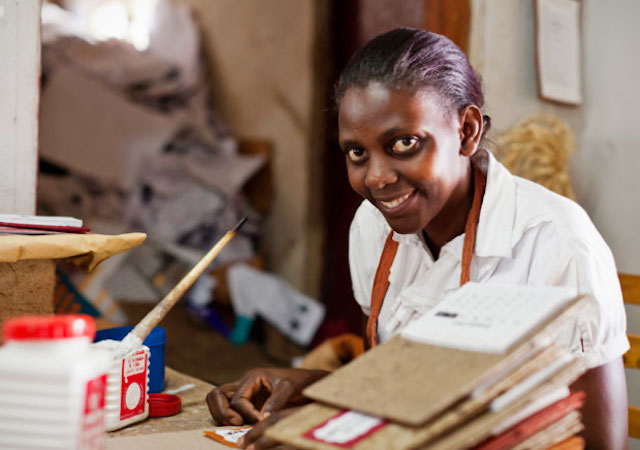 Employees at Paper Craft Africa in Kampala, Uganda, use recycled paper, banana fiber and other sustainable materials to create cards, notebooks and a variety of gifts to be sold at local hotels and shops.
With training in business management, bookkeeping and entrepreneurship from TechnoServe's Women Mean Business program, Paper Craft Africa has expanded to employ 25 people. Most of the employees are young mothers who rely on the income to send their kids to school and provide for their families.
Small and growing businesses like Paper Craft Africa play a critical role in stimulating economic growth. In Uganda, the Women Mean Business program aims to empower 400 women entrepreneurs to build thriving businesses that create jobs and help lift families out of poverty.
Learn more about Paper Craft Africa and our work with women entrepreneurs.
Related Blog Posts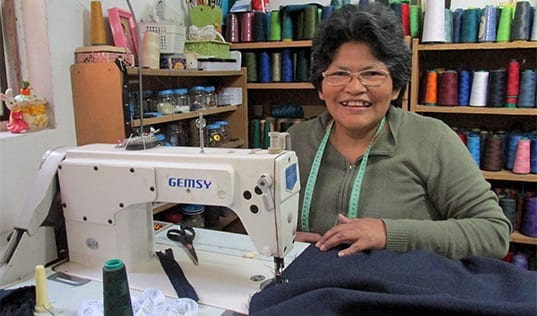 After a devastating flood forced Daria Arabulo to start a new life in a different country, she launched her own business to provide for her family. Three years after participating in TechnoServe's Impulsa tu Empresa program, her business continues to grow.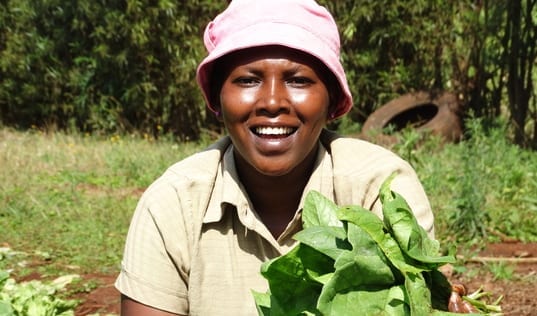 In East Africa, TechnoServe is testing innovative models for creating a profitable agribusiness that builds wealth in small farming communities. For smallholder farmers in Kenya, an out-grower model integrating information and communication technology has the potential to double their incomes.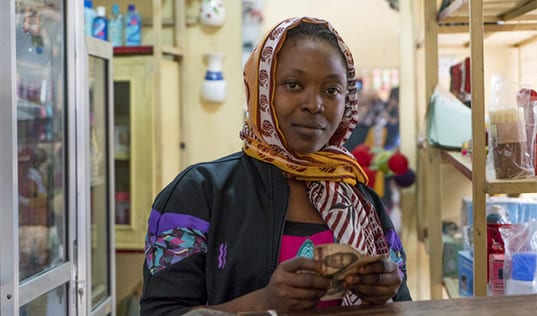 In June, TechnoServe convened a panel of women entrepreneurs to discuss ways to build success for women in business, from Silicon Valley to Kenya.