Photo of the Week: Diversifying Her Farm
April 15, 2014
With TechnoServe's assistance, Cándida Busto and other cocoa farmers in Nicaragua are growing better quality cocoa while integrating fruit trees into their farms for additional income.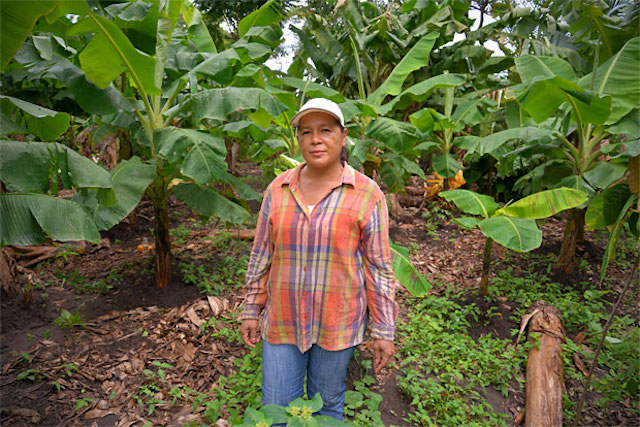 Cocoa was an inheritance for Cándida Busto – her parents left her about 20 cocoa trees on their farm in southern Nicaragua. With support from the PIMCO Foundation, TechnoServe is working with Cándida and other local farmers to improve the quality of their cocoa and sell their beans in specialty markets.
Cándida has adopted a new production system to grow plantains, avocado and coconut together with her cocoa. She has more than doubled her income from fruit, and she and her fellow producers are developing a business plan to establish a collection and processing center for their cocoa.
Read more about our work with smallholder farmers in our annual update: World View 2014.
Related Blog Posts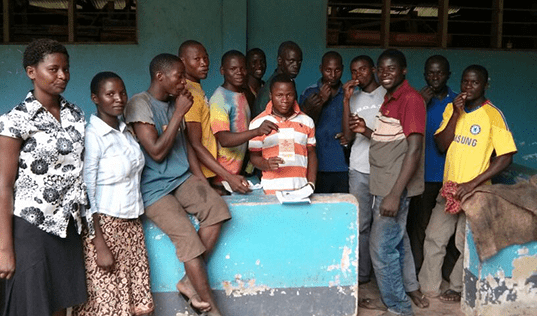 A former TechnoServe Volunteer Consultant teams up with a former Program Manager to build a business and a sweeter future for thousands of Tanzanian farming families.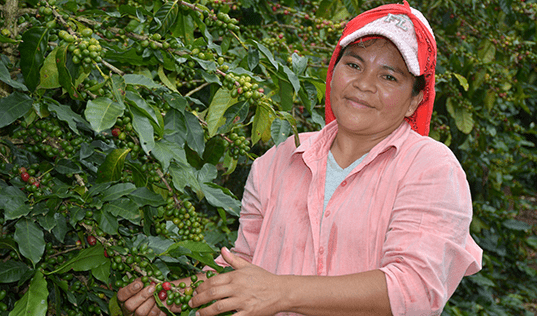 Smallholder Honduran coffee farmers are benefiting from agronomy training and direct relationships with buyers.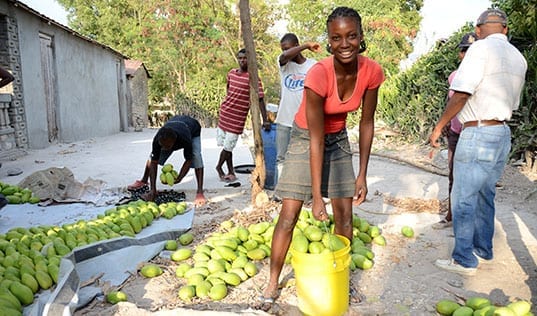 A new Harvard Business School case study about the Haiti Hope Project explores how a business approach can succeed in an environment dominated by international aid.