Photo of the Week: Diversifying Her Farm
April 15, 2014
With TechnoServe's assistance, Cándida Busto and other cocoa farmers in Nicaragua are growing better quality cocoa while integrating fruit trees into their farms for additional income.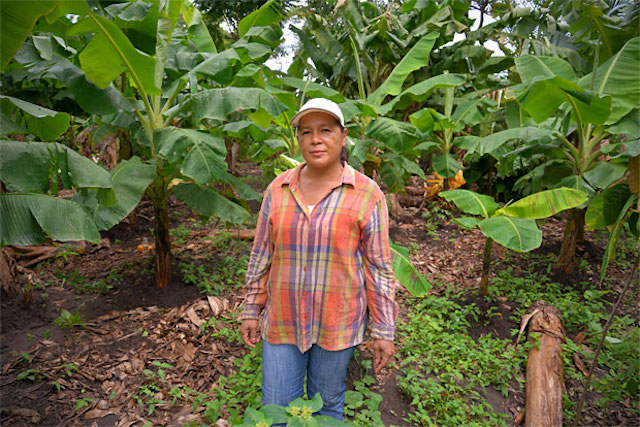 Cocoa was an inheritance for Cándida Busto – her parents left her about 20 cocoa trees on their farm in southern Nicaragua. With support from the PIMCO Foundation, TechnoServe is working with Cándida and other local farmers to improve the quality of their cocoa and sell their beans in specialty markets.
Cándida has adopted a new production system to grow plantains, avocado and coconut together with her cocoa. She has more than doubled her income from fruit, and she and her fellow producers are developing a business plan to establish a collection and processing center for their cocoa.
Read more about our work with smallholder farmers in our annual update: World View 2014.
Related Blog Posts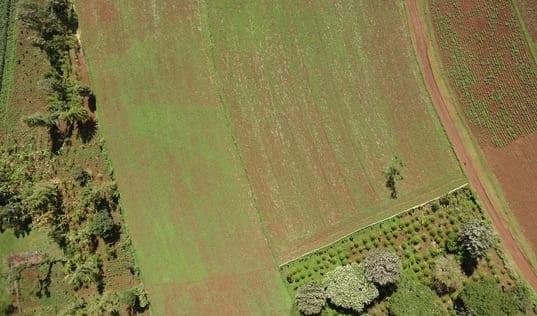 What if every farmer knew exactly what each of her plants needed—the amount of water, the quantity and formula of fertilizer, the type of pesticide—at any given moment? This is the promise of precision agriculture, in which micro-level data is gathered by drones or satellites and used to enhance decision-making on the farm.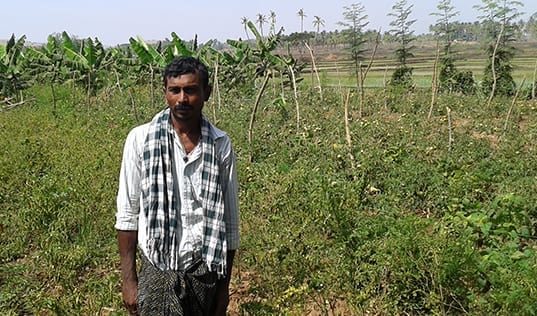 Making the most out of a patch of land, smallholder farmers in Karnataka, India are adopting integrated farming systems to sustain themselves and the environment.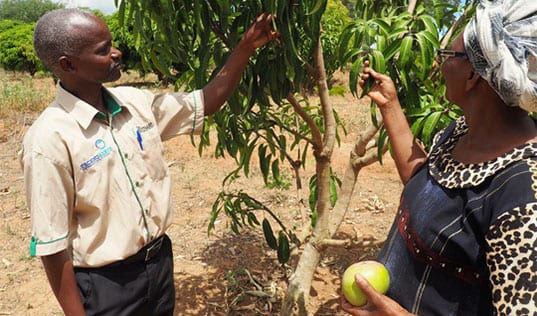 In East Africa, a "make-over" style reality television show is providing millions of farmers with top-notch agricultural information. In a recent episode, TechnoServe's own Charles Murage, a business advisor for the YieldWise program, made his TV debut, giving tips to reduce postharvest loss on mango farms.