Photo of the Week: Cultivating Fine Cocoa in Honduras
April 19, 2013
With advanced training from TechnoServe advisors, Honduran cocoa farmers are growing high-quality, native varieties that receive a higher price from cocoa buyers.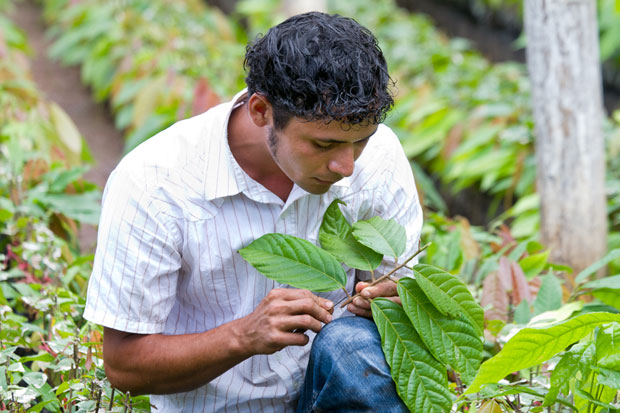 A cocoa farmer inspects a seedling at the CAPROCAFIM cooperative's nursery in western Honduras. With support from the U.S. Department of Agriculture, TechnoServe developed a strategy to revitalize the Honduran cocoa industry. Our advisors identified native plant varieties that would appeal to the burgeoning fine cocoa market and trained farmers in grafting techniques to reproduce the genetic material in new trees.
The 60 members of the CAPROCAFIM cooperative planted more than 120 acres of fine cocoa in the Merendón mountain range and raised enough money to build the nursery. The TechnoServe program has supported the planting of more than 2,500 acres of high-quality, native trees to help ensure the long-term competitiveness and sustainability of the Honduran cocoa industry.
Learn more about our work with Honduran cocoa farmers.
Related Blog Posts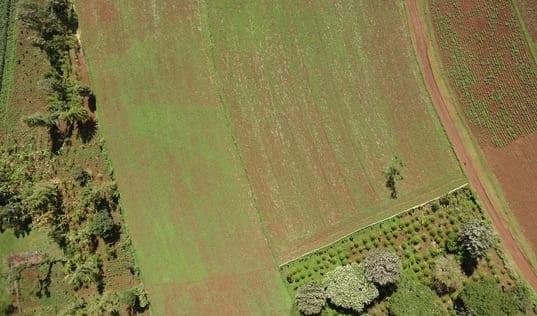 What if every farmer knew exactly what each of her plants needed—the amount of water, the quantity and formula of fertilizer, the type of pesticide—at any given moment? This is the promise of precision agriculture, in which micro-level data is gathered by drones or satellites and used to enhance decision-making on the farm.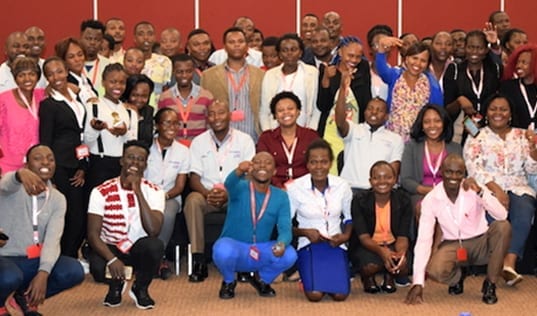 In Nairobi, volunteers from Citibank mentored young shopkeepers participating in the PAYED program, giving expert advice to help them build profitable enterprises for a better future.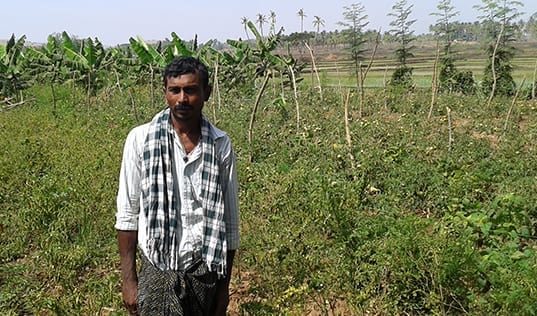 Making the most out of a patch of land, smallholder farmers in Karnataka, India are adopting integrated farming systems to sustain themselves and the environment.