Photo of the Week: Cotton Brings Hope to Post-Conflict Uganda
April 26, 2013
Joska Aweko and thousands of other cotton farmers in northern Uganda are rebuilding their livelihoods after decades of destructive civil war.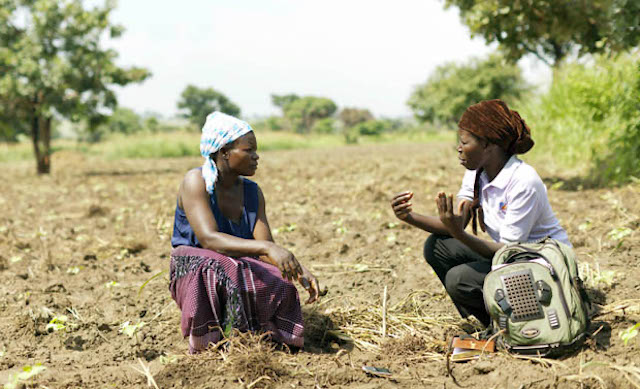 Joska Aweko (left) is working with TechnoServe junior business advisor Jane Akot to improve her farming techniques and increase the income she earns from cotton. A mother of eight, Joska was among the first to return to her village in northern Uganda after a destructive civil war had forced her family to flee their home and live in government-run camps under harsh conditions. Today, Joska has been able to build a new home and send her children to school with the money she has earned from cotton.
Joska is one of more than 8,500 Ugandan farmers who are rebuilding their livelihoods with support from the Conservation Cotton Initiative, a partnership between TechnoServe and global fashion company Edun. TechnoServe is helping the farmers adopt practices such as planting seeds in rows to improve their yields. The program is also strengthening farmer groups and connecting them to better markets. Joska has become chairwoman of her farmer group's Village Savings and Loan Association, which allows the members to pool their savings and issue loans to others in the community. After decades of violence and uncertainty, Joska and her fellow farmers can imagine a future of peace and prosperity.
Learn more about our work with cotton farmers in northern Uganda.
Related Blog Posts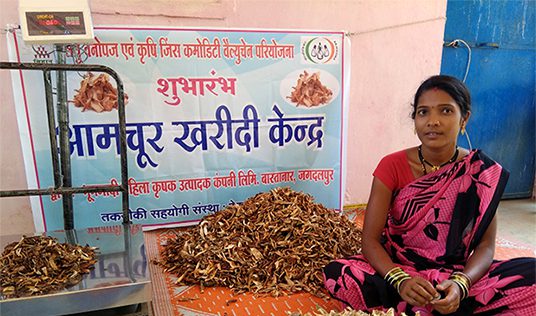 In India, Technoserve is working in remote villages to directly connect them with formal markets for the first time, creating a sustainable, prosperous value chain for indigenous non-timber forest products.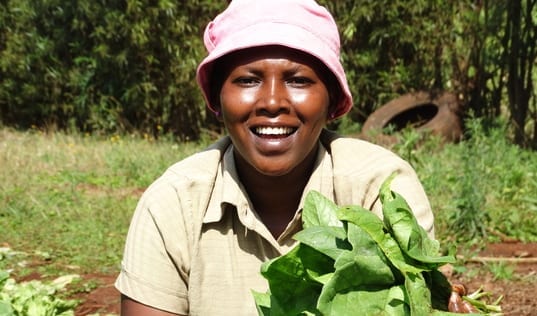 In East Africa, TechnoServe is testing innovative models for creating a profitable agribusiness that builds wealth in small farming communities. For smallholder farmers in Kenya, an out-grower model integrating information and communication technology has the potential to double their incomes.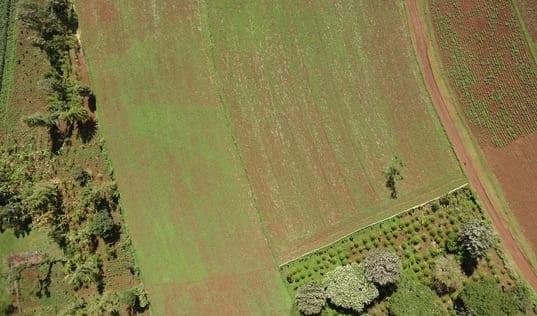 What if every farmer knew exactly what each of her plants needed—the amount of water, the quantity and formula of fertilizer, the type of pesticide—at any given moment? This is the promise of precision agriculture, in which micro-level data is gathered by drones or satellites and used to enhance decision-making on the farm.