Photo of the Week: Advising for Growth in Ethiopia
March 01, 2013
TechnoServe farmer trainer Rewuda Nuradin consults with Eshetu Abote in his corn field in western Ethiopia.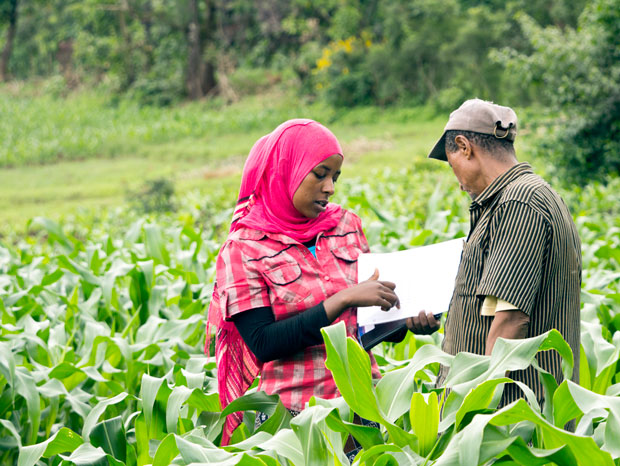 TechnoServe farmer trainer Rewuda Nuradin (left) consults with Eshetu Abote, a member of the Shegole coffee farming cooperative, in his corn field in western Ethiopia. With training and advice from TechnoServe, Eshetu and thousands of other Ethiopian farmers are learning farming and business skills that will help them increase production of both food and cash crops. TechnoServe believes that a successful farm should be an integrated and diversified system, where multiple crops help to ensure food security, maximize income and manage risk.
Many smallholder farmers grow staple crops such as corn, rice and beans for subsistence. But with higher productivity, a business mindset and an accessible market, these crops can offer an income opportunity as well. Learn more about TechnoServe's approach to staple crops in our 2013 Progress Report.
Related Blog Posts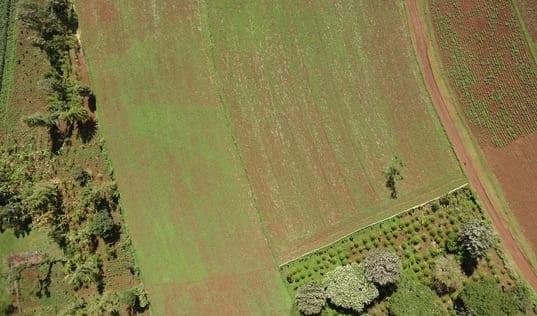 What if every farmer knew exactly what each of her plants needed—the amount of water, the quantity and formula of fertilizer, the type of pesticide—at any given moment? This is the promise of precision agriculture, in which micro-level data is gathered by drones or satellites and used to enhance decision-making on the farm.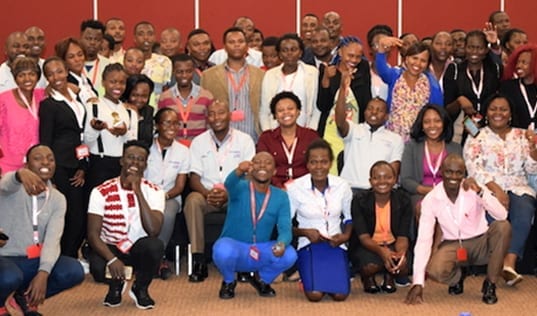 In Nairobi, volunteers from Citibank mentored young shopkeepers participating in the PAYED program, giving expert advice to help them build profitable enterprises for a better future.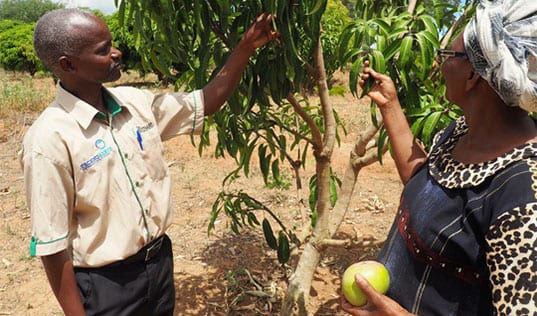 In East Africa, a "make-over" style reality television show is providing millions of farmers with top-notch agricultural information. In a recent episode, TechnoServe's own Charles Murage, a business advisor for the YieldWise program, made his TV debut, giving tips to reduce postharvest loss on mango farms.