Photo of the Week: A Salute to Mothers
May 08, 2014
In honor of Mother's Day, TechnoServe recognizes the critical role that mothers play in lifting families out of poverty.
Like Like many mothers working in rural areas, Mariama Tijani carries her baby on her back as she harvests maize in central Ghana.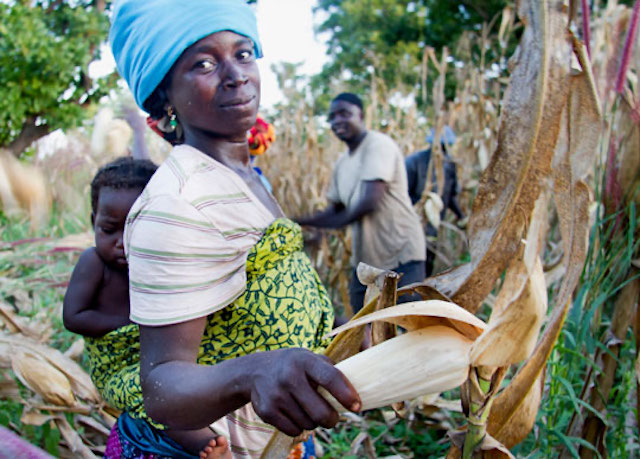 Mothers make the world go round. TechnoServe knows that mothers are the key to ending poverty. That's why we've made engaging and benefiting women a key priority in our strategic plan.
We work every day with mothers who are committed to creating a better life for their families. These are women like Achissalia Alifa, who started her first formal job in order to better provide for her five children in northern Mozambique. Or Fatima del Rosario Estrada, who is able to feed her family a healthier diet thanks to a thriving farmer cooperative in her Nicaraguan town. Or the employees of Paper Craft Africa, a crafts business in Kampala, Uganda, that's providing economic opportunities to single mothers.
This Mother's Day, we salute the hard work of mothers across the world.
Related Blog Posts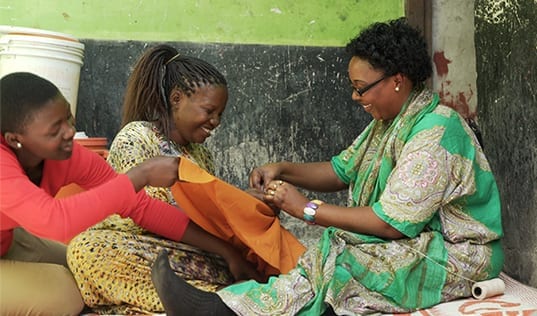 Participants in TechnoServe's Business Women Connect program are helping to shape the development sector's strategies around the roles that mobile savings and business trainings play in women's empowerment.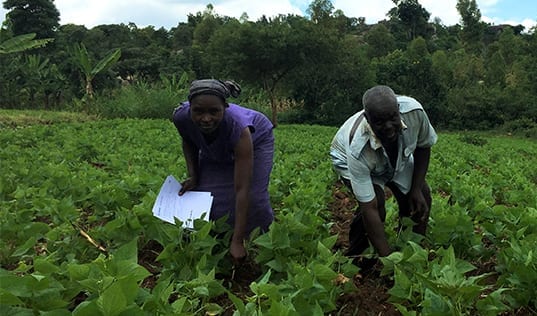 TechnoServe seed projects offer simple solutions to the barriers women face when adopting best practices and offer inclusive growth for farming communities.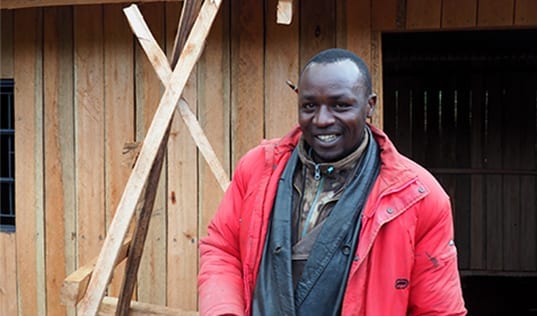 Unable to find employment in his community, Francis Kihara ended up in prison. Watch our video to see how the STRYDE program helped him learn the confidence and skills he needed to start a new business and rebuild his life.