Photo of the Week: A Boost to Uganda's Banana Production
March 29, 2013
The development of the matooke sector in Uganda has helped increase farmer incomes and improve food security.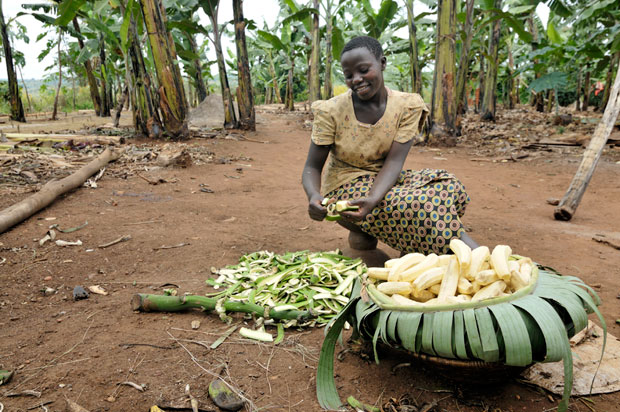 The green matooke banana is one of Uganda's primary food staples, accounting for nearly one fifth of the country's caloric intake. Yet despite strong demand, many smallholder matooke farmers struggle to earn a sustainable income. TechnoServe helped develop a stronger matooke sector, working with more than 26,000 farmers in southwestern Uganda to improve productivity, business skills and market connections.
The farmers learned best practices for tree planting, joined producer business groups to sell their crops collectively and diversified into the dairy sector to improve their resilience. With support from the Alliance for a Green Revolution in Africa, the program helped farmers earn nearly $22 million from matooke sales over three years, providing reliable income while improving food security in the region.
Learn more about our work developing the matooke sector.
Related Blog Posts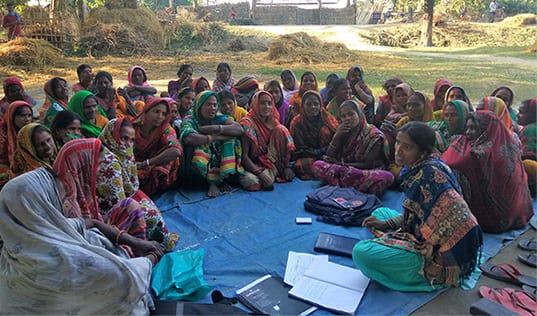 In Bihar, India, TechnoServe is working with women smallholder farmers to build more transparent and prosperous agricultural value chains, and to access more decision-making roles, on their farms and across the sector.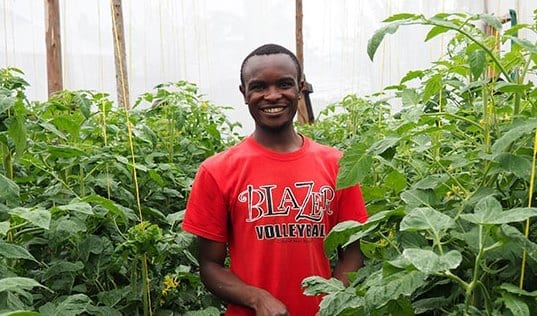 As more young people in rural East Africa turn to agriculture for their livelihood, visionaries like Samson Makenda are modernizing their farming operations for a more prosperous future.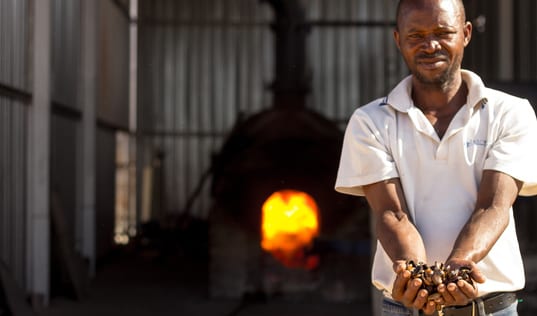 In sub-Saharan Africa, TechnoServe is working to create new industries and incomes from products typically discarded as waste during cashew and coffee processing.