Photo of the Week: A Better Banana in Kenya
February 01, 2013
Rosemary Muthomi sorts through bananas with an employee at her business, Meru Greens Horticulture.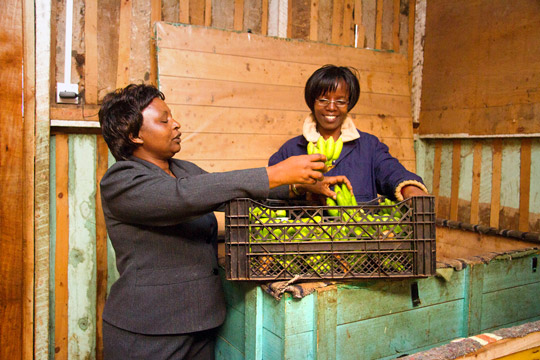 Rosemary Muthomi (left) sorts through bananas with an employee at her business, Meru Greens Horticulture. Rosemary and her husband, Gerald, started Meru Greens in their central Kenyan community to give smallholder farmers an opportunity to sell their produce for a better price.
Beginning in 2004, TechnoServe helped Meru Greens identify a promising market opportunity for high-quality bananas. Our advisors showed the company's workers and suppliers techniques for producing bananas more efficiently and profitably. Meru Greens has thrived, more than doubling its purchases from smallholder farmers and growing its sales fivefold. Today, the company employs nearly 160 people and buys products from 4,300 farmers.
Learn more about our work with Meru Greens.
Related Blog Posts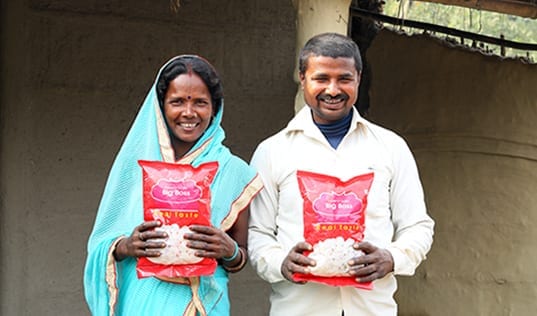 Indu Devi made her living producing fox nut snacks, but cultural gender norms held her and other women entrepreneurs back from business success. With access to formal financing and business training, she's integrated her enterprise into a profitable snack company.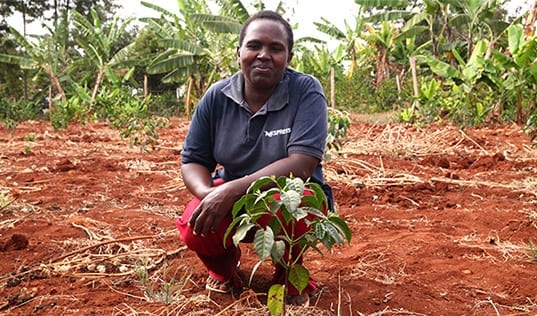 In Ethiopia, 75 percent of the work in the coffee value chain is carried out by women, whereas only 43 percent of the income is earned by those same women. Kebebushe is one of 79 agronomists working with Nespresso to support more than 40,000 coffee farmers with best farming practices, and to improve the status of women throughout the value chain.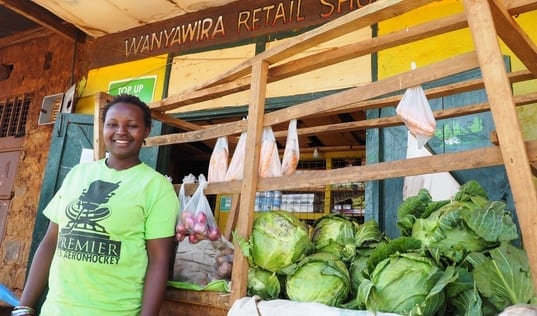 Closing the gender gap is essential to economic growth in Africa, where women generally have less access to education, training, financial services, and assets than men do. Dace Mahanay, TechnoServe's Regional Director for the STRYDE program, discusses keys to supporting young women's business success.