Photo of the Week: Women's Business Blossoms in Honduras
August 12, 2011
In Intibucá, Honduras, TechnoServe is assisting a group of 12 indigenous women of Lenca ethnicity.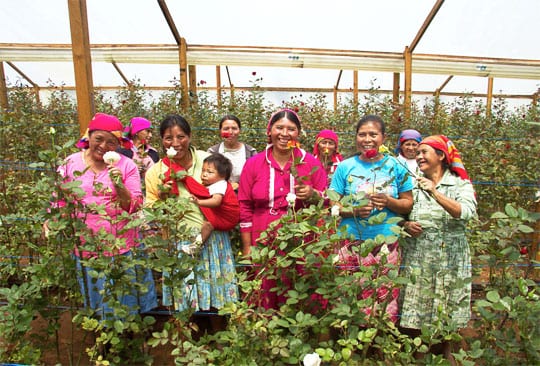 In Intibucá, Honduras, TechnoServe is assisting a group of 12 indigenous women of Lenca ethnicity. These women, who cultivate and sell roses and carnations through the Floricultura El Clavel cooperative, once struggled to produce income from their work.
In 2009, TechnoServe began working with the cooperative to show its members crucial business and agronomic practices. With funding from the U.S. Department of Agriculture, TechnoServe helped the women build a greenhouse to grow roses. With our assistance, the women improved their productivity and connected to better markets. They more than doubled their average sale price while lowering their cost of production.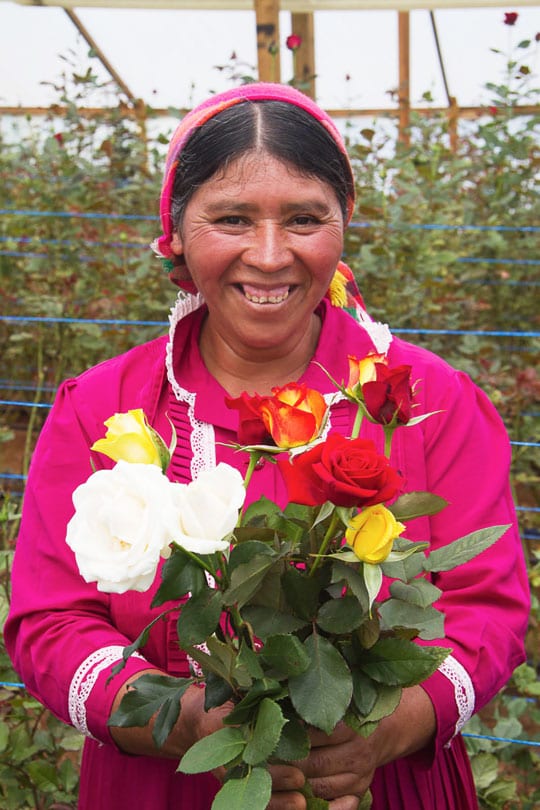 The improvements have led to greater income for women like Presentación Nolasco, who now earns about $50 a month from the flower business. Presentación now can buy more nutritious food and get necessary health care for her family. The income has also given Presentación more influence in household decisions.
"We are better off because we can help our families," Presentación says. "We are very excited that TechnoServe came to our cooperative and worked together with us. And we are going to continue working because this is our future."
Related Blog Posts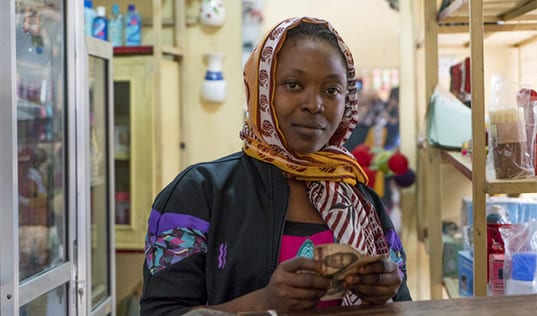 In June, TechnoServe convened a panel of women entrepreneurs to discuss ways to build success for women in business, from Silicon Valley to Kenya.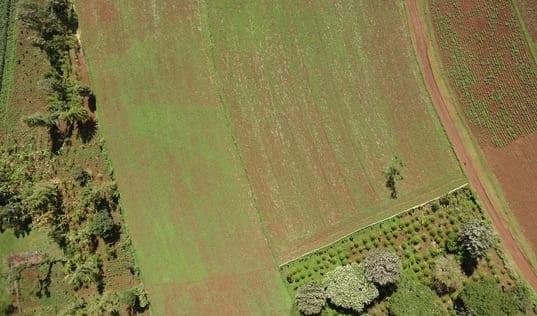 What if every farmer knew exactly what each of her plants needed—the amount of water, the quantity and formula of fertilizer, the type of pesticide—at any given moment? This is the promise of precision agriculture, in which micro-level data is gathered by drones or satellites and used to enhance decision-making on the farm.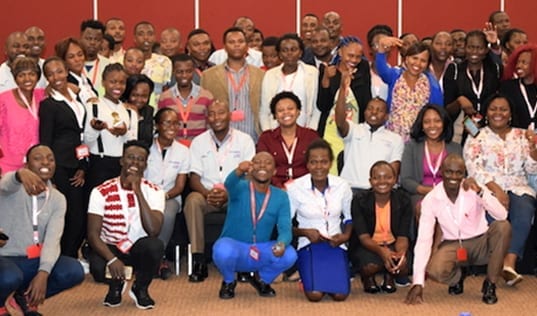 In Nairobi, volunteers from Citibank mentored young shopkeepers participating in the PAYED program, giving expert advice to help them build profitable enterprises for a better future.