Photo of the Week: Women Join Together for Better Futures
March 09, 2012
In Honduras, TechnoServe is helping a group of indigenous women to cultivate and sell roses and carnations through the Floricultura El Clavel cooperative.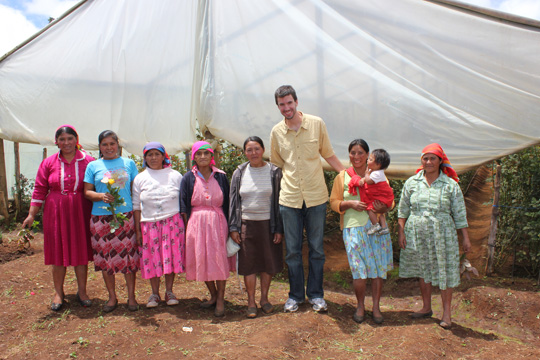 A group of indigenous women of Lenca ethnicity host TechnoServe Marketing and Communications Manager Andrew Eder (in yellow) at their greenhouse in Intibucá, Honduras. TechnoServe is helping these women to cultivate and sell roses and carnations through the Floricultura El Clavel cooperative.
In 2009, TechnoServe began working with the cooperative to show its 12 members crucial business and agronomic practices. With funding from the U.S. Department of Agriculture, TechnoServe helped the women build a greenhouse to grow roses. With our assistance, the women improved their productivity and connected to better markets. They more than doubled their average sale price while lowering their cost of production.
The improvements have led to greater income for women like Presentación Nolasco (far left), who now earns about $50 a month from the flower business. Presentación now can buy more nutritious food and get necessary health care for her family. The income has also given Presentación more influence in household decisions.
"We are better off because we can help our families," Presentación says. "We are very excited that TechnoServe came to our cooperative and worked together with us. And we are going to continue working because this is our future."
Related Blog Posts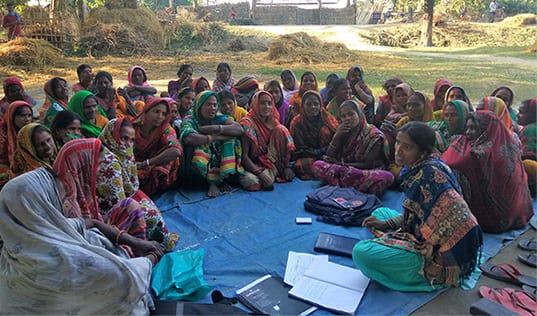 In Bihar, India, TechnoServe is working with women smallholder farmers to build more transparent and prosperous agricultural value chains, and to access more decision-making roles, on their farms and across the sector.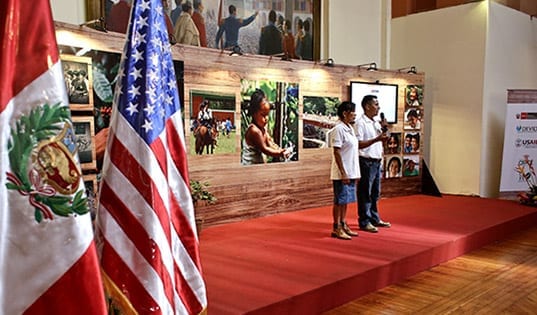 TechnoServe is helping to pave the way toward a drug-free Peru by supporting 10,000 coffee-farming families in former coca-growing regions to improve their productivity and access more profitable markets.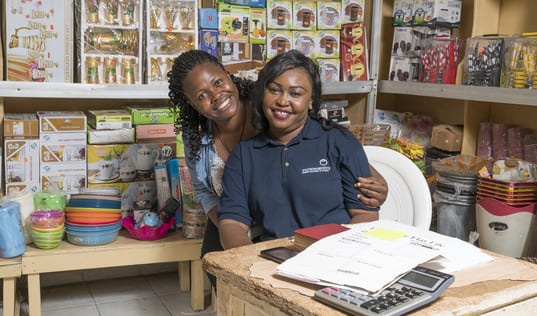 For International Women's Day, TechnoServe celebrated the people, strategies, and innovations that are hard at work to create equitable and prosperous economies for women and men around the world.