Photo of the Week: Our Founder
June 10, 2011
TechnoServe founder Ed Bullard stands in a rice field in Rwanda with a member of TechnoServe's staff.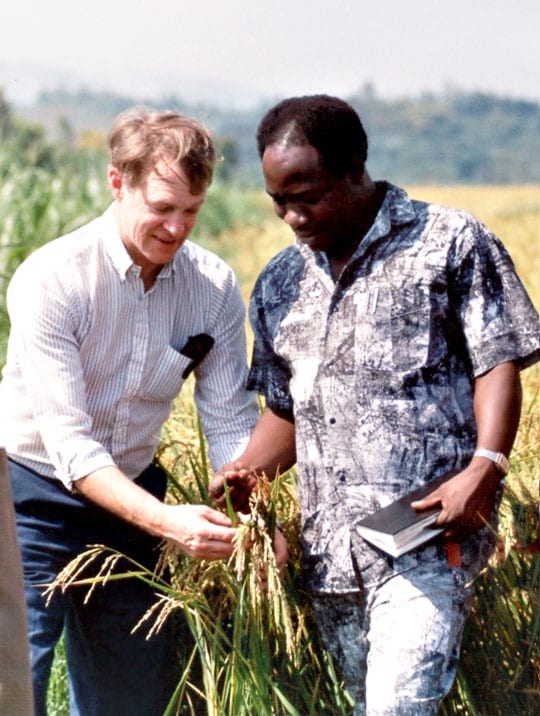 TechnoServe founder Ed Bullard stands in a rice field with a member of TechnoServe's staff. Ed, a Connecticut businessman, had moved with his family to Ghana in the 1960s to volunteer at a rural hospital. During his time there, Ed was struck by how difficult it was for hardworking people in the area to lift themselves out of poverty.
So in 1968, he founded TechnoServe — a shortening of "technology in the service of mankind" — to help provide poor people with the skills and tools needed to improve their productivity and transform their lives.
Ed's work was guided by two core principles: the power of private enterprise to transform lives, and the value of providing a hand up rather than a handout. Forty-three years later, Ed's vision still guides TechnoServe's work each day.
Related Blog Posts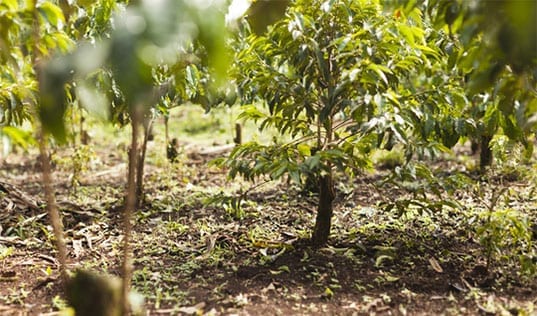 In Ethiopia, TechnoServe is working with Nespresso's AAA Sustainable Quality Program to build a coffee sector that is sustainable and prosperous for local farmers and ecosystems.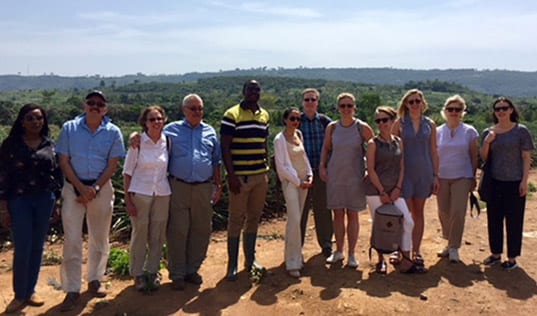 Yasmine Mahdavi, member of TechnoServe's Global Advisory Council, reflects on the group's visit to TechnoServe projects working to build strong, formal markets in Ghana, the country that helped to inspire TechnoServe's foundation 50 years ago.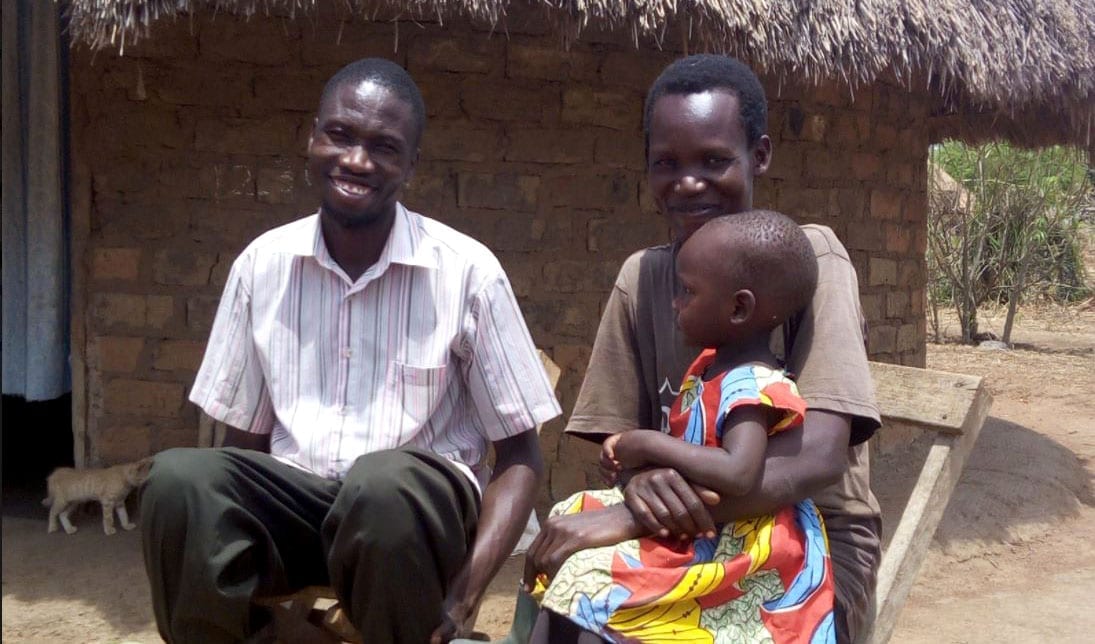 Recognizing that women make up more than half of Uganda's agricultural labor force, AB InBev partnered with TechnoServe to help women farmers access the agricultural and business knowledge they need to build profitable farms and a sustainable supply chain for AB InBev subsidiaries in the country.