Photo of the Week: Our Founder
June 10, 2011
TechnoServe founder Ed Bullard stands in a rice field in Rwanda with a member of TechnoServe's staff.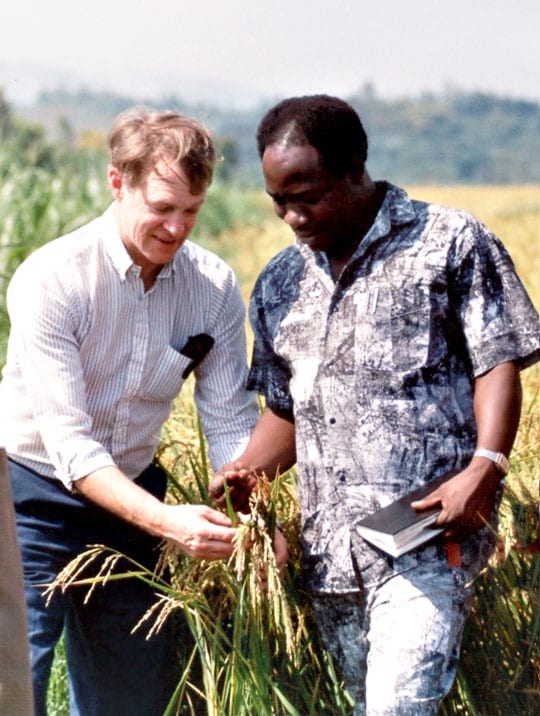 TechnoServe founder Ed Bullard stands in a rice field with a member of TechnoServe's staff. Ed, a Connecticut businessman, had moved with his family to Ghana in the 1960s to volunteer at a rural hospital. During his time there, Ed was struck by how difficult it was for hardworking people in the area to lift themselves out of poverty.
So in 1968, he founded TechnoServe — a shortening of "technology in the service of mankind" — to help provide poor people with the skills and tools needed to improve their productivity and transform their lives.
Ed's work was guided by two core principles: the power of private enterprise to transform lives, and the value of providing a hand up rather than a handout. Forty-three years later, Ed's vision still guides TechnoServe's work each day.
Related Blog Posts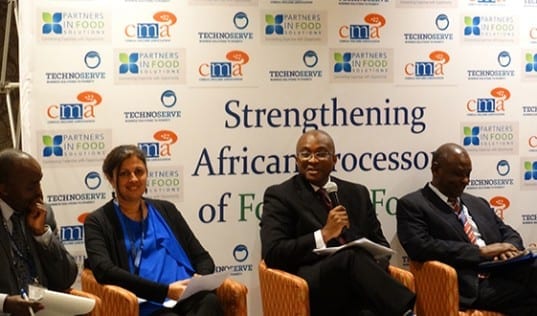 Industry, government, and civil leaders gathered in Nairobi, Kenya to launch a joint initiative to build healthier economies and communities through food fortification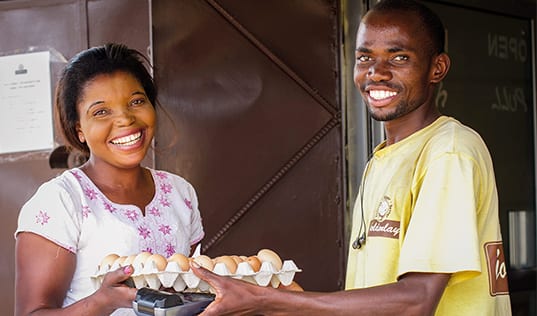 Our 2016 Annual Report shared several stories of how TechnoServe projects around the world are creating business solutions with the power to improve lives, including the story of Horsin Kalikeka, whose specially outfitted bicycle helped him to increase his income while improving his community's access to nutritious foods.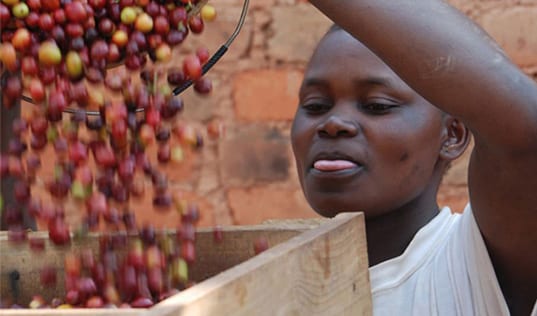 This post by Business Fights Poverty explores key insights from the Harvard Kennedy School's report on TechnoServe's East Africa Coffee Initiative.