Photo of the Week: Blending Skills with Opportunity
October 28, 2011
Mónica Jacinto cools fruit juices produced by her women-owned enterprise, Kask'i.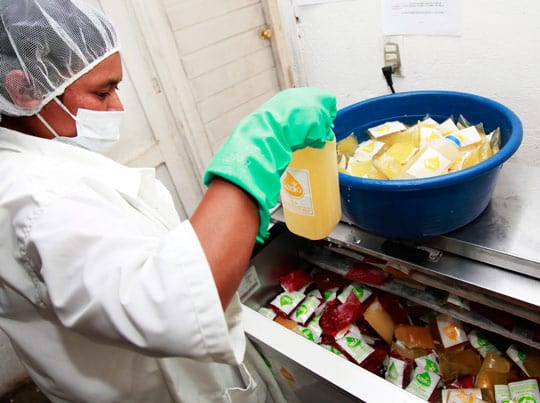 Mónica Jacinto cools fruit juices produced by her company, Kask'i. Kask'i's story began when Mónica joined an association of women from Guatemala's San Lucas Tolimán region. Together, they started producing fruit juices in one of their homes using a donated blender.
TechnoServe helped Kask'i improve its operations and reach new markets. Since working with us, the company's sales have risen by 60 percent. Today, Mónica is better able to provide her children with food, clothes and an education.
Related Blog Posts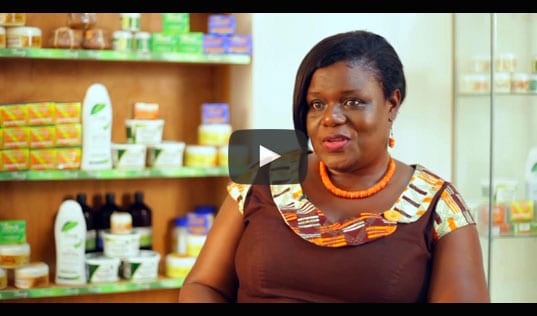 We salute global women entrepreneurs, like Francesca Opoku, who are helping to grow their local economies.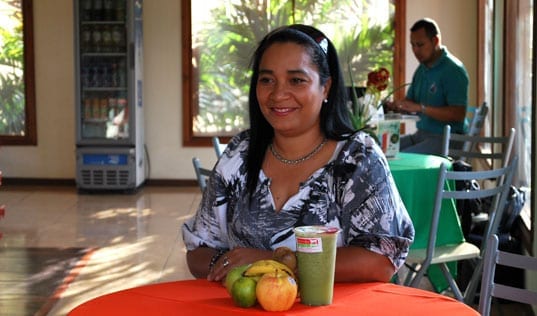 With help from TechnoServe's business advisory services, a Nicaraguan entrepreneur is growing her smoothie business while promoting better nutrition in her community.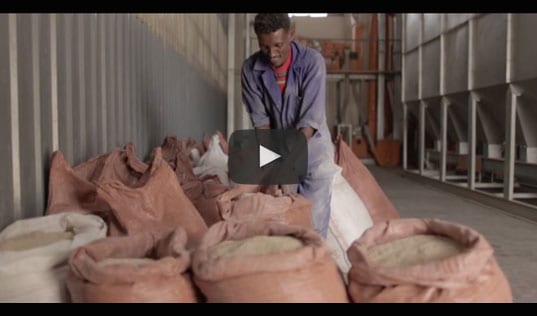 The Clinton Global Initiative features the efforts of Partners in Food Solutions and TechnoServe to improve food security in sub-Saharan Africa – benefiting both business and society.