Photo of the Week: A Mother's Commitment
May 06, 2011
Cecilia Kipinga and her family were once severely impoverished, but TechnoServe provided Cecilia the tools to help lift the Kipingas out of poverty.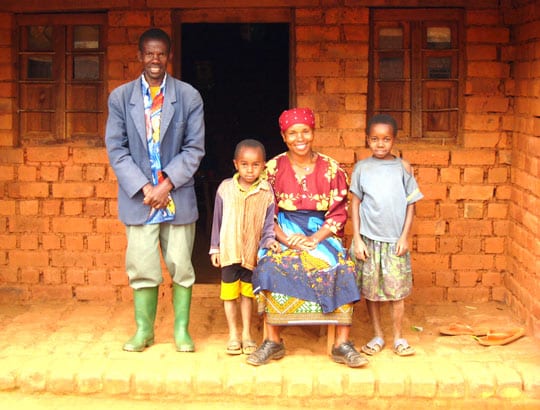 Cecilia Kipinga and her family were once severely impoverished. In 2002, her oldest daughter needed an operation that cost the family their entire life savings and annual income. All business assets were sold to take care of her loved one.
But TechnoServe provided the tools to help Cecilia reestablish her business and increase the quality of her coffee. And by introducing her to new markets, her beans have led to higher incomes and a much better life for the Kapinga family.
Related Blog Posts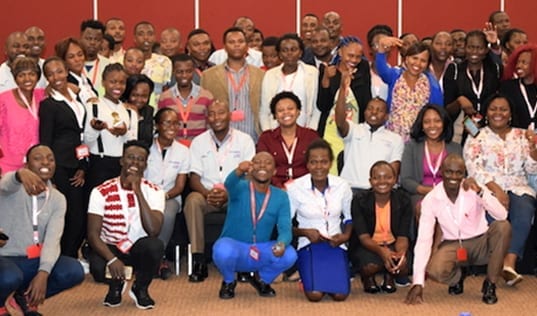 In Nairobi, volunteers from Citibank mentored young shopkeepers participating in the PAYED program, giving expert advice to help them build profitable enterprises for a better future.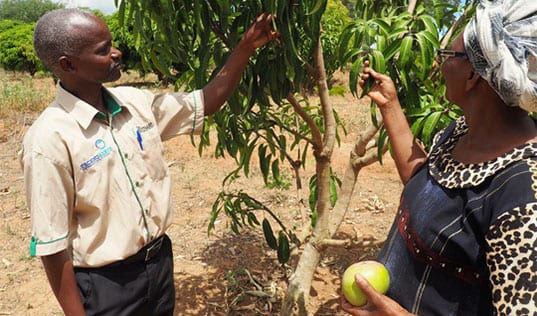 In East Africa, a "make-over" style reality television show is providing millions of farmers with top-notch agricultural information. In a recent episode, TechnoServe's own Charles Murage, a business advisor for the YieldWise program, made his TV debut, giving tips to reduce postharvest loss on mango farms.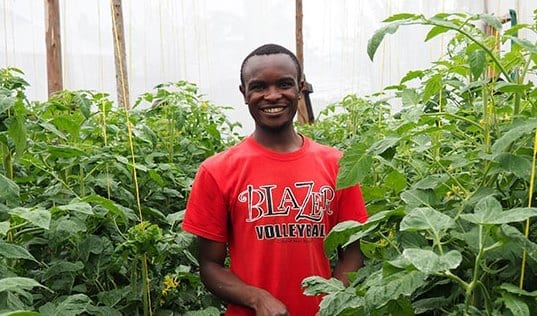 As more young people in rural East Africa turn to agriculture for their livelihood, visionaries like Samson Makenda are modernizing their farming operations for a more prosperous future.