Photo of the Week: A Mother's Commitment
May 06, 2011
Cecilia Kipinga and her family were once severely impoverished, but TechnoServe provided Cecilia the tools to help lift the Kipingas out of poverty.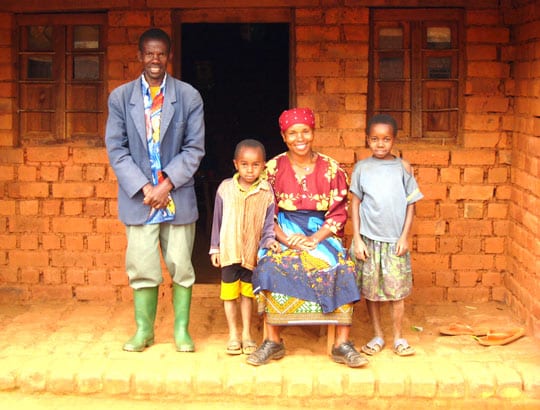 Cecilia Kipinga and her family were once severely impoverished. In 2002, her oldest daughter needed an operation that cost the family their entire life savings and annual income. All business assets were sold to take care of her loved one.
But TechnoServe provided the tools to help Cecilia reestablish her business and increase the quality of her coffee. And by introducing her to new markets, her beans have led to higher incomes and a much better life for the Kapinga family.
Related Blog Posts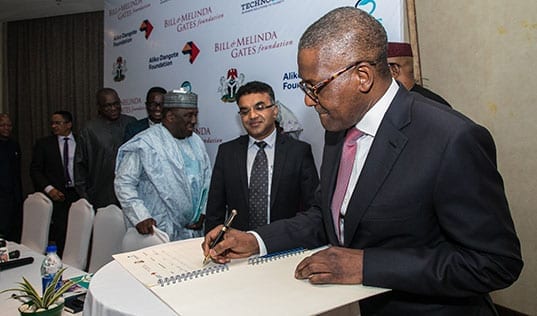 Business and government leaders gathered in Lagos, Nigeria, to pledge their commitment to improve the country's nutrition, health, and economic development through food fortification.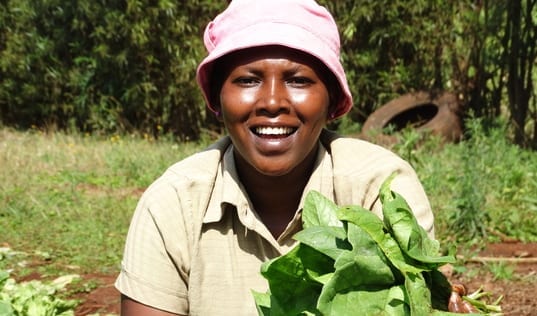 In East Africa, TechnoServe is testing innovative models for creating a profitable agribusiness that builds wealth in small farming communities. For smallholder farmers in Kenya, an out-grower model integrating information and communication technology has the potential to double their incomes.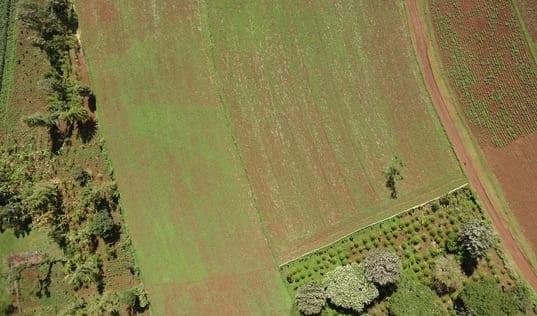 What if every farmer knew exactly what each of her plants needed—the amount of water, the quantity and formula of fertilizer, the type of pesticide—at any given moment? This is the promise of precision agriculture, in which micro-level data is gathered by drones or satellites and used to enhance decision-making on the farm.