Photo of the Week: A Mother's Commitment
May 06, 2011
Cecilia Kipinga and her family were once severely impoverished, but TechnoServe provided Cecilia the tools to help lift the Kipingas out of poverty.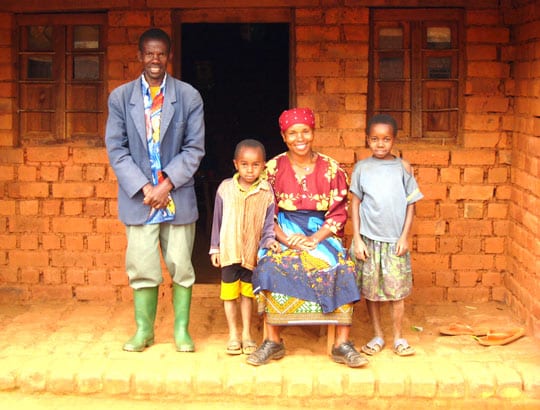 Cecilia Kipinga and her family were once severely impoverished. In 2002, her oldest daughter needed an operation that cost the family their entire life savings and annual income. All business assets were sold to take care of her loved one.
But TechnoServe provided the tools to help Cecilia reestablish her business and increase the quality of her coffee. And by introducing her to new markets, her beans have led to higher incomes and a much better life for the Kapinga family.
Related Blog Posts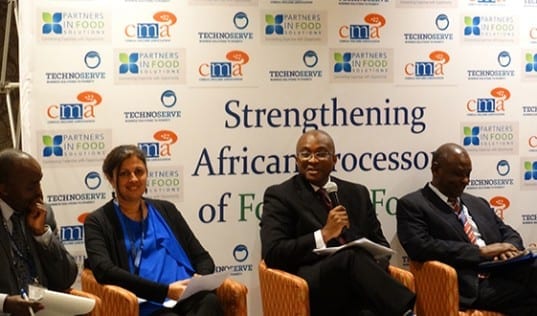 Industry, government, and civil leaders gathered in Nairobi, Kenya to launch a joint initiative to build healthier economies and communities through food fortification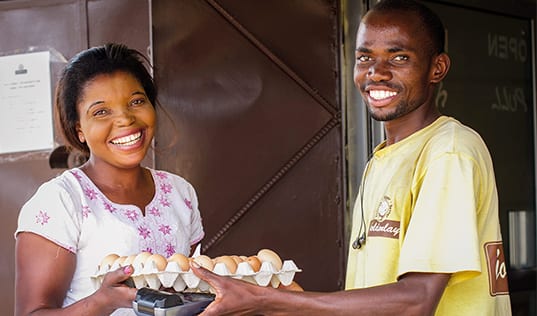 Our 2016 Annual Report shared several stories of how TechnoServe projects around the world are creating business solutions with the power to improve lives, including the story of Horsin Kalikeka, whose specially outfitted bicycle helped him to increase his income while improving his community's access to nutritious foods.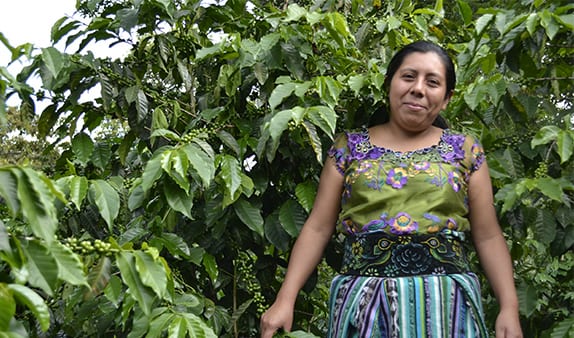 In honor of Coffee Day, we are celebrating the stories of farmers like Blanca Rosa, who helped her community to overcome leaf rust and to create more profitable and sustainable coffee livelihoods.