Peruvian Women Produce Award-Winning Chocolate
March 27, 2015
A group of enterprising women from the Peruvian Amazon are turning the region's cocoa into high-quality products lauded by the global chocolate industry.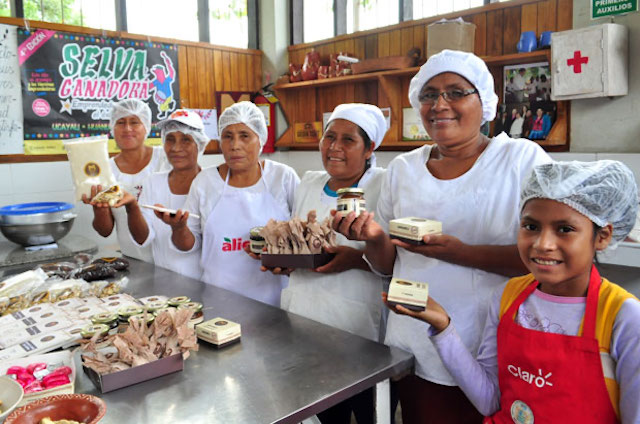 The twelve Peruvian women behind artisanal chocolate business Mishky Cacao drew industry-wide attention last November when they won a merit award for sustainability at the International Chocolate Awards.
When the women first formed Mishky as a cocoa cooperative in the San Martín region, they knew little about processing cocoa or running a business. With support from TechnoServe and our partners, the women learned business management, improved the quality of their products and invested in better marketing.
The twelve women traveled to Paris to receive the award, which was announced at the Salon du Chocolat. The award marks the first international recognition of its kind for the Peruvian cocoa industry, and gives the women confidence in their plan for growth. The group's monthly sales have increased by 30 percent and they are building a new processing facility with investment from the regional government.
Learn more about our work with Peruvian cocoa farmers and chocolate entrepreneurs.
Related Blog Posts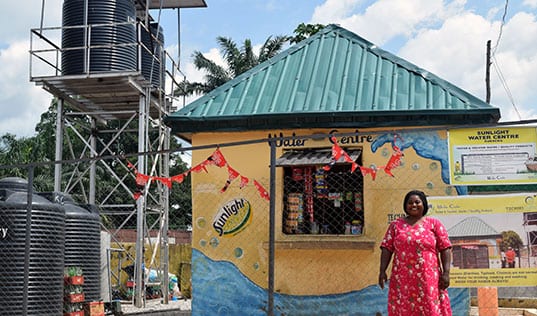 An innovative retail model is allowing women business leaders like Charity Dangana to sell safe and affordable water in their communities.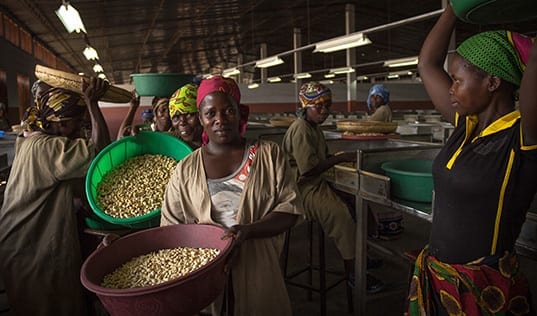 Innovations in the cashew value chain provide women the opportunity to become leaders in their families and communities.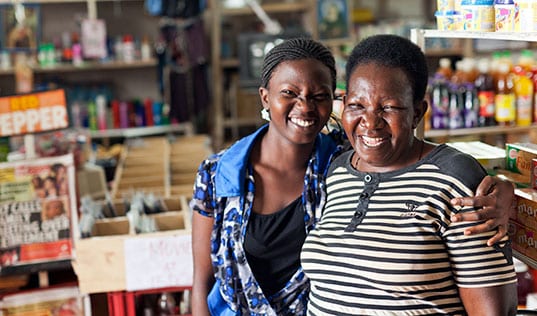 With the right kind of support, women entrepreneurs can unlock the potential to transform their livelihoods, their families and their community.