Peruvian Women Produce Award-Winning Chocolate
March 27, 2015
A group of enterprising women from the Peruvian Amazon are turning the region's cocoa into high-quality products lauded by the global chocolate industry.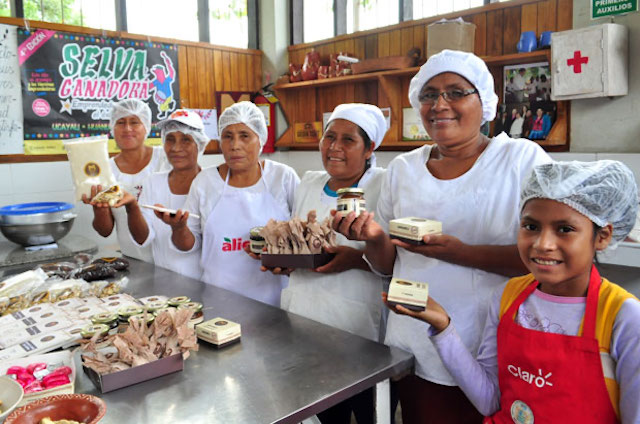 The twelve Peruvian women behind artisanal chocolate business Mishky Cacao drew industry-wide attention last November when they won a merit award for sustainability at the International Chocolate Awards.
When the women first formed Mishky as a cocoa cooperative in the San Martín region, they knew little about processing cocoa or running a business. With support from TechnoServe and our partners, the women learned business management, improved the quality of their products and invested in better marketing.
The twelve women traveled to Paris to receive the award, which was announced at the Salon du Chocolat. The award marks the first international recognition of its kind for the Peruvian cocoa industry, and gives the women confidence in their plan for growth. The group's monthly sales have increased by 30 percent and they are building a new processing facility with investment from the regional government.
Learn more about our work with Peruvian cocoa farmers and chocolate entrepreneurs.
Related Blog Posts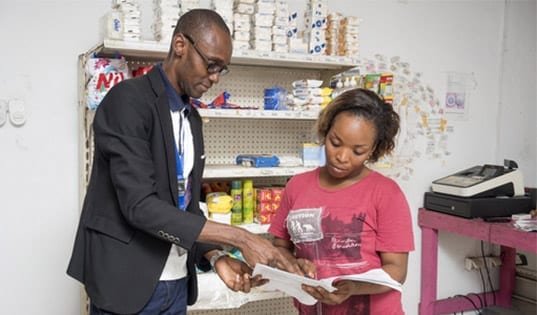 For global entrepreneurship week, we talked with TechnoServe's Global Director of Entrepreneurship, Juan Carlos Thomas, about leveraging learning opportunities to improve the efficiency, replicability, and sustainability of enterprise development initiatives.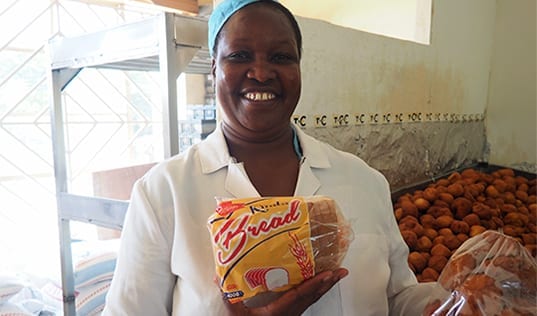 Continents apart, a bakery owner in Kenya and a food scientist in Minnesota team up to develop delicious new products that boost nutrition for local communities.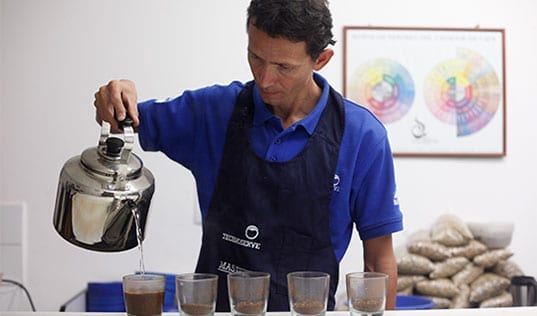 After battling leaf rust on his coffee farm in Honduras, Oscar Ramirez won 2017's Cup of Excellence competition and broke records for Honduras's coffee sector after applying best practices he learned from TechnoServe's MAS program.