NPR Features TechnoServe's Work with Coffee Farmers
July 22, 2013
An Ethiopian cooperative improves the quality of its coffee, sells to major international roasters and benefits the local community.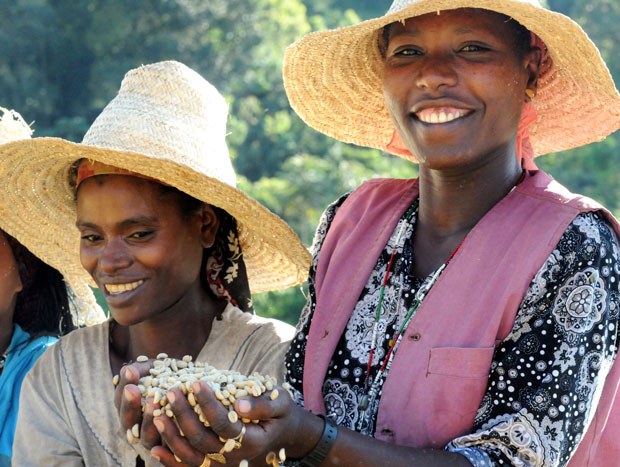 People have grown and processed coffee in southwestern Ethiopia's Jimma Zone for generations. But traditional processing methods and a lack of attention to quality control made the area synonymous with bad coffee.
In 2010, more than 100 local coffee farmers banded together to form a cooperative called Duromina. NPR correspondent Gregory Warner visited Duromina to learn how these farmers – with assistance from TechnoServe – have improved the quality of their beans and produced some of the best coffee in Africa.
Read more from NPR.
Related Blog Posts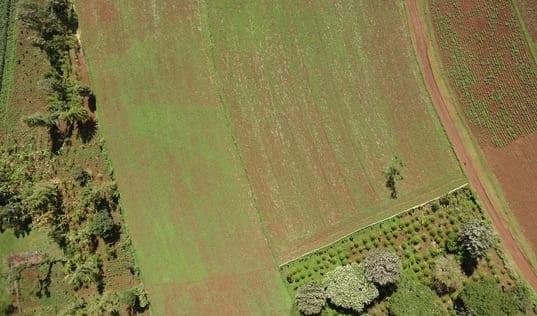 What if every farmer knew exactly what each of her plants needed—the amount of water, the quantity and formula of fertilizer, the type of pesticide—at any given moment? This is the promise of precision agriculture, in which micro-level data is gathered by drones or satellites and used to enhance decision-making on the farm.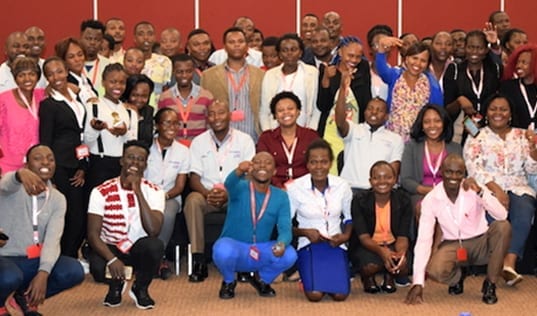 In Nairobi, volunteers from Citibank mentored young shopkeepers participating in the PAYED program, giving expert advice to help them build profitable enterprises for a better future.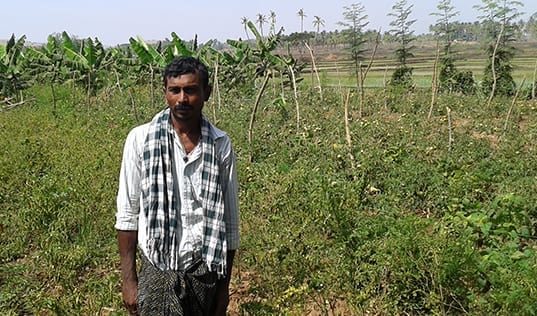 Making the most out of a patch of land, smallholder farmers in Karnataka, India are adopting integrated farming systems to sustain themselves and the environment.