NPR Features TechnoServe's Work with Coffee Farmers
July 22, 2013
An Ethiopian cooperative improves the quality of its coffee, sells to major international roasters and benefits the local community.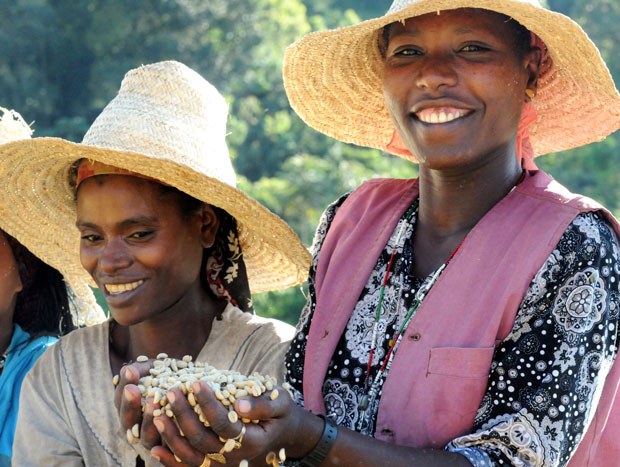 People have grown and processed coffee in southwestern Ethiopia's Jimma Zone for generations. But traditional processing methods and a lack of attention to quality control made the area synonymous with bad coffee.
In 2010, more than 100 local coffee farmers banded together to form a cooperative called Duromina. NPR correspondent Gregory Warner visited Duromina to learn how these farmers – with assistance from TechnoServe – have improved the quality of their beans and produced some of the best coffee in Africa.
Read more from NPR.
Related Blog Posts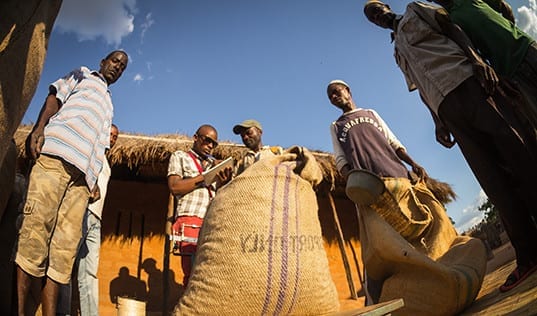 TechnoServe's MozaCajú program is helping link small farmers in Mozambique like Daniel Mochono to some of the world's largest retailers.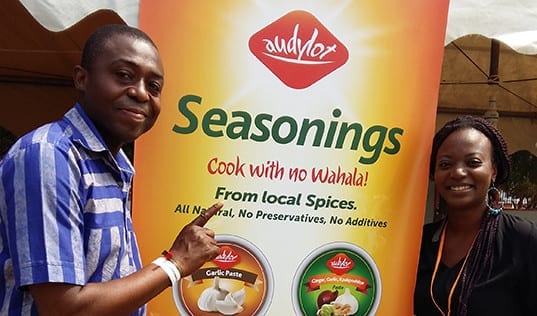 Young entrepreneurs like Audrey Allotey are starting and growing food businesses that provide key products and create jobs in their communities.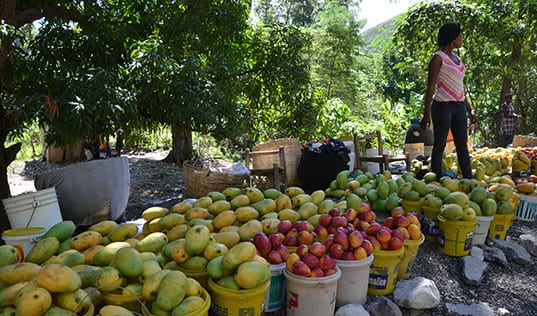 Reducing food loss can help to increase the amount of food that reaches market, helping to make the food system more sustainable. TechnoServe is working with The Rockefeller Foundation in Kenya to optimize the reduction of loss in the mango value chain.