NPR Features TechnoServe's Work with Coffee Farmers
July 22, 2013
An Ethiopian cooperative improves the quality of its coffee, sells to major international roasters and benefits the local community.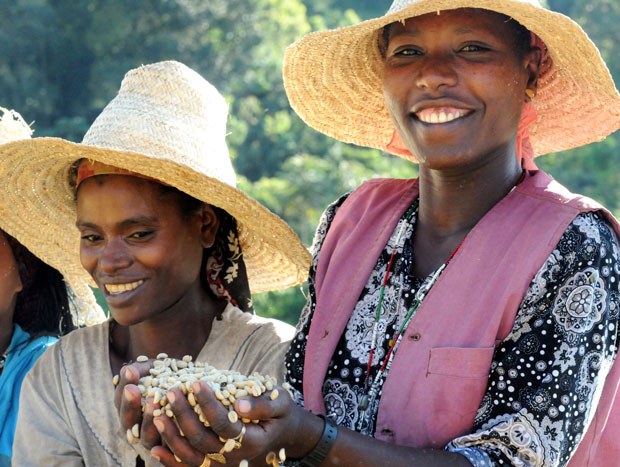 People have grown and processed coffee in southwestern Ethiopia's Jimma Zone for generations. But traditional processing methods and a lack of attention to quality control made the area synonymous with bad coffee.
In 2010, more than 100 local coffee farmers banded together to form a cooperative called Duromina. NPR correspondent Gregory Warner visited Duromina to learn how these farmers – with assistance from TechnoServe – have improved the quality of their beans and produced some of the best coffee in Africa.
Read more from NPR.
Related Blog Posts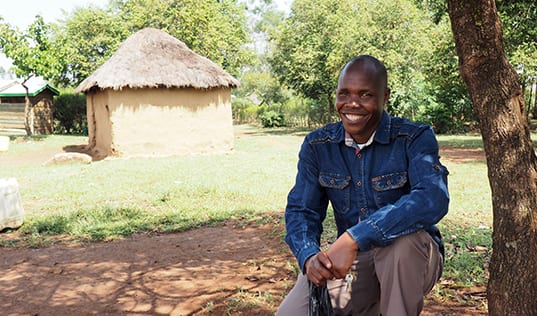 Peter Rotich, a maize farmer in Kenya, demonstrates a sustainable model for increasing smallholders' access to mechanized services and best agricultural practices.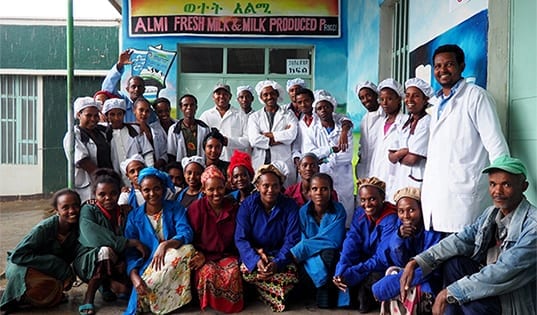 This Feed the Future Week, we are highlighting how food processing businesses are working to #EndHunger by increasing their capacity to provide quality, nutritious fortified foods for local communities.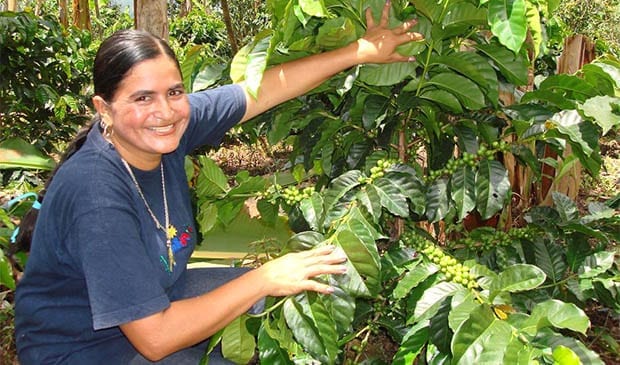 Women play a central, though often "invisible," role in Colombian coffee production. Here's how The Coca-Cola Foundation and TechnoServe are partnering to improve the access of 11,000 women to the services and training they need to run their coffee farms as a business.