NPR Features TechnoServe's Work with Coffee Farmers
July 22, 2013
An Ethiopian cooperative improves the quality of its coffee, sells to major international roasters and benefits the local community.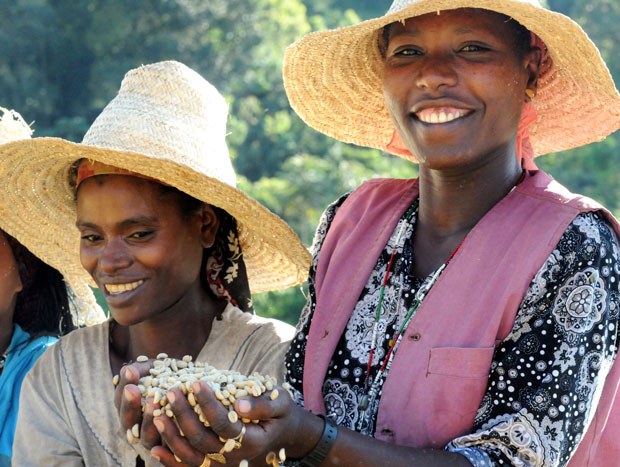 People have grown and processed coffee in southwestern Ethiopia's Jimma Zone for generations. But traditional processing methods and a lack of attention to quality control made the area synonymous with bad coffee.
In 2010, more than 100 local coffee farmers banded together to form a cooperative called Duromina. NPR correspondent Gregory Warner visited Duromina to learn how these farmers – with assistance from TechnoServe – have improved the quality of their beans and produced some of the best coffee in Africa.
Read more from NPR.
Related Blog Posts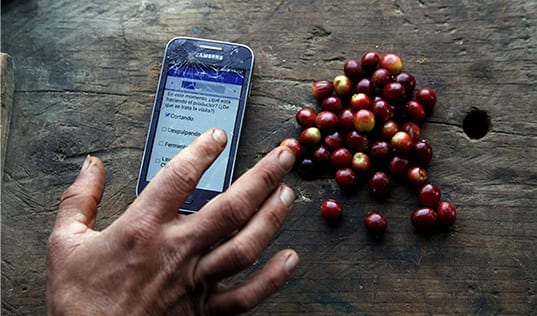 In an interview for Dimagi, TechnoServe's Global Technology Manager, Kevin Ziegler, shares how we are using mobile data collection to monitor training sessions and improve reporting for our coffee projects.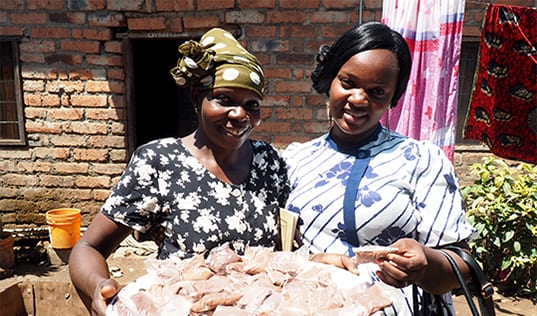 In Tanzania, where the cocoa market is dominated by men, TechnoServe is working to provide women the business skills, roles models, and confidence they need to start their own cocoa businesses and boost their communities' cocoa economies.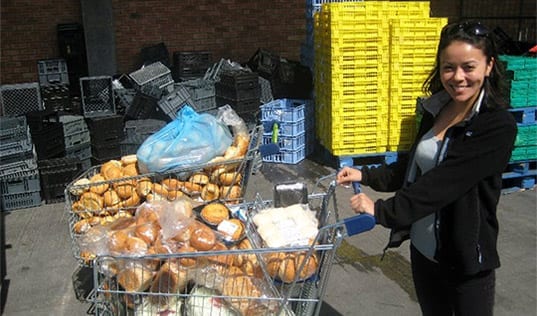 Sarah LaFleur, a TechnoServe Fellow in South Africa who launched fashion startup MM.LaFleur, talks volunteering, fashion, and the power of entrepreneurship to change lives.