NPR Features TechnoServe's Work with Coffee Farmers
July 22, 2013
An Ethiopian cooperative improves the quality of its coffee, sells to major international roasters and benefits the local community.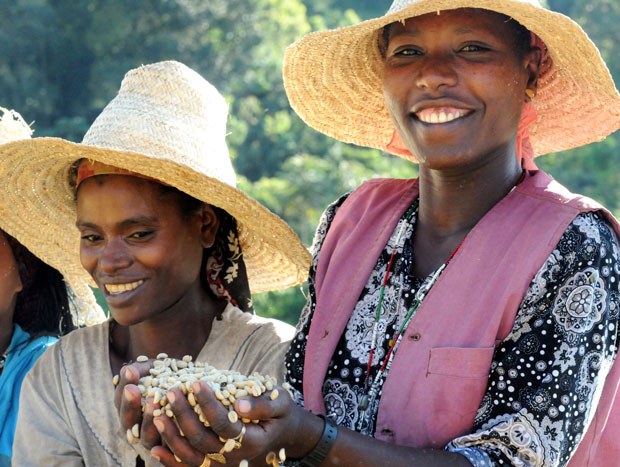 People have grown and processed coffee in southwestern Ethiopia's Jimma Zone for generations. But traditional processing methods and a lack of attention to quality control made the area synonymous with bad coffee.
In 2010, more than 100 local coffee farmers banded together to form a cooperative called Duromina. NPR correspondent Gregory Warner visited Duromina to learn how these farmers – with assistance from TechnoServe – have improved the quality of their beans and produced some of the best coffee in Africa.
Read more from NPR.
Related Blog Posts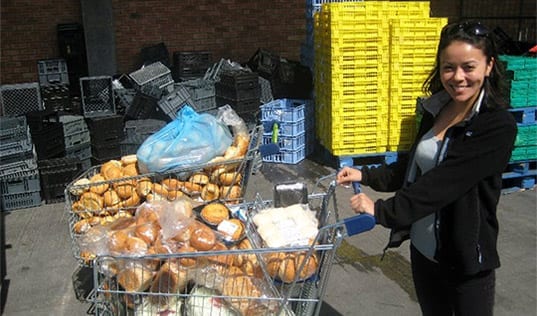 Sarah LaFleur, a TechnoServe Fellow in South Africa who launched fashion startup MM.LaFleur, talks volunteering, fashion, and the power of entrepreneurship to change lives.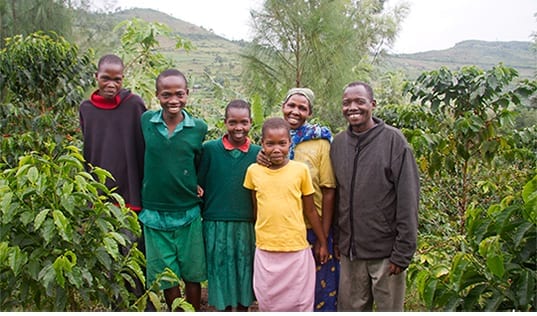 Nespresso's AAA Sustainable Quality Program, implemented by TechnoServe in East Africa, was named the "Best Economic Empowerment Program" in the 2017 Corporate Citizenship Awards.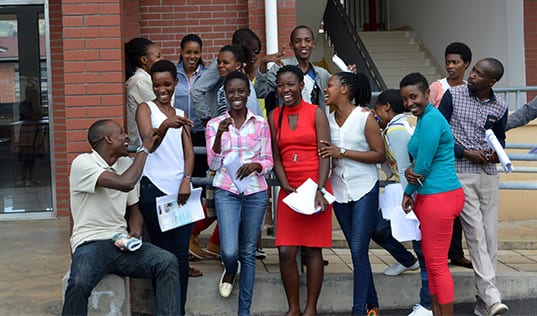 As 11 million young people enter the African workforce each year, the STRYDE program is training schools to give students the tools and the confidence they need to create their own jobs through innovative enterprise development.