NPR Features TechnoServe's Work with Coffee Farmers
July 22, 2013
An Ethiopian cooperative improves the quality of its coffee, sells to major international roasters and benefits the local community.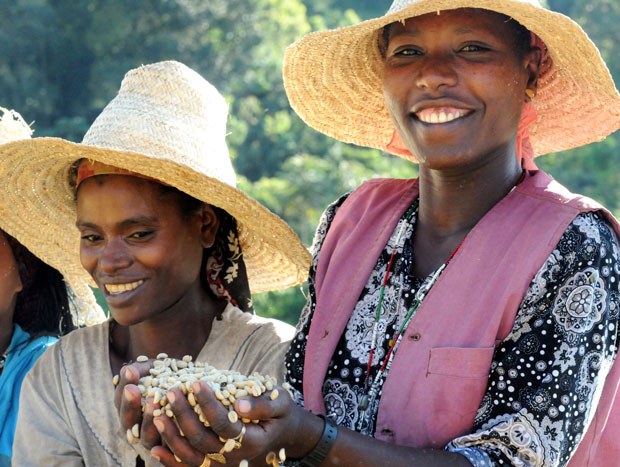 People have grown and processed coffee in southwestern Ethiopia's Jimma Zone for generations. But traditional processing methods and a lack of attention to quality control made the area synonymous with bad coffee.
In 2010, more than 100 local coffee farmers banded together to form a cooperative called Duromina. NPR correspondent Gregory Warner visited Duromina to learn how these farmers – with assistance from TechnoServe – have improved the quality of their beans and produced some of the best coffee in Africa.
Read more from NPR.
Related Blog Posts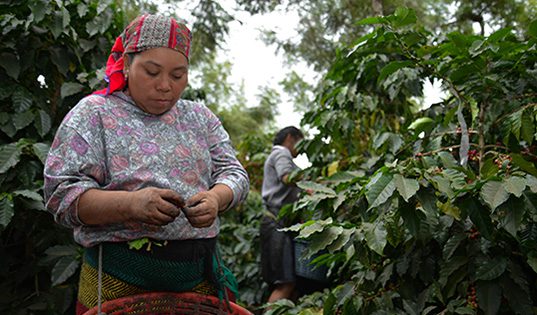 TechnoServe's Country Director in Nicaragua shares important lessons learned from our work creating inclusive and productive coffee value chains in Central America.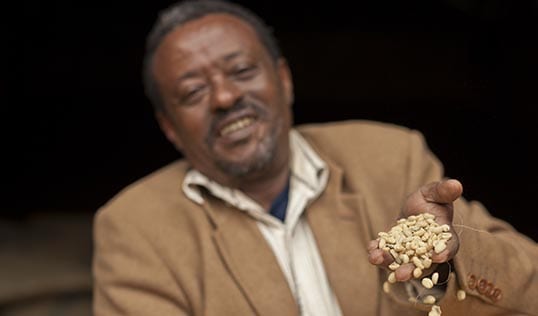 Five years after completing a project to improve the livelihoods of coffee farmers in Rwanda and Ethiopia, TechnoServe asked researchers to return to participating communities and evaluate our lasting impact.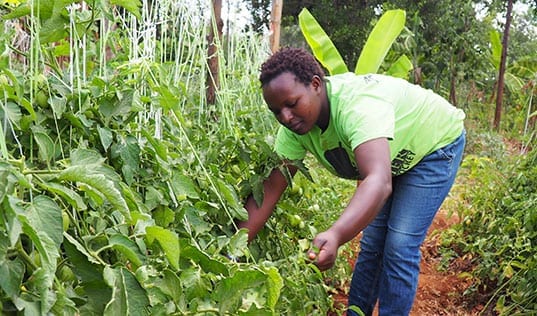 After struggling to make ends meet on her tomato farm, Cicily partnered with TechnoServe to start growing the more resilient Kilele tomato and implement best farming practices, allowing her to increase profits and open her own store.