NPR Features TechnoServe's Work with Coffee Farmers
July 22, 2013
An Ethiopian cooperative improves the quality of its coffee, sells to major international roasters and benefits the local community.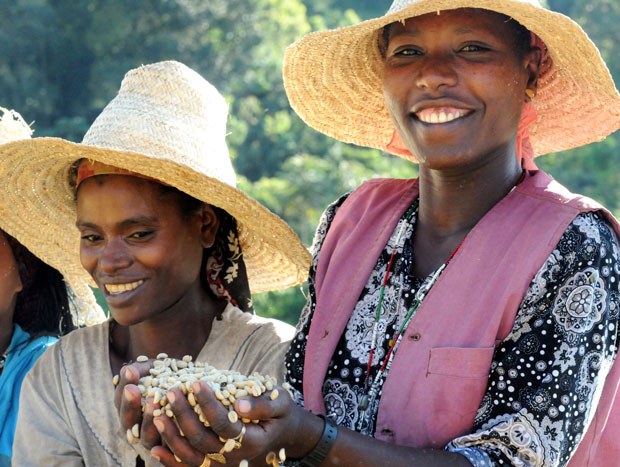 People have grown and processed coffee in southwestern Ethiopia's Jimma Zone for generations. But traditional processing methods and a lack of attention to quality control made the area synonymous with bad coffee.
In 2010, more than 100 local coffee farmers banded together to form a cooperative called Duromina. NPR correspondent Gregory Warner visited Duromina to learn how these farmers – with assistance from TechnoServe – have improved the quality of their beans and produced some of the best coffee in Africa.
Read more from NPR.
Related Blog Posts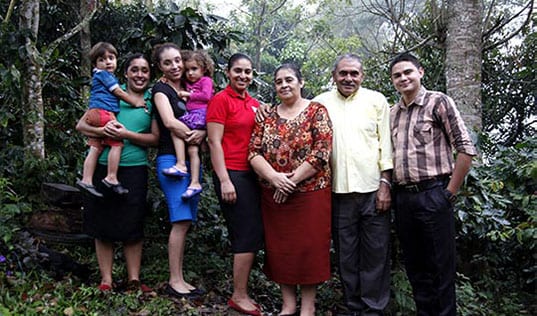 As the Sustainable Agricultural Improvement (MAS) project comes to a close in Honduras, we take a look at how the project helped one coffee farming family to build a strong farming business and promising career opportunities throughout the value chain.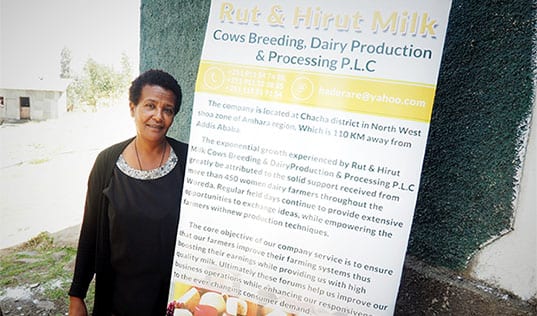 When Hirut Yohannes Darare opened her dairy processing company, she aimed not only to provide for her family, but also to improve the lives of dairy farmers in her community and across Ethiopia.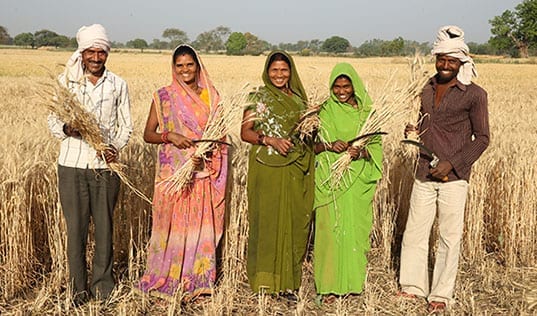 As the world grapples with the immense question of how to slow climate change and limit its effects, part of the answer can be found on small farms.