New Report Highlights TechnoServe's Innovative Approaches
January 02, 2014
FSG examines the future of international NGOs and recognizes TechnoServe for its forward-looking approaches to impact.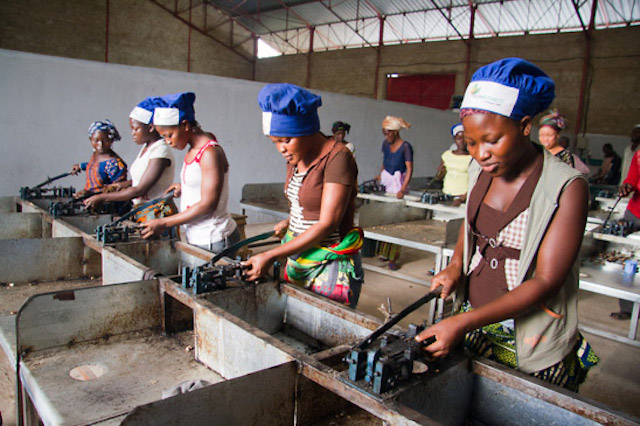 International nongovernmental organizations (INGOs) face an array of challenges and opportunities, a fragmented funding landscape and a field full of new development actors. The nonprofit consulting firm FSG has released a new report titled "Ahead of the Curve: Insights for the International NGO of the Future," which examines how these organizations can transform the way they do business to create greater impact.
The report focuses on four approaches: (1) enhancing direct implementation; (2) influencing systems change; (3) harnessing the private sector; and (4) leading multisector action. The authors feature TechnoServe as a forward-looking organization that is adopting these approaches. Project Nurture, a partnership with The Coca-Cola Company and the Bill & Melinda Gates Foundation, is highlighted as an example of a program that is creating shared value by increasing smallholder farmers' incomes and improving the company's supply chain.
Read the FSG report to learn more.
Related Blog Posts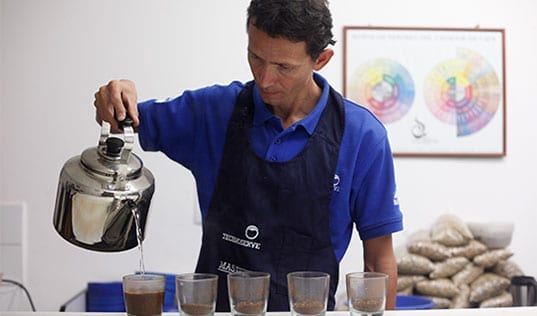 After battling leaf rust on his coffee farm in Honduras, Oscar Ramirez won 2017's Cup of Excellence competition and broke records for Honduras's coffee sector after applying best practices he learned from TechnoServe's MAS program.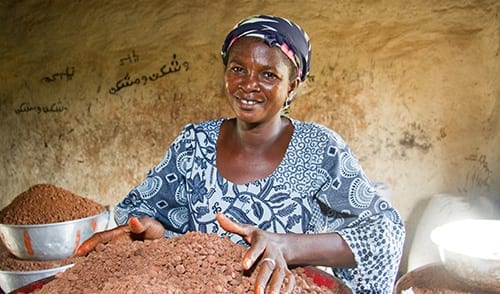 For National Nut Day, we are celebrating some of the top ways that nuts offer an all-in-one solution to creating lasting, inclusive change for families and economies around the world.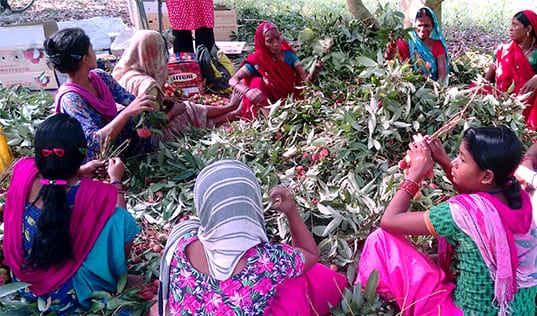 In honor of International Day of the Rural Woman, we are celebrating Geeta Devi and the women of Muzaffarpur, who trained to improve their farming businesses, increase their yields, and negotiate better contracts for a more transparent and profitable value chain.