Measuring Our Mission: 2015 Impact Report
March 17, 2016
In 2015, TechnoServe's work improved the lives of 1.6 million people. Our Impact Report features summary data from our projects around the world.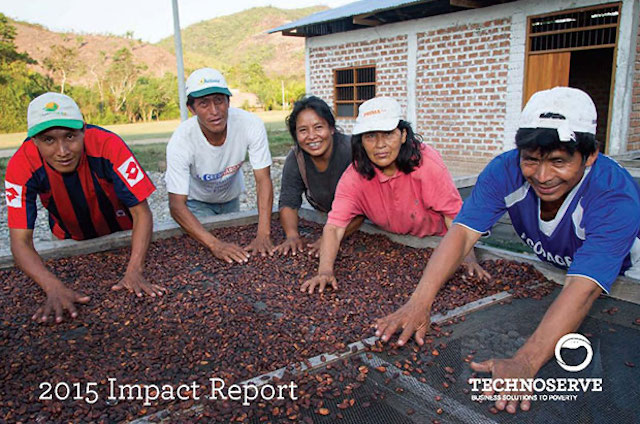 TechnoServe works with enterprising men and women in 29 countries to build competitive farms, businesses and industries. We are proud to share the results of that work in our latest Impact Report. In 2015 we:
Helped beneficiaries generate $75.3 million in additional revenue and wages
Directly benefited 319,000 farmers, businesses and employees, improving the lives of an estimated 1.6 million household members
Catalyzed $36.5 million in private sector investment in farms and businesses, as an indication of long-term growth
We hold ourselves accountable for lasting, measurable impact. But at its heart, TechnoServe's work is about the people behind the numbers – the men and women working hard to create lasting prosperity for themselves, their families and their communities.
Related Blog Posts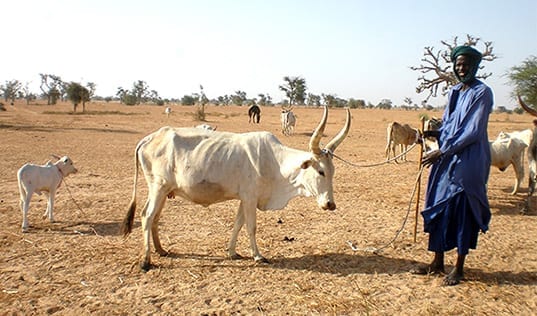 TechnoServe is working to expand commercial livestock services across Kenya's rangelands and is evaluating which business models can provide sustainable agrovet services to pastoralist communities.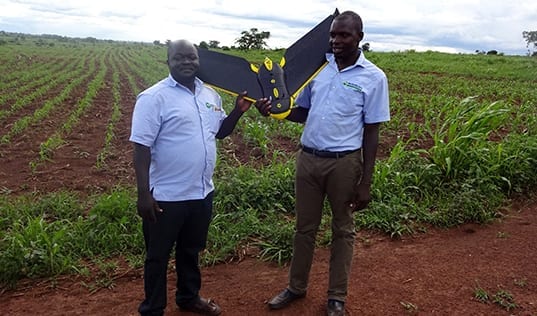 In sub-Saharan Africa, TechnoServe is testing sustainable, cost-effective, and measurable innovations for development. A surprising potential win for smallholders: drone technology.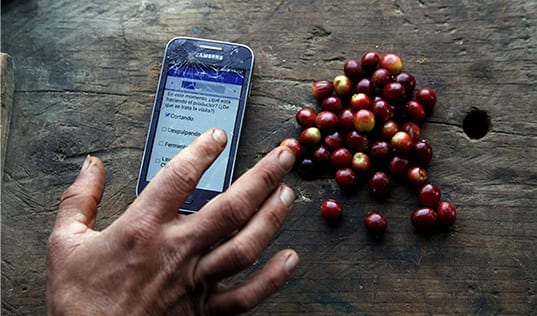 In an interview for Dimagi, TechnoServe's Global Technology Manager, Kevin Ziegler, shares how we are using mobile data collection to monitor training sessions and improve reporting for our coffee projects.