Improving Food and Nutrition Security with Business Solutions
October 17, 2013
Identifying and addressing challenges from the farm to the market can create benefits for smallholder farmers, writes TechnoServe's Simon Winter.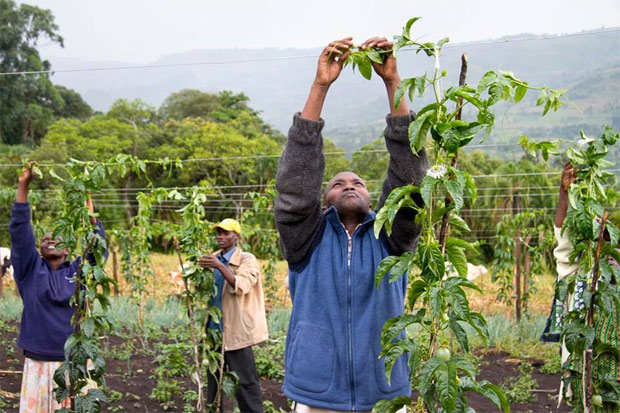 How can market forces help improve food and nutrition security? In an article posted on the World Economic Forum's blog, Simon Winter, TechnoServe's Senior Vice President for Development, shares his perspective:
I have long believed that a business-focused approach to agricultural development can address the related challenges of poverty, food and nutrition security – at scale, in an enduring way, and with subsidies and development assistance falling away over time.
There is a myth that poor farmers do not interact with markets. Subsistence farmers do not have the credit and storage to survive an entire year without selling their produce at harvest, and their labour later. They need money to pay for food, school fees and medical emergencies. Farmers who grow surpluses want to sell their produce to get money for these needs.
Read more to see how a TechnoServe partnership in East Africa is creating sustainable improvements for fruit farmers.
Related Blog Posts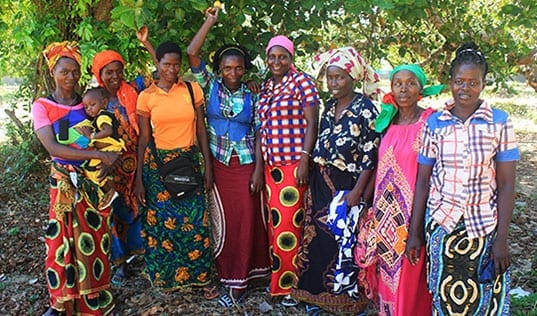 Cashew farming communities in northern Mozambique are seeing firsthand the important contributions that women can make when they are empowered to make a difference.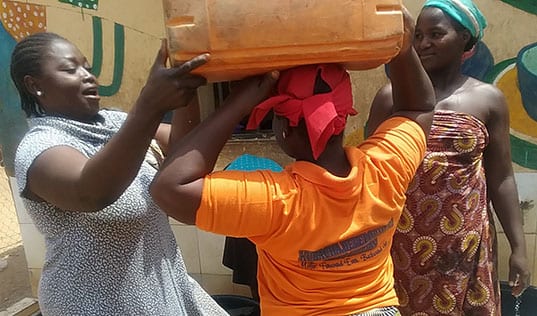 In communities like Kubacha, Nigeria, Sunlight Water Centers are providing access to clean, safe water and freeing up thousands of hours of productive time for women and girls.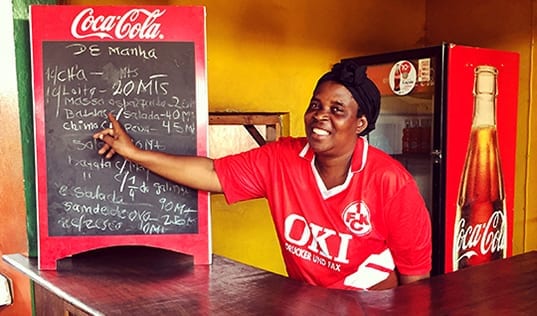 Meet Sulura, a woman who transitioned from selling maize flour to owning her own restaurant. Now she wants to share the secrets of her success with other women entrepreneurs.