Fortifying Communities Through Innovative Maize Mills
April 28, 2015
Using a unique business model, TechnoServe is helping women entrepreneurs retool traditional grain milling in Mozambique.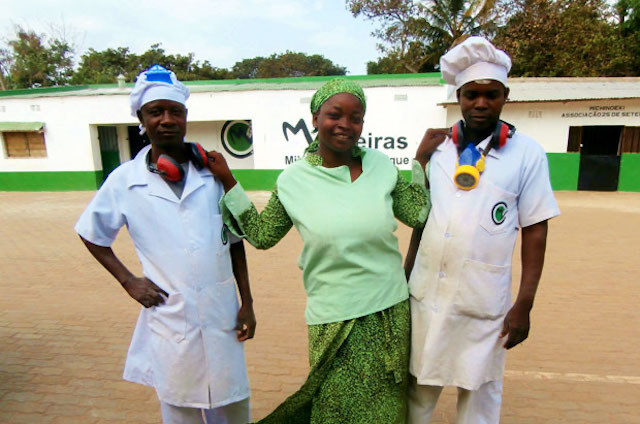 Pounding maize by hand used to be a labor-intensive process for rural households in Mozambique. Now, a growing number of female entrepreneurs are providing local farmers with time-saving milling services, while improving nutrition and spurring growth in their communities.
With Moageiras Milénio de Moçambique ("Millenium Mills Mozambique"), TechnoServe has pioneered a new micro-franchise model for community grain mills, which are managed by women and do much more than simply process grains. Taking advantage of their unique position as both food processing facilities and community focal points, the mills promote better nutrition by fortifying the flour, and provide additional services such as grain storage and retail of household products.
Since 2013, TechnoServe has helped set up three women-led pilot mills in northern Mozambique. Each location has focused on testing and adapting the core business model of the mill – service provision, product sales and customer service.
A proposed new joint venture with a private company aims to roll out the successful model throughout the country, giving even more enterprising women opportunities to bring social and economic benefits to their communities.
Related Blog Posts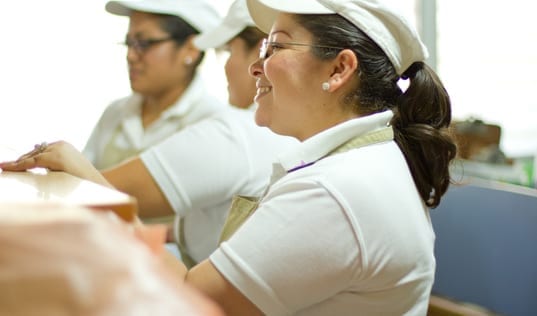 In an article for the World Economic Forum, TechnoServe's Program Director for Central America Entrepreneurship discusses ways to engage entrepreneurs in practices that not only benefit women workeres and suppliers, but help solve some of the most common issues facing small and medium businesses.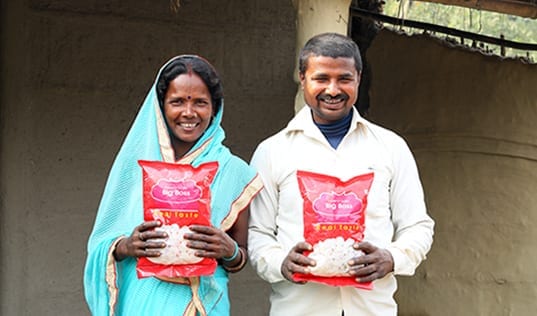 Indu Devi made her living producing fox nut snacks, but cultural gender norms held her and other women entrepreneurs back from business success. With access to formal financing and business training, she's integrated her enterprise into a profitable snack company.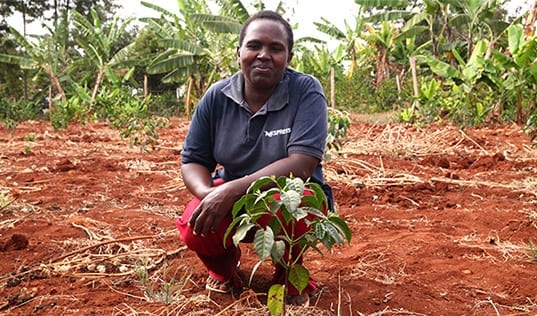 In Ethiopia, 75 percent of the work in the coffee value chain is carried out by women, whereas only 43 percent of the income is earned by those same women. Kebebushe is one of 79 agronomists working with Nespresso to support more than 40,000 coffee farmers with best farming practices, and to improve the status of women throughout the value chain.