Fortifying Communities Through Innovative Maize Mills
April 28, 2015
Using a unique business model, TechnoServe is helping women entrepreneurs retool traditional grain milling in Mozambique.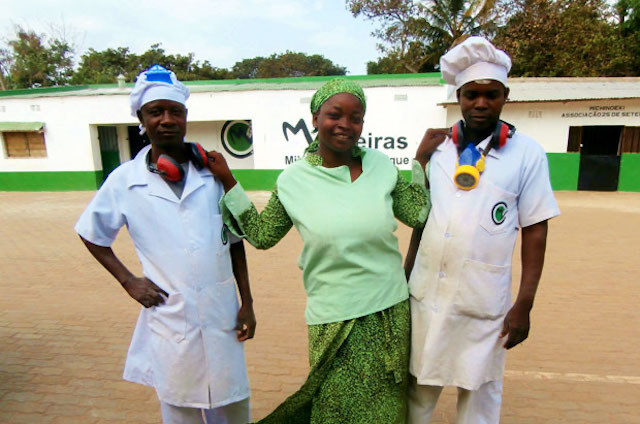 Pounding maize by hand used to be a labor-intensive process for rural households in Mozambique. Now, a growing number of female entrepreneurs are providing local farmers with time-saving milling services, while improving nutrition and spurring growth in their communities.
With Moageiras Milénio de Moçambique ("Millenium Mills Mozambique"), TechnoServe has pioneered a new micro-franchise model for community grain mills, which are managed by women and do much more than simply process grains. Taking advantage of their unique position as both food processing facilities and community focal points, the mills promote better nutrition by fortifying the flour, and provide additional services such as grain storage and retail of household products.
Since 2013, TechnoServe has helped set up three women-led pilot mills in northern Mozambique. Each location has focused on testing and adapting the core business model of the mill – service provision, product sales and customer service.
A proposed new joint venture with a private company aims to roll out the successful model throughout the country, giving even more enterprising women opportunities to bring social and economic benefits to their communities.
Related Blog Posts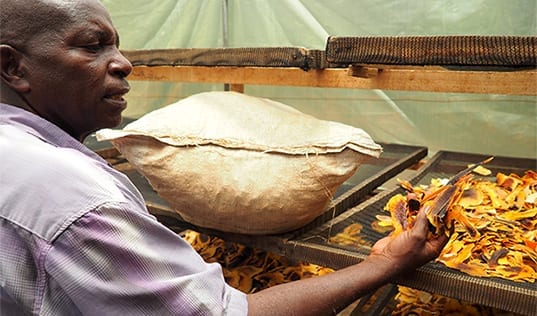 In central Kenya, the Kambiti East Mango Self Help Group is using clean energy drying technology to reduce post-harvest waste and access new markets for a stronger community economy.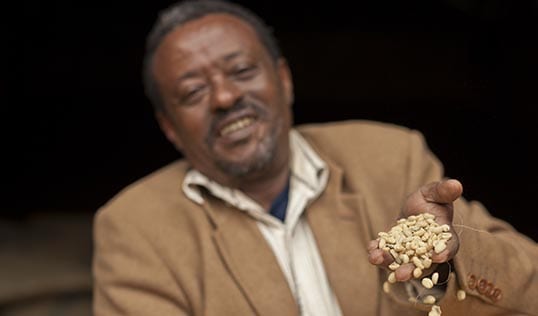 Five years after completing a project to improve the livelihoods of coffee farmers in Rwanda and Ethiopia, TechnoServe asked researchers to return to participating communities and evaluate our lasting impact.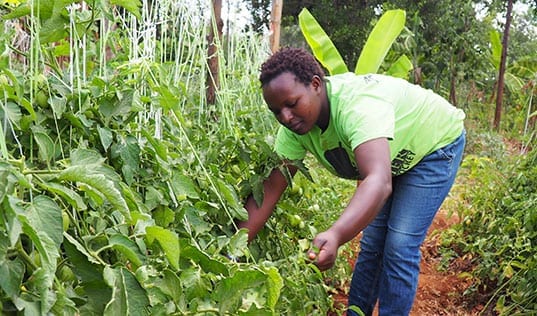 After struggling to make ends meet on her tomato farm, Cicily partnered with TechnoServe to start growing the more resilient Kilele tomato and implement best farming practices, allowing her to increase profits and open her own store.