Fortifying Communities Through Innovative Maize Mills
April 28, 2015
Using a unique business model, TechnoServe is helping women entrepreneurs retool traditional grain milling in Mozambique.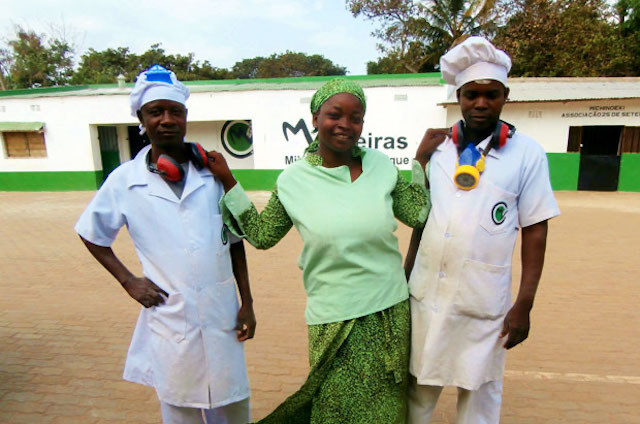 Pounding maize by hand used to be a labor-intensive process for rural households in Mozambique. Now, a growing number of female entrepreneurs are providing local farmers with time-saving milling services, while improving nutrition and spurring growth in their communities.
With Moageiras Milénio de Moçambique ("Millenium Mills Mozambique"), TechnoServe has pioneered a new micro-franchise model for community grain mills, which are managed by women and do much more than simply process grains. Taking advantage of their unique position as both food processing facilities and community focal points, the mills promote better nutrition by fortifying the flour, and provide additional services such as grain storage and retail of household products.
Since 2013, TechnoServe has helped set up three women-led pilot mills in northern Mozambique. Each location has focused on testing and adapting the core business model of the mill – service provision, product sales and customer service.
A proposed new joint venture with a private company aims to roll out the successful model throughout the country, giving even more enterprising women opportunities to bring social and economic benefits to their communities.
Related Blog Posts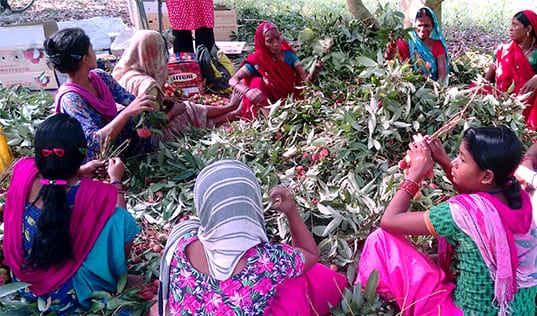 In honor of International Day of the Rural Woman, we are celebrating Geeta Devi and the women of Muzaffarpur, who trained to improve their farming businesses, increase their yields, and negotiate better contracts for a more transparent and profitable value chain.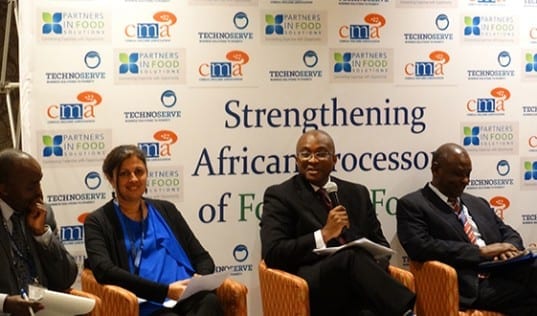 Industry, government, and civil leaders gathered in Nairobi, Kenya to launch a joint initiative to build healthier economies and communities through food fortification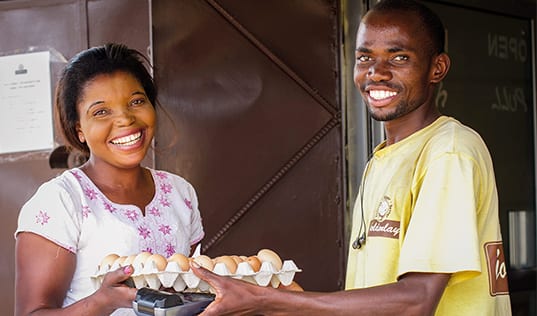 Our 2016 Annual Report shared several stories of how TechnoServe projects around the world are creating business solutions with the power to improve lives, including the story of Horsin Kalikeka, whose specially outfitted bicycle helped him to increase his income while improving his community's access to nutritious foods.