How Ethiopia is Solving Food Insecurity
February 11, 2014
With a focus on supporting smallholder farmers, Ethiopia's ambitious strategy for agricultural development is driving down hunger and poverty.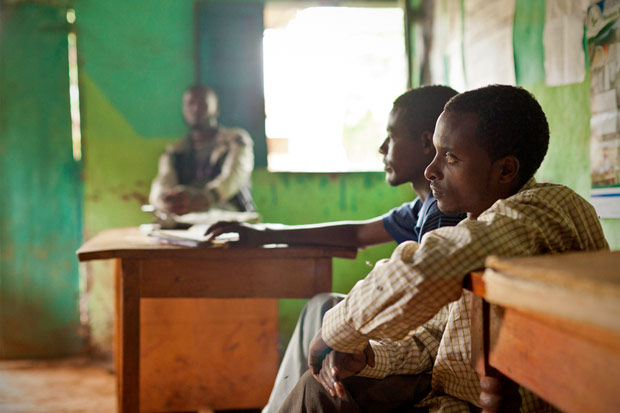 What can the world learn about tackling hunger and food insecurity from Ethiopia? In a blog post for the Stanford Social Innovation Review, Khalid Bomba and Dan Glickman examine how, in spite of great obstacles, Ethiopia has dramatically boosted food production and cut its poverty rate from 77 percent in 2012 to 66 percent in 2013.
According to the authors, this success stems from an approach to agricultural development that includes ambitious policies, programs and investments, with a focus on supporting smallholder farmers.
To address low smallholder farmer productivity, Ethiopia has also invested in agricultural research and development (particularly improved seed varieties and breeds, and farming practices), timely access to and use of high-quality inputs (such as fertilizers, seed), and expanded knowledge dissemination networks to smallholder farmers.
TechnoServe has been helping thousands of Ethiopian farmers increase production of both food and cash crops. As part of the Coffee Initiative, farmers learn techniques such as intercropping maize with beans to improve the productivity of their staple crops, which they can sell to supplement their coffee incomes. At the same time, we help the farmers improve coffee productivity, strengthen their business skills and connect to better markets. This integrated and diversified approach helps ensure food security, sustainability and higher incomes.
Read the full post from the Stanford Social Innovation Review. Learn more about our work with Ethiopian farmers.
Related Blog Posts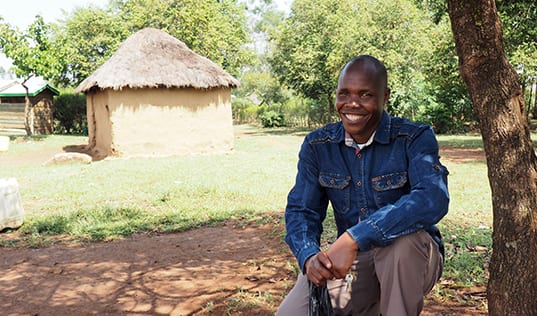 Peter Rotich, a maize farmer in Kenya, demonstrates a sustainable model for increasing smallholders' access to mechanized services and best agricultural practices.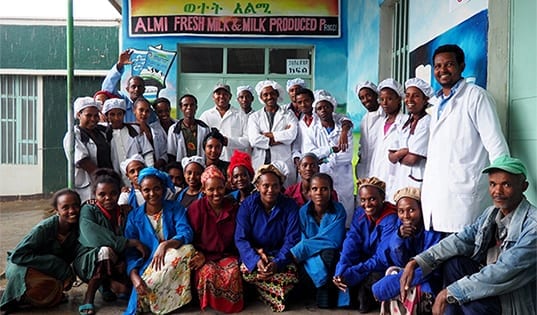 This Feed the Future Week, we are highlighting how food processing businesses are working to #EndHunger by increasing their capacity to provide quality, nutritious fortified foods for local communities.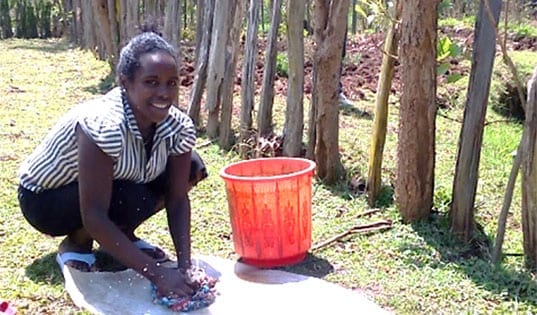 In Sidama, Ethiopia, communities rely on rivers to both process their coffee and provide for their families. The Water Wise project introduced a simple solution to keep rivers productive and clean for coffee economies.