Green Bread: How One Entrepreneur is Changing His Community
August 31, 2015
Lufefe Nomjana, 25, is growing his bakery and improving the health of his community with business development support from TechnoServe.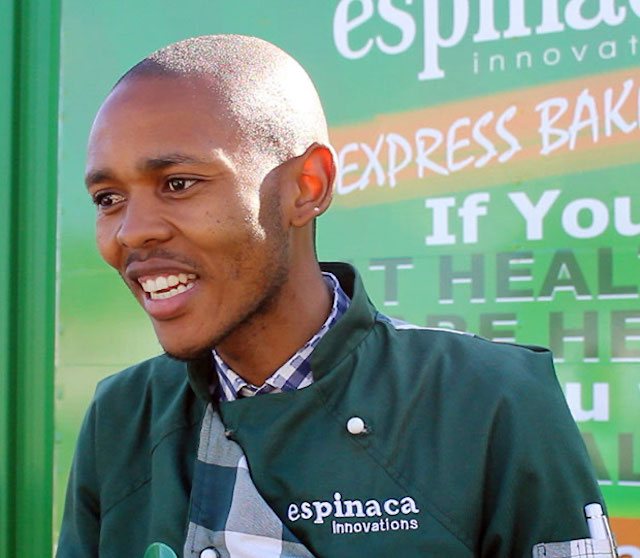 Growing up in an informal settlement in Khayelitsha, one of Cape Town's sprawling townships, Lufefe Nomjana was concerned by the poor diets of the people in his community. Many lacked access to the kind of nutrient-rich food that would improve their health.
"Everything was unhealthy – the food eaten by the people, drugs, gangsterism, even the water people drank," Lufefe said. "I remember a friend of mine had this weird bloated tummy. We thought nothing of it until we later found out that he actually suffered from kwashiorkor [a serious form of childhood malnutrition]. That leads back to nutrition … From then on I told myself that I want to change the environment and myself."
So the 25-year-old decided to start a healthy bakery that would help change that. The Espinaca Innovations bakery produces bread, muffins and sandwiches that have been fortified with spinach, which is rich in vitamins and minerals. Lufefe started operations at home, using just one oven to bake about 25 loaves of spinach bread per day.
But now Lufefe is taking his business to the next level.
With support from TechnoServe and the Citi Foundation, Lufefe is getting business-development support to accelerate growth and improve his operations. This assistance is part of the AWESAM Accelerator Project, which promotes entrepreneurship in six metropolitan areas of South Africa. The program specifically targets women and young entrepreneurs, helping them grow their income by improving their business models.
Through this program, Lufefe was able to connect with retail locations that now buy his products on a daily basis, expanding the number of people he can reach with these healthy offerings. (He offers discounts to children and people with diabetes.) In addition, the program helped him to establish proper inventory and bookkeeping systems.
Lufefe now has his own shop and is baking 120 loaves per day. Espinaca employs three people, and Lufefe has plans for further expansion. Best of all, he is realizing his vision of helping people adopt healthier practices.
"My dream is to impact the community and improve people's lives through healthy eating and a healthy lifestyle," said Lufefe. "I was so thrilled and honored to get this kind of assistance."
Related Blog Posts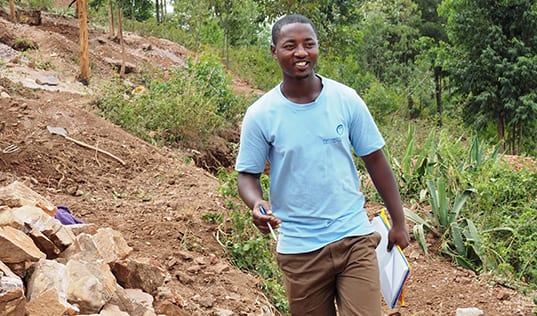 A young entrepreneur, equipped with a new understanding, provides for his family and inspires a generation through his rock quarry business in Rwanda.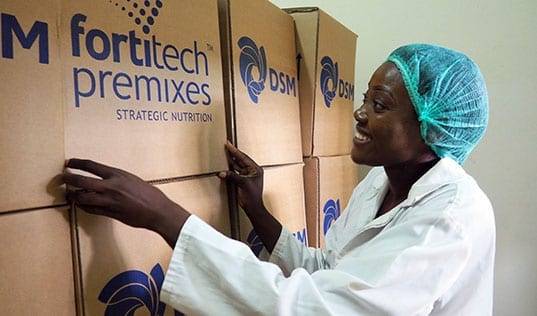 African food processors are combating malnutrition with support from food technologists and business advisors.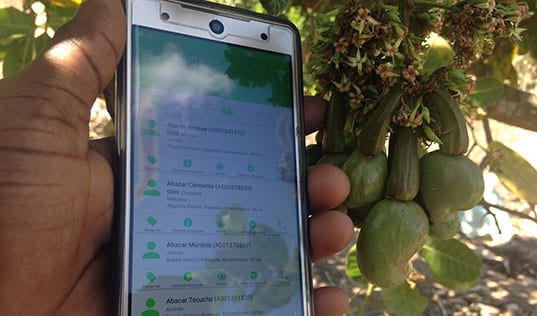 ConnectCaju's mobile application-based platform puts crucial data at the fingertips of government officials and cashew farmers in Mozambique.