Family Farmers Feeding the World
October 16, 2014
On World Food Day, we recognize the people who produce more than 70 percent of the world's food – family farmers.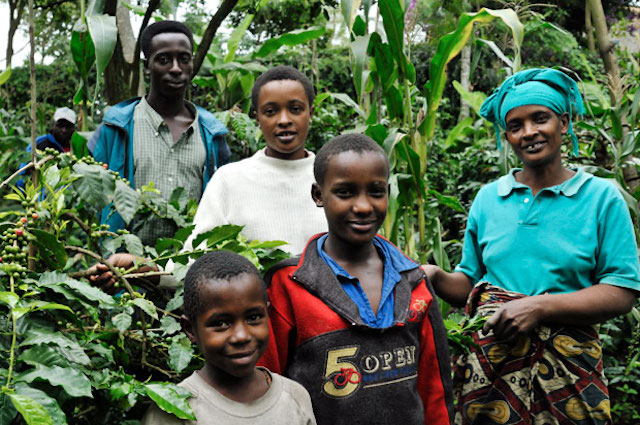 Nine out of 10 of the world's 570 million farms are managed by families. These farms produce more than 70 percent of the world's food and manage the majority of the world's agricultural land and resources. They are vital to ensuring global food security, promoting resource sustainability and ending poverty.
TechnoServe works across the developing world to help farmers apply business skills and knowledge to their work. We train family farmers in agricultural practices that increase productivity and improve the quality of their crops, and we connect them with buyers, financial institutions and other market participants. Our work helps diversify farms so farmers can both feed their families and earn an income from their crops.
Today on World Food Day, we stand with family farmers as true agents of change.
Related Blog Posts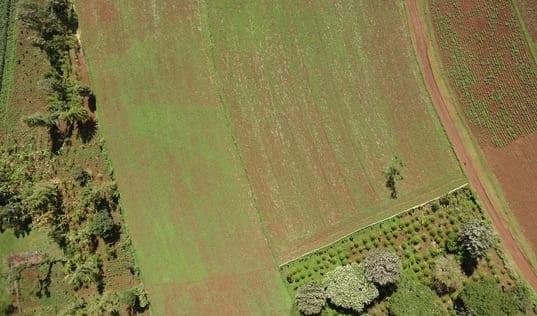 What if every farmer knew exactly what each of her plants needed—the amount of water, the quantity and formula of fertilizer, the type of pesticide—at any given moment? This is the promise of precision agriculture, in which micro-level data is gathered by drones or satellites and used to enhance decision-making on the farm.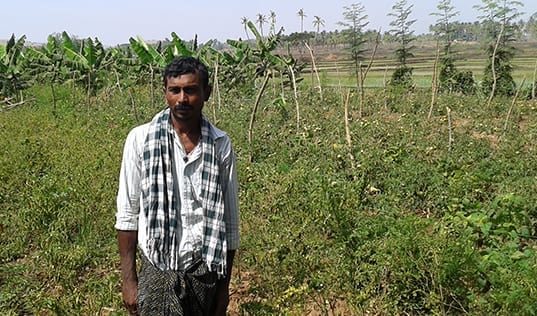 Making the most out of a patch of land, smallholder farmers in Karnataka, India are adopting integrated farming systems to sustain themselves and the environment.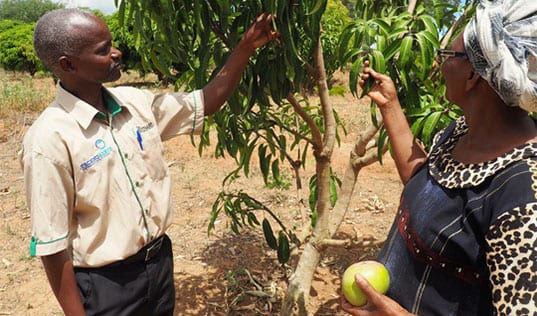 In East Africa, a "make-over" style reality television show is providing millions of farmers with top-notch agricultural information. In a recent episode, TechnoServe's own Charles Murage, a business advisor for the YieldWise program, made his TV debut, giving tips to reduce postharvest loss on mango farms.