Family Farmers Feeding the World
October 16, 2014
On World Food Day, we recognize the people who produce more than 70 percent of the world's food – family farmers.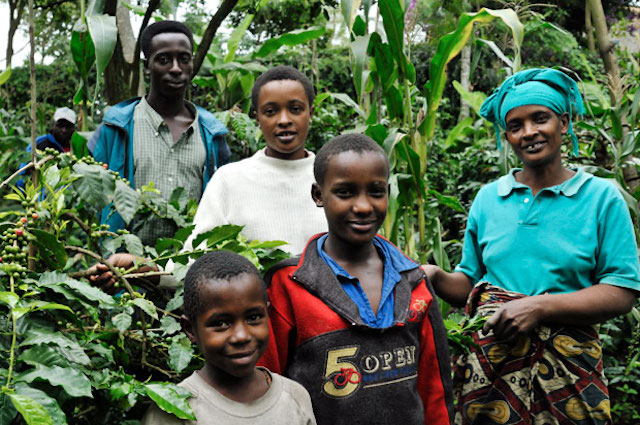 Nine out of 10 of the world's 570 million farms are managed by families. These farms produce more than 70 percent of the world's food and manage the majority of the world's agricultural land and resources. They are vital to ensuring global food security, promoting resource sustainability and ending poverty.
TechnoServe works across the developing world to help farmers apply business skills and knowledge to their work. We train family farmers in agricultural practices that increase productivity and improve the quality of their crops, and we connect them with buyers, financial institutions and other market participants. Our work helps diversify farms so farmers can both feed their families and earn an income from their crops.
Today on World Food Day, we stand with family farmers as true agents of change.
Related Blog Posts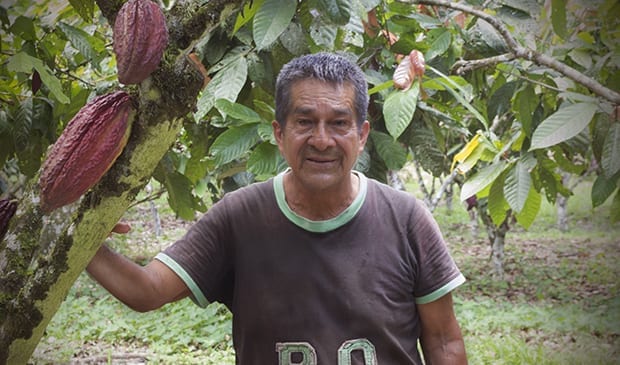 After being driven from his land by drug violence, a cocoa farmer partners with TechnoServe to create a fresh, sustainable future.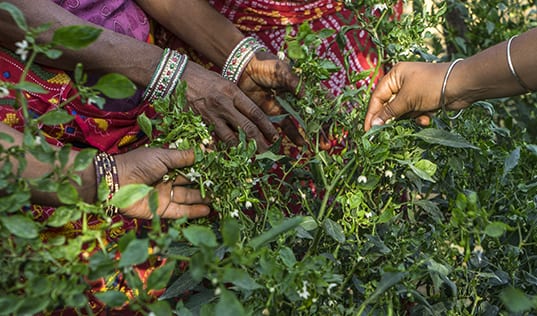 Women in Rajasthan, India, are using kitchen gardens to improve their families' nutrition while redefining their role in the household.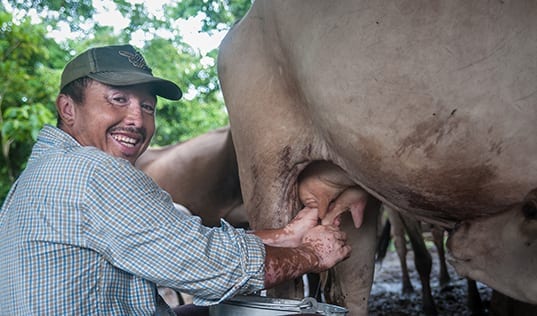 How the GANE project helped small-scale farmers in Nicaragua build a more competitive and inclusive livestock sector.