Discussion: Supporting Entrepreneurship Across the Value Chain
May 07, 2013
Organizations can help entrepreneurs overcome the obstacles they face in the developing world.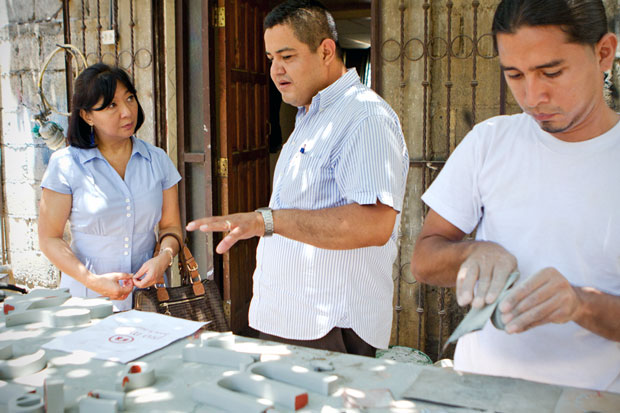 Photo credit: Argidius Foundation
Last week, Business Fights Poverty hosted an online discussion with SABMiller to explore the needs and expectations of entrepreneurs and how to support them. Panelists from the Inter-American Development Bank and TechnoServe were also present to share their experiences and engage with online participants.
TechnoServe believes that companies like SABMiller can play a leading role in providing support for entrepreneurs. In addition to investing in training and seed funding for promising businesses, they can lend the expertise of their employees and use their purchasing power to incorporate small businesses into their supply chain.
Learn more about the challenges that entrepreneurs face in the developing world and how we can work to support them.
Related Blog Posts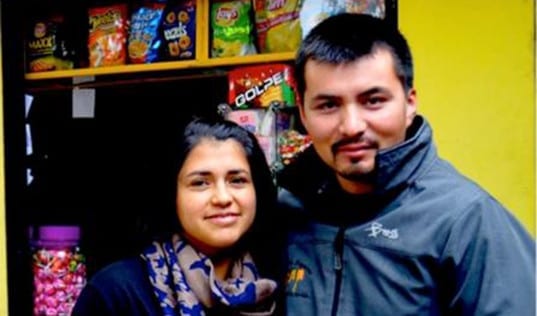 Cesar and Priscilla Díaz have launched a successful catering business in a small town in Chile with the help of the EMERGE program, an Anglo American-TechnoServe collaboration.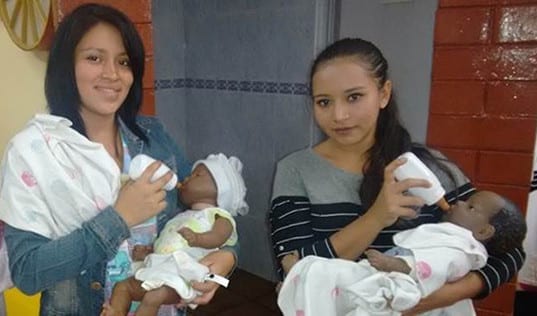 Graciela Barrientos is working with her mother Elsa to build a successful childcare provider and training service in El Salvador.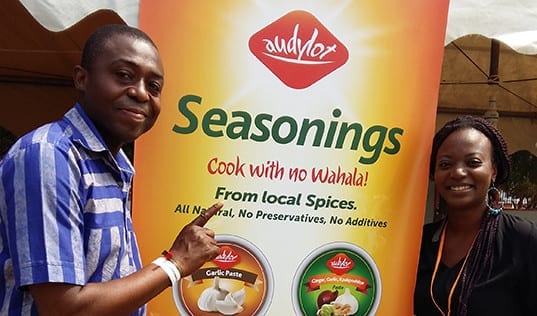 Young entrepreneurs like Audrey Allotey are starting and growing food businesses that provide key products and create jobs in their communities.