Building a Coffee Industry in South Sudan
June 09, 2015
Devex features TechnoServe's partnership with Nespresso to revive high quality coffee production in the world's youngest country.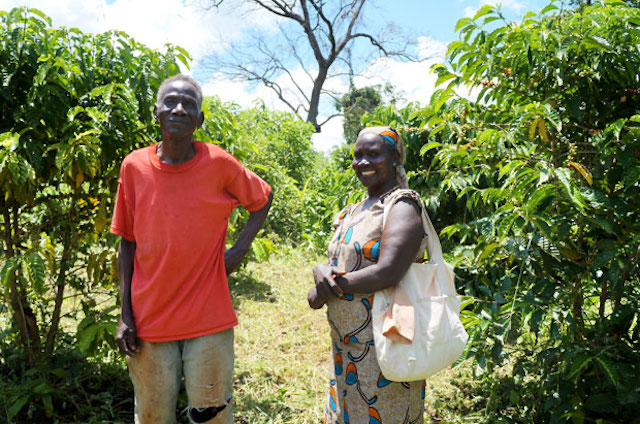 South Sudan has a long coffee history, but production and export had been choked by prolonged and violent civil war. Since 2013, TechnoServe has been working with partner Nespresso and smallholder farmers in the Yei region of South Sudan to revitalize the coffee industry.
Devex Impact reporter Naki Mendoza recently wrote about the partnership:
The traces of the conflict essentially meant that Nespresso, in partnership with international nongovernmental organization TechnoServe and South Sudanese government entities, has embarked on rebuilding an industry from the ground up ... The decision to invest in South Sudan was, in a sense, business as usual. As a technical expert in development economics, TechnoServe has a long resume of working in post-conflict states that includes El Salvador, Mozambique and Rwanda.
Since the inception of the program, TechnoServe has worked with over 300 smallholder farmers divided into three cooperatives, boosting yields through agricultural training and establishing processing plants known as wet mills to prepare the coffee for export to market.
With the success of the initial phase of the project, TechnoServe and Nespresso are looking to expand the scope of reach. Three goals for the program moving forward include growing the number of farmers in the program, further boosting agricultural production, and attracting additional investment in the industry.
Read more about the project, challenges and impact at Devex.
Related Blog Posts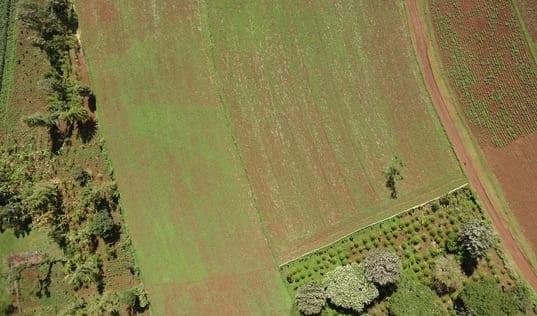 What if every farmer knew exactly what each of her plants needed—the amount of water, the quantity and formula of fertilizer, the type of pesticide—at any given moment? This is the promise of precision agriculture, in which micro-level data is gathered by drones or satellites and used to enhance decision-making on the farm.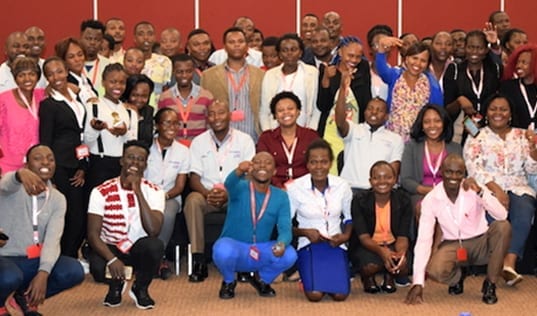 In Nairobi, volunteers from Citibank mentored young shopkeepers participating in the PAYED program, giving expert advice to help them build profitable enterprises for a better future.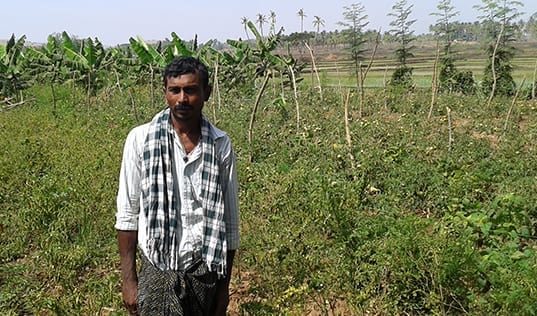 Making the most out of a patch of land, smallholder farmers in Karnataka, India are adopting integrated farming systems to sustain themselves and the environment.