Coffee from TechnoServe-Assisted Cooperatives Honored by Good Food Awards
November 25, 2013
Specialty roasters from across the U.S. feature high-quality coffee from Ethiopian farmers.
Coffee farms near the Bulga cooperative in Ethiopia's Oromia Region produce high-quality beans celebrated by specialty coffee companies.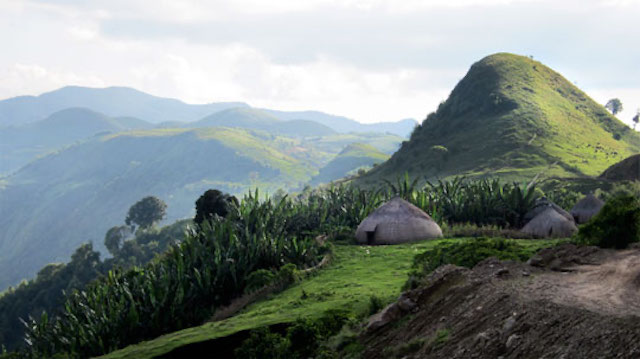 The Good Food Awards, which celebrate the best products from U.S. artisanal food companies, recently announced 2014 finalists in several categories, including coffee. Of the 26 coffees selected as finalists, nine came from cooperatives in Ethiopia that are part of TechnoServe's Coffee Initiative. These cooperatives – Bulga, Yukro, Sota, Hama, Fero, Shegole, Wottuna Boltuma and Konga (honored twice) – have worked with TechnoServe to improve the quality of their coffee through farmer-owned wet mills. As a result, they are connecting with specialty coffee companies that value high quality and pay the farmers a premium price for their beans.
Congratulations to all of the coffee roasters selected as finalists – and to the farmers who grow some of the world's best coffee!
Related Blog Posts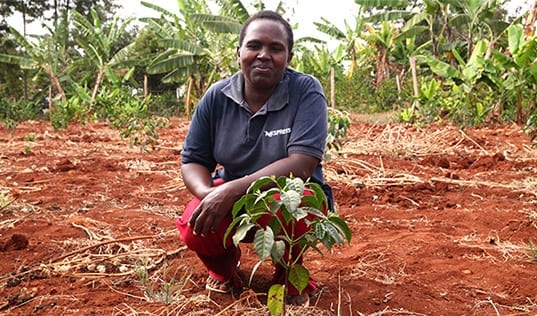 In Ethiopia, 75 percent of the work in the coffee value chain is carried out by women, whereas only 43 percent of the income is earned by those same women. Kebebushe is one of 79 agronomists working with Nespresso to support more than 40,000 coffee farmers with best farming practices, and to improve the status of women throughout the value chain.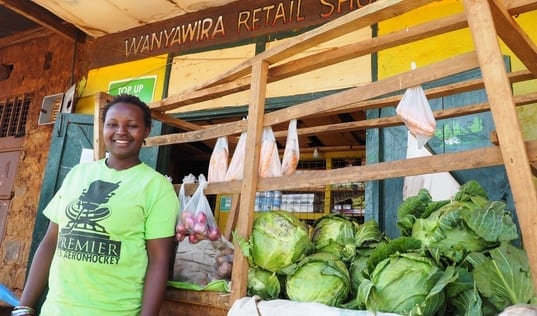 Closing the gender gap is essential to economic growth in Africa, where women generally have less access to education, training, financial services, and assets than men do. Dace Mahanay, TechnoServe's Regional Director for the STRYDE program, discusses keys to supporting young women's business success.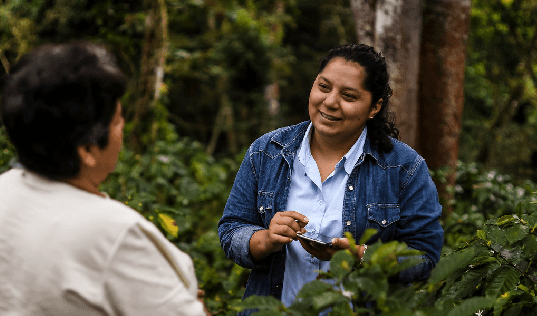 Olga Velasquez is TechnoServe's Monitoring and Evaluation Manager for the Better Coffee Harvests Program in Central America. For International Women's Day, we talked with her about her experience as a woman at TechnoServe, and why good data is important for creating stronger, more gender-inclusive coffee economies.