Coffee from TechnoServe-Assisted Cooperatives Honored by Good Food Awards
November 25, 2013
Specialty roasters from across the U.S. feature high-quality coffee from Ethiopian farmers.
Coffee farms near the Bulga cooperative in Ethiopia's Oromia Region produce high-quality beans celebrated by specialty coffee companies.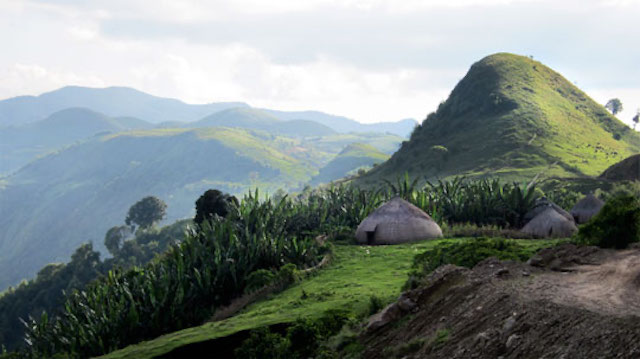 The Good Food Awards, which celebrate the best products from U.S. artisanal food companies, recently announced 2014 finalists in several categories, including coffee. Of the 26 coffees selected as finalists, nine came from cooperatives in Ethiopia that are part of TechnoServe's Coffee Initiative. These cooperatives – Bulga, Yukro, Sota, Hama, Fero, Shegole, Wottuna Boltuma and Konga (honored twice) – have worked with TechnoServe to improve the quality of their coffee through farmer-owned wet mills. As a result, they are connecting with specialty coffee companies that value high quality and pay the farmers a premium price for their beans.
Congratulations to all of the coffee roasters selected as finalists – and to the farmers who grow some of the world's best coffee!
Related Blog Posts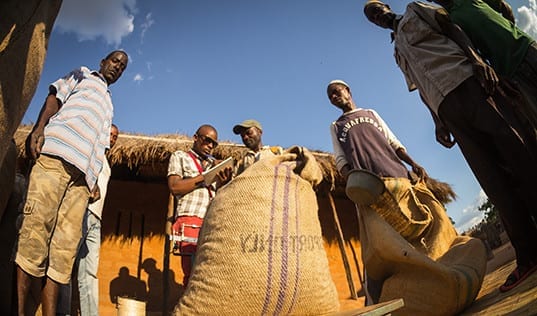 TechnoServe's MozaCajú program is helping link small farmers in Mozambique like Daniel Mochono to some of the world's largest retailers.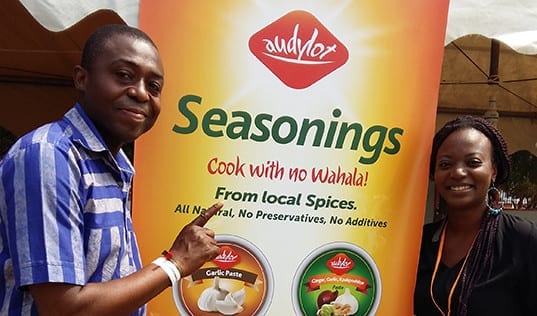 Young entrepreneurs like Audrey Allotey are starting and growing food businesses that provide key products and create jobs in their communities.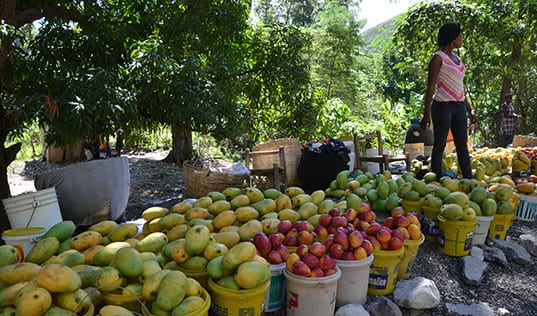 Reducing food loss can help to increase the amount of food that reaches market, helping to make the food system more sustainable. TechnoServe is working with The Rockefeller Foundation in Kenya to optimize the reduction of loss in the mango value chain.