Classy Awards Recognize Champions of Social Progress
May 01, 2014
TechnoServe is a CLASSY Awards finalist for our work in Ethiopia's coffee industry.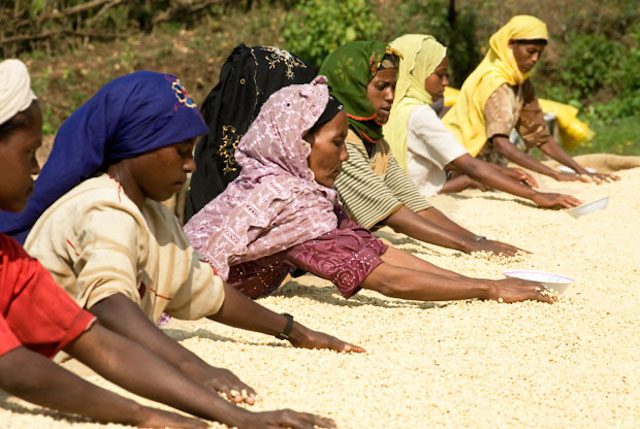 TechnoServe is proud to be in good company at this weekend's 5th Annual CLASSY Awards, an event that honors champions of social progress. We are a finalist in the poverty and hunger relief category for our work supporting coffee farmers in Ethiopia. Coffee is the country's leading export and provides a livelihood for 1 in 10 Ethiopians. But farmers are held back by poor yields, low prices and a fragmented market system.
TechnoServe is working to help farmers across Ethiopia establish coffee processing businesses and improve their farming practices, and we are partnering with leading coffee companies to improve transparency, stewardship and working conditions across their supply chains. More than 150,000 farmers in Ethiopia have benefited from this work, selling their coffee for a 25 percent higher price on average. Higher coffee incomes mean better food, health care, education and living conditions for farming families.
Learn more about our work in the coffee industry – and check out all the nominees for this year's CLASSY Awards.
Related Blog Posts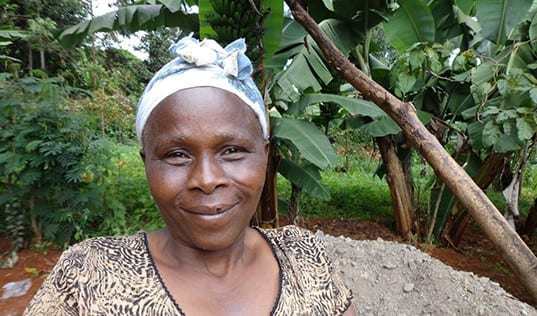 When Tarciana Ciokinyua began receiving training from TechnoServe's Coffee Initiative, she was able to invest her increased income in her family.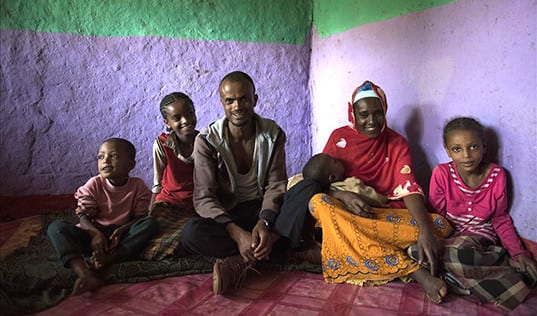 Garuke coffee cooperative in Ethiopia was the only employer in the area for workers like Seifu Abafita, but in 2009 was on the brink of closure until support from the Coffee Initiative helped to turn things around.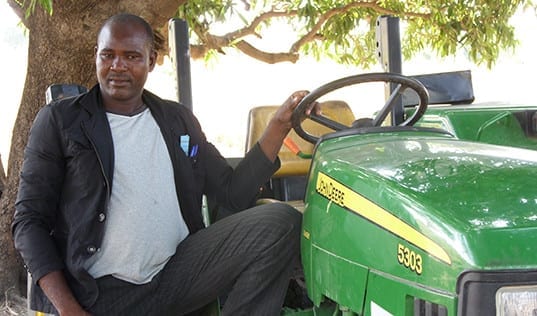 TechnoServe's 2015 Annual Report shared several stories of our impact on our beneficiaries' lives, including the story of Abu Adam, a successful agricultural entrepreneur in Ghana.