Celebrating Today's Youth
August 12, 2013
On International Youth Day, we reflect on the challenges and opportunities facing youth in the developing world as they strive to create a more prosperous future.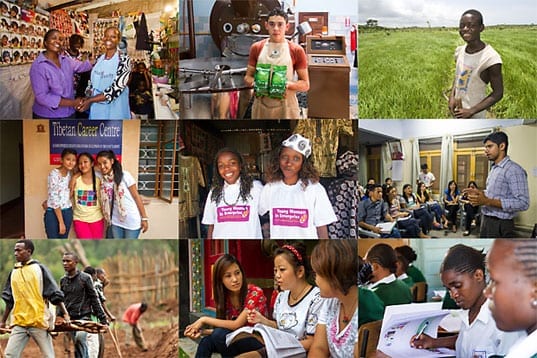 Young people under the age of 30 constitute more than half of the world's population, with the vast majority living in the developing world. In Africa, where the current median age is 18, the number of youth ages 15 to 24 is expected to rise from 172 million to 246 million by 2020. While this profound demographic shift poses challenges, it also presents unprecedented opportunities for youth to revitalize the agricultural sector, create innovative enterprises and lead a wave of economic growth.
TechnoServe understands the urgency of engaging youth to become agents of change in their communities. Today, on International Youth Day, we celebrate the potential and achievements of young men and women around the world, including those engaged in TechnoServe's youth-oriented initiatives:
In Kenya, Rwanda and Uganda, TechnoServe is helping 15,000 rural young women and men transition to economic independence. The Strengthening Rural Youth Development Through Enterprise (STRYDE) program is an $11.5 million, four-year partnership with The MasterCard Foundation that delivers a comprehensive package of services including skills training, business development and mentoring to young people ages 18 to 30.
The Young Women in Enterprise (YWE) program seeks to empower economically disadvantaged adolescent girls and young women in urban slums in Kenya by helping them capitalize on safe and productive economic opportunities. The program introduces girls ages 14 to 24 to entrepreneurship concepts, financial literacy, life skills and employability. In partnership with the Nike Foundation, TechnoServe has reached more than 4,000 girls through YWE since 2006, 35 percent of whom have started small businesses and 25 percent of whom have been linked to wage-paying jobs.
The Economic Development of Tibetan Settlements (EDOTS) program is creating sustainable livelihood opportunities for Tibetans in exile in India and Nepal, with a dual focus on farmers and young people. Supported by the U.S. Agency for International Development, the program aims to reduce out-migration from Tibetan settlements and preserve Tibetan culture. In settlements across India, TechnoServe has targeted youth workforce development, which includes employability and skills training, business plan competitions and business accelerator support.
Related Blog Posts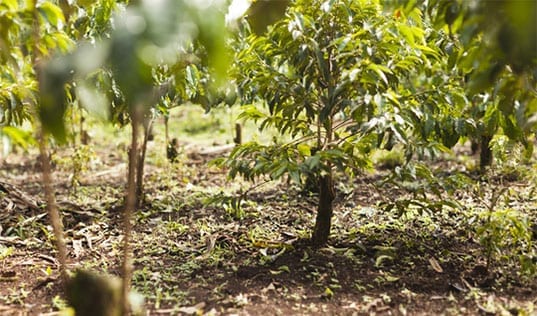 In Ethiopia, TechnoServe is working with Nespresso's AAA Sustainable Quality Program to build a coffee sector that is sustainable and prosperous for local farmers and ecosystems.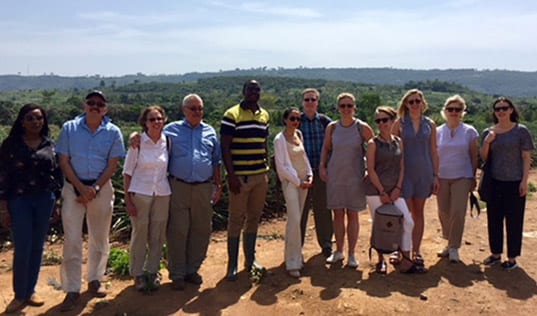 Yasmine Mahdavi, member of TechnoServe's Global Advisory Council, reflects on the group's visit to TechnoServe projects working to build strong, formal markets in Ghana, the country that helped to inspire TechnoServe's foundation 50 years ago.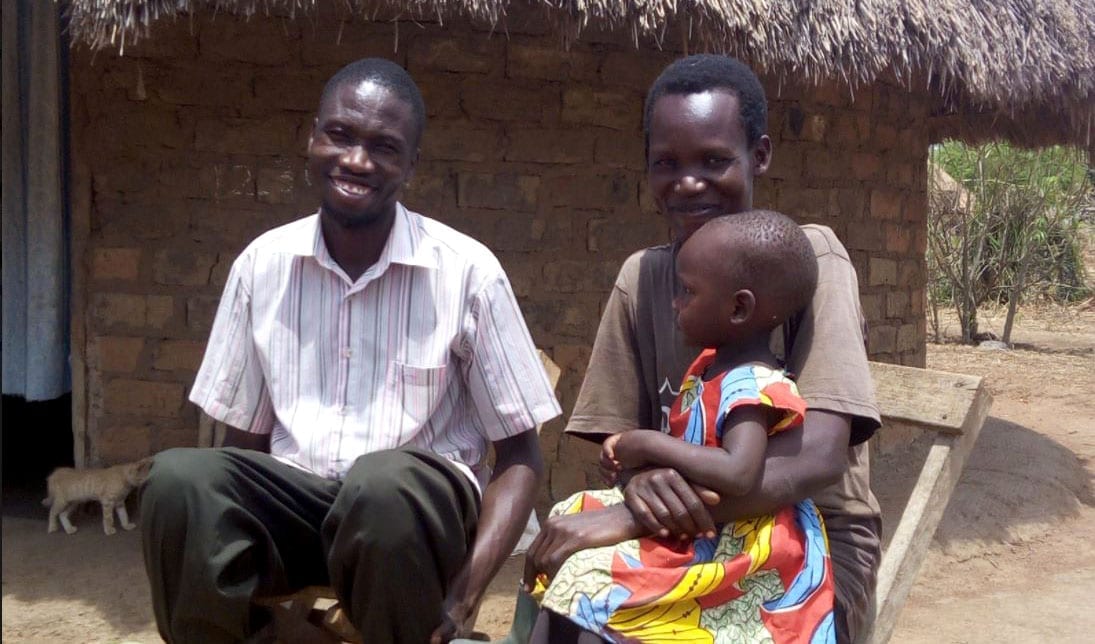 Recognizing that women make up more than half of Uganda's agricultural labor force, AB InBev partnered with TechnoServe to help women farmers access the agricultural and business knowledge they need to build profitable farms and a sustainable supply chain for AB InBev subsidiaries in the country.