Celebrating Global Entrepreneurs
November 20, 2013
During Global Entrepreneurship Week, we salute innovators whose small and growing businesses are creating jobs and prosperity in their communities.
Entrepreneur Jeanette Severino (left) consults with TechnoServe's Corina Rivas.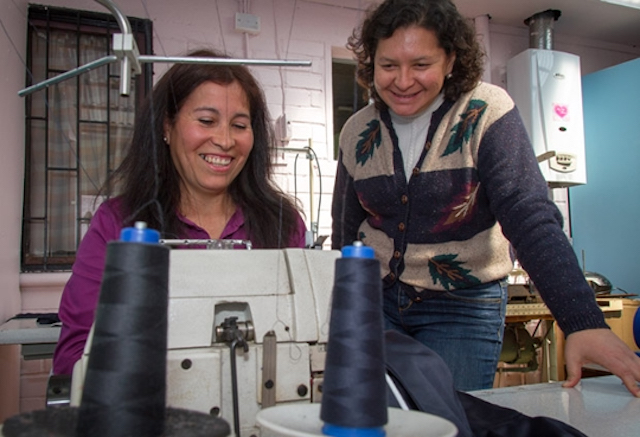 For years, Jeanette Severino tailored her children's school uniforms to better fit their tall and skinny frames. When a bout with cancer drained her family's savings, Jeanette saw an opportunity to earn a living by offering her services to others. So she launched the uniform business J&J Confecciones from her home in Santiago, Chile.
In 2009, Jeannette entered Idea Tu Empresa, a regional business plan competition run by TechnoServe. Through trainings and one-on-one consulting, Jeannette developed a plan for growth, improved her marketing and expanded production. Since participating, she has grown her sales fourfold and hired 17 new employees — mostly young, single mothers and elderly women.
This Global Entrepreneurship Week, we honor Jeanette and enterprising people across the developing world who bring ideas to life and drive economic growth. TechnoServe's approach aims to identify the most promising entrepreneurs and provide them with seed funding, business training and consulting support. As small businesses thrive, they create jobs and economic opportunities that benefit families and communities.
Read more stories about how TechnoServe is helping entrepreneurs grow their businesses.
Related Blog Posts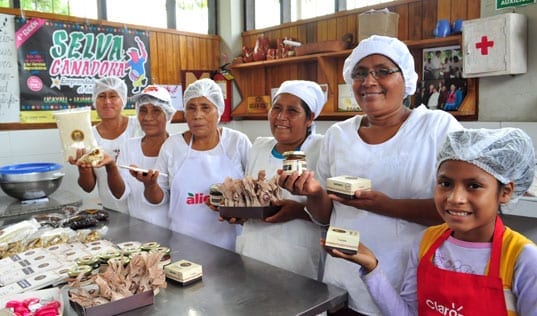 A group of enterprising women from the Peruvian Amazon are turning the region's cocoa into high-quality products lauded by the global chocolate industry.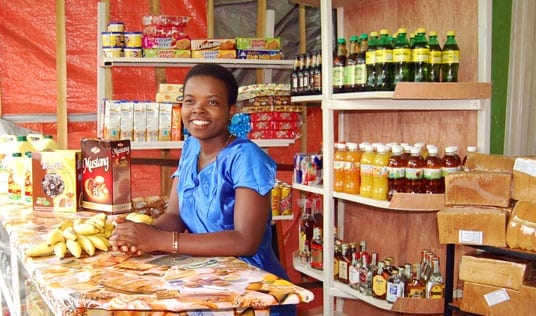 With the right mix of skills and confidence, rural youth in East Africa are building sustainable enterprises and creating new opportunities.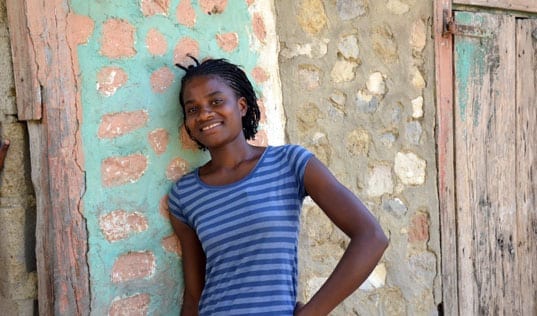 This International Women's Day, we reflect on the progress made toward women's empowerment and the critical work that's still ahead.