Catering To Success in Chile
July 09, 2015
After expanding his catering and events planning business, a Chilean entrepreneur is able to realize a lifelong dream.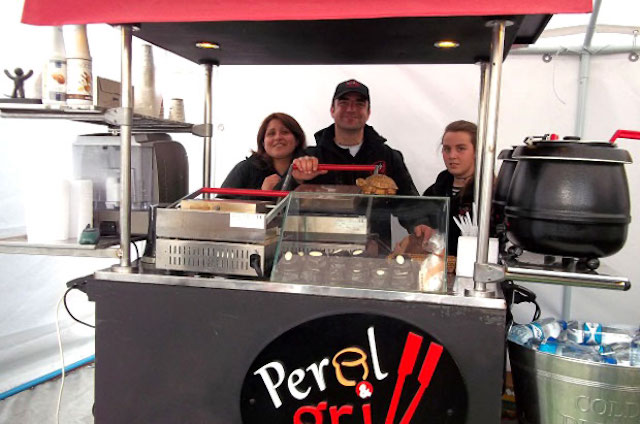 Cristóbal Donoso launched his catering business, Perol Grill, in 2012 with a small food cart in Puerto Varas, a scenic tourist destination in Chile's Patagonia region. Perol Grill offers healthy, fresh fast food options with a touch of Patagonian gourmet to summer tourists.
Last year, after branching out into event planning, Cristóbal entered TechnoServe's Potencia Patagonia project, which helps small and growing businesses in the region accelerate their growth.
Working with TechnoServe business advisor José Carlos Lupo, Cristóbal identified new ways to grow his business. He developed a plan to offer themed events in non-traditional locations such as sailboats and rural areas. Next, Perol Grill received a highly coveted license to produce catered events hosted by the govern on a local and national level. And the business's rapid growth continued last October, when Cristóbal was awarded $16,000 in seed capital from the Chilean Economic Development Agency (CORFO), which he used to hire a sales team, implement an improved marketing plan, and renovate the busines's work kitchen.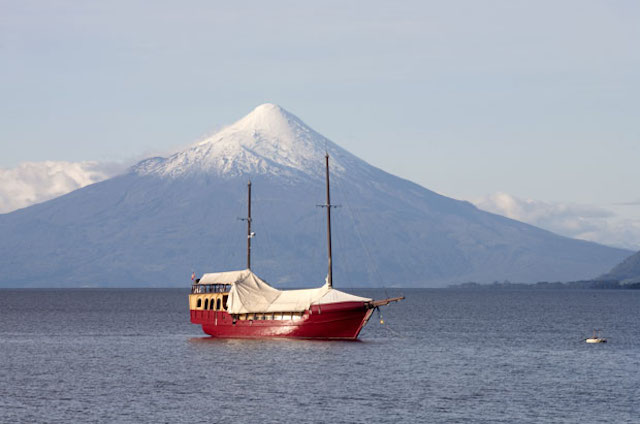 In collaboration with CORFO and other partners, Potencia Patagonia aims to support 373 small and growing businesses by 2019 through e-learning, workshops and advisory support. To date, more than 140 participating businesses from Chilean Patagonia have increased their sales by more than $1.5 million, surpassing original targets by more than 50 percent.
For his part, Cristóbal has seen a twelvefold increase in sales since joining Potencia Patagonia, and his monthly salary has nearly doubled. At last, he is able to realize a lifelong dream: purchasing a home for his family instead of continuing to rent.
Related Blog Posts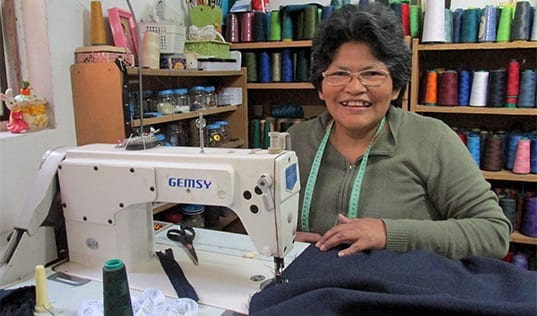 After a devastating flood forced Daria Arabulo to start a new life in a different country, she launched her own business to provide for her family. Three years after participating in TechnoServe's Impulsa tu Empresa program, her business continues to grow.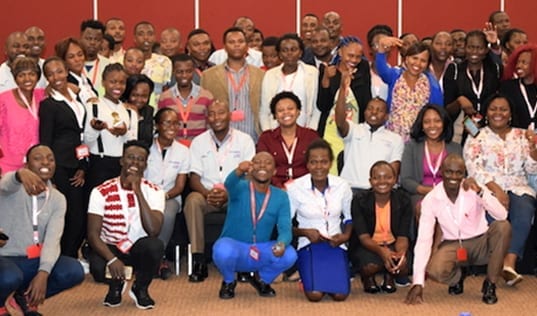 In Nairobi, volunteers from Citibank mentored young shopkeepers participating in the PAYED program, giving expert advice to help them build profitable enterprises for a better future.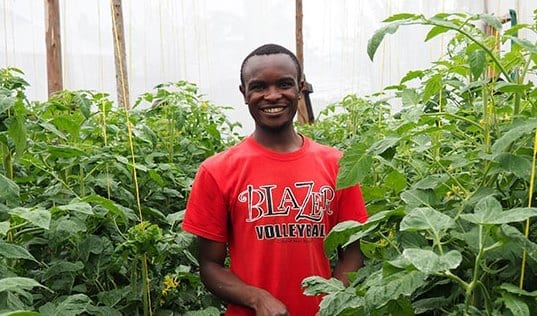 As more young people in rural East Africa turn to agriculture for their livelihood, visionaries like Samson Makenda are modernizing their farming operations for a more prosperous future.