Business Solutions for Smallholder African Farmers
June 05, 2013
Ahead of G8, learn how global food security and nutrition issues can be addressed with market-based solutions for African smallholder farmers.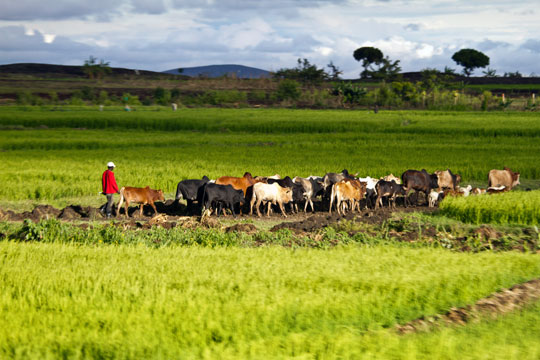 The G8 summit – a meeting of the leaders of the world's wealthiest countries – takes place in Northern Ireland on June 17 and 18. Ahead of the summit, TechnoServe and others are urging these leaders to focus on business-based solutions for smallholder African farmers.
In an article on How We Made It In Africa, Michael Hoevel, Deputy Director at Agriculture for Impact, and TechnoServe President and CEO Bruce McNamer discuss examples of how smallholders, with the right support, can access markets that help them increase their incomes and improve food security and nutrition for their families. The article draws on a recent report that offers viewpoints from eight development organizations, including TechnoServe.
Read more about the promises and challenges of market-based solutions for smallholders.
Related Blog Posts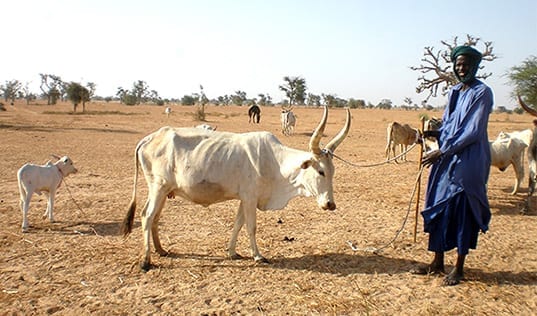 TechnoServe is working to expand commercial livestock services across Kenya's rangelands and is evaluating which business models can provide sustainable agrovet services to pastoralist communities.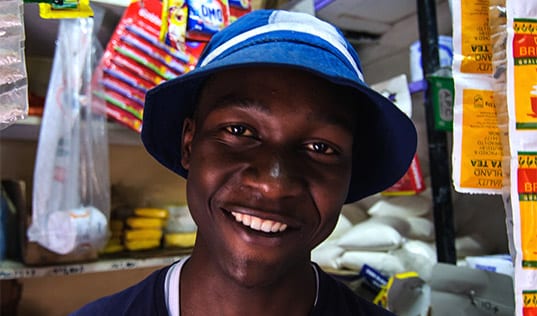 Mom and pop shops are the economic – and often social – backbone of Nairobi, especially in the city's informal settlements. Store owners like Cosmas are learning simple business fixes that can help their stores, and the communities they serve, to thrive.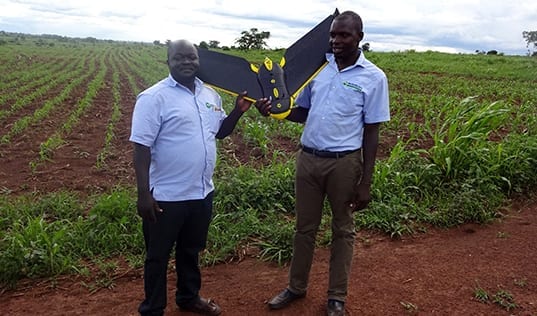 In sub-Saharan Africa, TechnoServe is testing sustainable, cost-effective, and measurable innovations for development. A surprising potential win for smallholders: drone technology.